Welcome to Tecody. Tecody is a Professional Tech and Smart Home site. Here, we are dedicated to providing users with helpful tips and tutorials on the following:
Smart TV
Cable TV
Mobile Network
Smart Home
Streaming Wireless Network Hardware
Our Mission
Our main aim is to help users solve easy tech issues. Thus, we publish guides to help our users find the latest deals on Streaming TV and Cable TV. Solve basic streaming, network and hardware issues.
Also, we publish comparison posts of high-quality products to help our visitors make the perfect decision. We strive to maintain your trust by providing an unbiased comparison of products.
Updates
Due to ever-changing updates in technologies and many features and updates released regularly, there is always a need to stay up-to-date with our content. Our team keep an eye on these updates and happenings in our niche/industry and update our content accordingly.
Our Team
We are a team of nerds/geeks, writers, and experts. Everybody on the team have years of industry experience. For each post published, we check the facts and carry out extensive research and make sure the information presented to our users are correct.
Contact Us:
We always love to hear from our users. Please, reach out to us via
Email: [email protected]
________________________________________________________
                         Our Team
. Ron D. Morgan (Founder)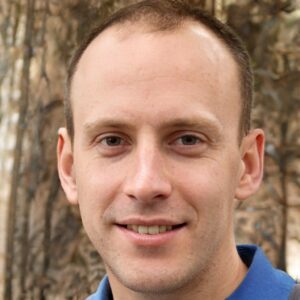 Hi, I'm Ron D. Morgan. TECODY IS MY BRAINCHILD. I've worked in a tech startup in the last 7 years. I decided to branch out and start TECODY as a side project to provide tech troubleshooting tips for readers.
Got my two friends who are Nerd Heads too and here we are. The aim here is to provide readers with accurate info to help them resolve basic troubleshooting issues with Network and devices.  You can always reach out to us via our Contact Us Page.
_____________________________________________________
. Brian McClay (Writer)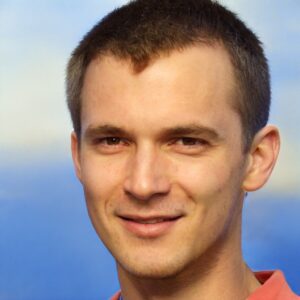 Brian M. McClay Here. A Nerd Head, and a tech enthusiast. Prior to joining Tecody, I worked in a Smart Home automation Company for over 5 years. We handled Smart device setup and troubleshooting for clients.
My write-ups are mostly tips to help you set up your smart device. Also, I provide tips to help you troubleshoot your device and get it working in no time.
_____________________________________________________
. Luis Gow (Writer)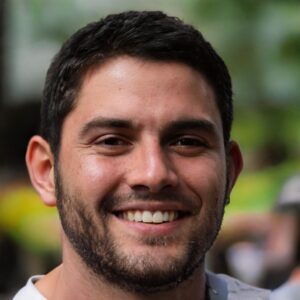 Software Engineer by day: Writer by night. I'm Luis Gow, a digital nomad in the real sense of it. I write about Network experience in the UK/ Canada/Australia.
My aim is to help you set up your device and handle troubleshooting issues with no external help. I will update my profile as I continue to discover myself from my experience living in different locations.