Last Updated on July 18, 2022 by Ron D. Morgan
When it comes to floodlight cameras, Feit is one of the top products out there. The Feit Floodlight camera is a smart floodlight camera with security features. The camera allows you to record motion in 1080PHD. Also, it is set up to send you notifications on your smart device instantaneously.
If you've completed the setup process for your camera and your Feit Floodlight camera is still showing offline, this post is for you. This post outlines why your Feit Floodlight camera is indicating offline after your setup. You will also find troubleshooting tips to fix the issue.
But in a nutshell, if the Feit Floodlight camera is indicating offline after the setup, it could be caused by an error in your router's wireless network. Also, keeping your device out of range, and errors in device settings can cause this error.
Why Is My Feit FloodlightCamera Offline
Here is a breakdown of why your Feit Floodlight camera is indicating offline after you've set up the camera.
a. Device Out Of Range
The 2.4GHz router band has a general range of 46m (150 feet) when indoors and 92m (300 feet) when outdoors. If your camera is installed outside this network range, the device will show up as offline. 
b. Issue With Router
The next issue is network issues. it could be that the network signal on your router is weak. This may be a result of different factors like your location is out of the coverage area of your Internet Service Provider ISP.
Secondly, it could be a minor glitch that requires you to perform a power cycle on your router. Also, your router may need to be pinged to get it working fine.
c. Power Issue
It could be that your floodlight camera isn't receiving power. Maybe the wall switch is turned off or an issue with the breaker.
d. Minor Glitch On Device
A minor glitch on your camera can also cause this issue. Thankfully, this can be fixed with an easy power cycle process.
Ways To Get Your Feit Floodlight Camera Back Online
a. Check For Power
The first tip is to check and make sure your device is connected to the power supply. Check the wall switch and ensure it's on. Also, check the breaker to ensure it's on.
b. Power Cycle Your Router
Also, perform a power cycle on your router and camera. The power cycle process will fix any glitch on both devices.
The process of power cycling your router depends on the make of the router. For some routers, your power cycle by holding the power button until the device switches off. Wait for 30 seconds and switch on the router again.
But for other routers, you power cycle by unplugging from the power source. Wait for 15 seconds and plug back in.
To perform a power cycle on your Feit floodlight, unplug the camera from the power source. Wait for some seconds for the LED light on the device to blink red and turn to blue after some minutes.
c. Ping Your Router
Pinging is used to test the connectivity on your internet network. In other words, the ping test helps you check the network connection on your router to ensure it's running smoothly. Follow this short guide to perform a ping test on your router.
If the ping test shows that your internet network is not stable, contact your Internet Service Provider to rectify the issue.
d. Change Device Location
Change the location of your camera setup and make sure it is within range of your wireless network. You can use a Router Extender to extend the range of your network. Click to buy an Extender on Amazon.
e. Update Firmware On Device
First, you have to check if there is a new firmware version available, then update to that version. Follow the steps below to update your Feit Floodlight Camera firmware version.
. Open the Feit Electric app on your smartphone.
. Tap on 'Profile', and you will see a list of devices connected to the profile.
. Scroll down and select your Floodlight device.
. Scroll down to the 'About' and 'Firmware Update' options.
. Click on 'Update' to commence the update. Wait for some minutes for the software to download and update.
f. Contact Feit Flood Light Customer Support
If you've tried all the tips provided here and nothing has worked so far, it's time to reach out to the Feit Floodlight tech support team. Also, you have the option to call via +1-562-463-2852 or online chat Here.
Conclusion
Having your Feit Floodlight camera offline even after setup shouldn't be a cause for panic. The issue could be from the router or the smart camera itself. Whichever one it is, this post has outlined some possible tips to fix the issue in no time.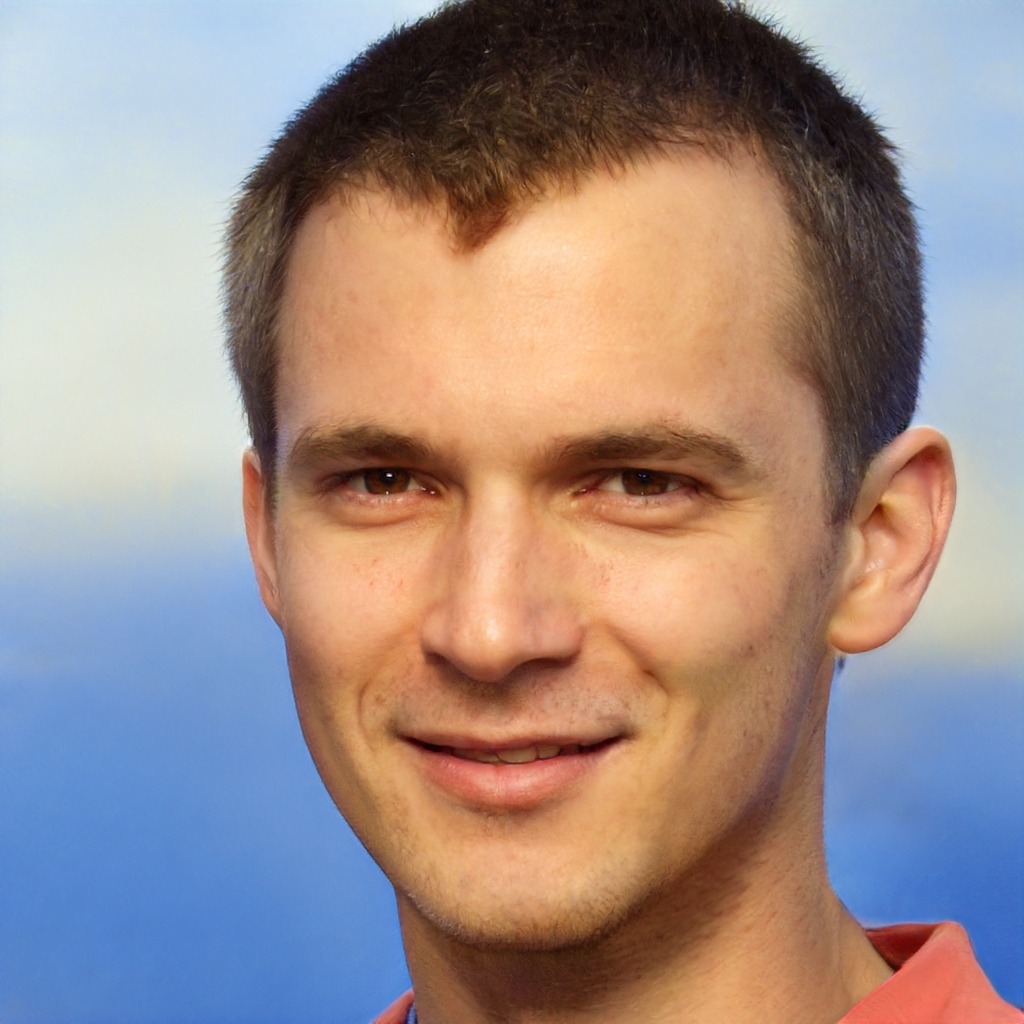 Brian M. McClay Here. A Nerd Head, and a tech enthusiast. Prior to joining Tecody, I worked in a Smart Home automation Company for over 5 years. We handled Smart device setup and troubleshooting for clients.
My write-ups are mostly tips to help you set up your smart device. Also, I provide tips to help you troubleshoot your device and get it working in no time.