Last Updated on April 5, 2023 by Ron D. Morgan
The provisions of the Federal Communications Commission (FCC), have made it possible for you to port your line with no issue. FCC mandates all phone companies to oblige your request to port
Want to port out your number from MetroPCS to another network? The new carrier will request you to submit some details from your current carrier which is MetroPCS.
The two details you need to complete the process are your MetroPCS transfer PIN and account number. Some carriers may request for your billing address and ZIP code.
In summary, you can get your MetroPCS account number by logging into your online account. On the other hand, you need to contact MetroPCS customer support to get your MetroPCS transfer PIN.
Continue reading this post to learn the step-by-step detail of how to get these details to port your number from MetroPCS to another carrier.
What Is Metro PCS Transfer PIN
The Metro PCS transfer PIN or port code is the code you need to initiate a transfer process from MetroPCS to another network carrier. The port code provides an extra layer of security for your phone number to prevent unauthorized requests for transfer.
There has been an increase in the cases of scammers making unauthorized requests to transfer people's numbers to another network. They do this to get access to the people's phone numbers and access their bank accounts.
Phone network carriers devised a means to prevent this illegal transfer issue by coming up with a Transfer Pin or Port number. Without this number, any request to transfer a number to another network carrier won't work.
Does MetroPCS Require A Transfer PIN?
Yes. MetroPCS requires your transfer PIN or port code to transfer your line to another network. The network won't adhere to a request to port your number if you fail to provide this code. Metro PCS will assume that such transfer request is unauthorized and will cancel such request.
How Do I Find My Transfer PIN For MetroPCS?
To get your MetroPCS transfer PIN, contact customer support at 1-888-863-8768  or via online chat on the Contact Us Page. Request for your Transfer PIN from the support person. You may be required to confirm your account before you get the PIN.  
It's worth mentioning that the MetroPCS transfer PIN is different from the Security PIN you entered when activating your account. Most people confuse the both. The security PIN is usually an 8-digit code which is a combination of your birthday. That is the month, date, and birthday year. 03181881.
MetroPCS Account Number
In addition to your Transfer PIN, you also need your account number to complete a transfer request from Metro PCS. Your MetroPCS account number is the 9-digit code assigned to your account. You can find the account number in your account or via text.
How To Find MetroPCS Account Number Online
Follow the steps below to find your MetroPCS account number.
. Go to the Metro PCS account page.
. Enter your MetroPCS Phone Number and Account PIN to log into your account.
. On the home page, select Payment.
. Select a past month for which you've paid your Metro PCS bill.
. The payment detail will show your 9-digit account number.
Find MetroPCS Account Number Via Text
You can find your MetroPCS account number via text, as long as you have paid a bill before now. MetroPCS sends you a confirmation text after you pay your bill.
Open any of the confirmation texts sent by MetroPCS, you will see your account number in detail.
Can I Create A New Transfer PIN For MetroPCS?
Unfortunately, you can't create a new transfer PIN if you lose your current PIN. You have to contact customer support again to get a new PIN.
Other Things To Know When Transferring Out Of Metro PCS?
There are other details you need to know to ensure a smoothing transition from MetroPCS to a new network carrier.
First, you need to confirm the details you are entering with your new carrier. The details have to match the details you have on your MetroPCS account.
Your new carrier will contact MetroPCS during the transfer process. If any of the details you provided are incorrect, they will halt your transfer process.
Also, make sure you don't deactivate your MetroPCS line before, or during the transfer process. You can't transfer your phone line if it's been deactivated. Your new carrier will contact Metro PCS to deactivate your service after the transfer process is complete.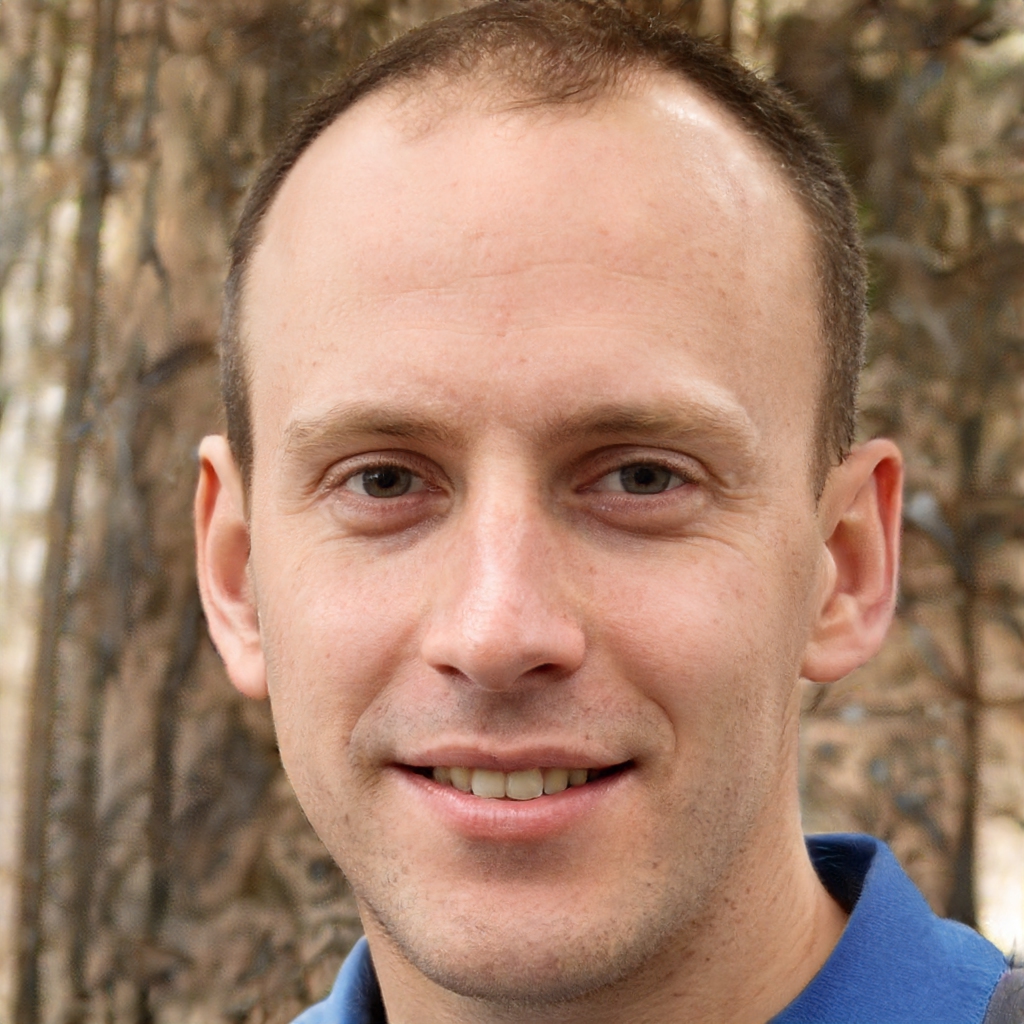 Hi, I'm Ron D. Morgan. TECODY IS MY BRAINCHILD. I've worked in a tech startup in the last 7 years. I decided to branch out and start TECODY as a side project to provide tech troubleshooting tips for readers.
Got my two friends who are Nerd Heads too and here we are. The aim here is to provide readers with accurate info to help them resolve basic troubleshooting issues with Network and devices. You can always reach out to us via our Contact Us Page.