Last Updated on September 16, 2022 by Ron D. Morgan
Suddenlink is one of the top Internet Service Providers in the United States. The Company offers Telecom, Cable, and TV services to subscribers.
 To enjoy any of the services Suddenlink offers, you have to subscribe to one of their plans. Each plan comes with its unique cost and bills. What that means is that, to continue to enjoy the services, you have to pay your bill on or before the due date.  
If for any reason you can't pay your Suddenlink on or before the due date, there is no need to panic just there. There are options available for you.
Suddenlink offers a payment extension or grace period. You also have the option to negotiate and lower your bills. This post explains all these options in detail.
Before that, you need to understand how the Suddenlink billing cycle works.
Understanding Suddenlink Billing Cycle
When opening an account on the Suddenlink platform as a new subscriber, you are required to choose a plan. You make an upfront payment after creating your account.
The first payment includes a bill for your subscription plan and lease charges on equipment, taxes, and the cost of installation. That is why the first payment is usually higher than subsequent payments.
After that, your account will be billed for 30 days. At the end of each billing period, Suddenlink will send you an invoice. You can access the email via your email, the Suddenlink site, or mobile app.
The invoice will include your current charges, details of the charges, due date, and account information.  
Does Suddenlink Offer Payment Extension (Grace Period)?
Yes. Suddenlink offers payment extensions or grace periods. Suddenlink offers a 10 days payment extension period to enable you to pay your bill. The extension date starts counting the day after your due date.
The Company won't impose a penalty or late payment charges if you clear your bills within the payment extension period.
What Happens If I Can't Pay My Suddenlink Bill?
If you don't pay your bill after the grace period, Suddenlink will send you a delinquency note. A delinquency note is a legal notice that serves as a reminder of an overdue payment.
The note mandates you to pay your bill within 30 days. Paying your bill within the 30 days notice period attracts a late penalty fee. The penalty fee for late payment will depend on the prevalent penalty fee then. The delinquency note will include the penalty fee for late payment.
Can I Negotiate My Suddenlink Bill?
If the amount on your Suddenlink invoice is higher than the amount you think you are supposed to pay, you can negotiate your bill.
To negotiate your Suddenlink bill, you have to contact Suddenlink customer support. Contact Suddenlink Customer support at 1-866-347-4784 or their online chat. You can also reach them on any of their official Social media handles.
Explain to the customer support rep reasons why you think your bill is higher than the amount. The customer rep can explain any additional charges incurred to your account if there is any or make proper adjustment to your account.
Suddenlink will send you a new payment invoice if your bill was readjusted. The new bill will come with a new due date within which you are to pay the bill.
How To Pay Suddenlink Bill During Payment Extension Period?
There are different options available to pay your Suddenlink bill. You can pay your bill on the phone, via their Suddenlink app, on their site, or at any Suddenlink location near you. Check out below how to pay your bill via phone.
Pay Suddenlink Bill Via Phone
You have the option to pay your bill via the phone automated method, or by calling Suddenlink customer support. To complete your payment via the automated method, dial 1-877-794-2724. Follow the voice instructions to complete your payment.
The other option is to call Suddenlink customer support and follow the customer agent's directions to complete your payment. You may be asked to confirm some details like the account name and account number. Make sure you have your account details handy.
Check out this post on the other methods to pay your Suddenlink bills.
Conclusion
Paying your bills after the due date can be an issue for most Companies. But Suddenlink has made a provision to accommodate you if for any reason you fail to pay your bill on the due date. This post explains the options available for you and also how to renegotiate your bill.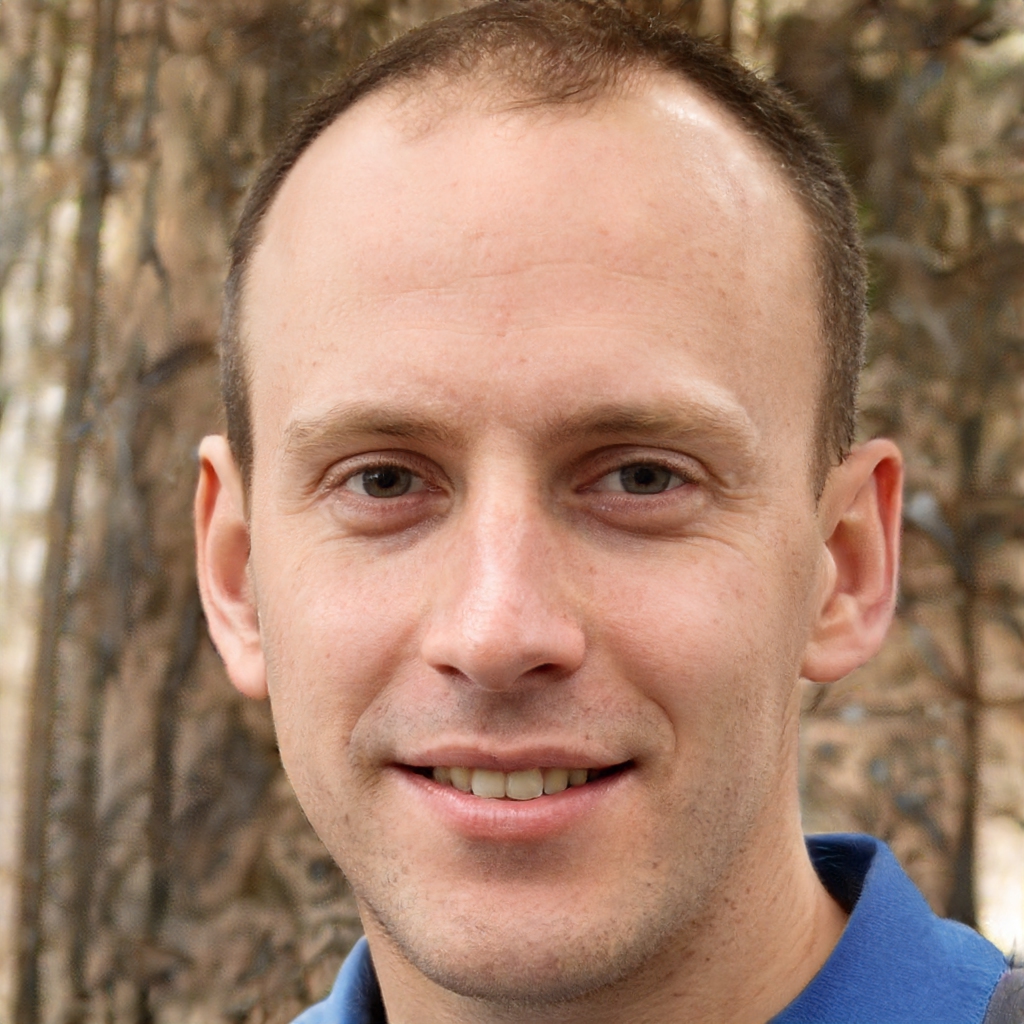 Hi, I'm Ron D. Morgan. TECODY IS MY BRAINCHILD. I've worked in a tech startup in the last 7 years. I decided to branch out and start TECODY as a side project to provide tech troubleshooting tips for readers.
Got my two friends who are Nerd Heads too and here we are. The aim here is to provide readers with accurate info to help them resolve basic troubleshooting issues with Network and devices. You can always reach out to us via our Contact Us Page.