Last Updated on December 7, 2022 by Ron D. Morgan
If you've been getting calls from different toll-free numbers and you want to know if it's safe to answer the calls. The short answer is No
The general rule is that you shouldn't answer or return calls from numbers you are not familiar with.
Continue reading this post to understand how the toll-free number works, and why you should not pick up calls for some toll-free numbers.
Also, you will learn toll-free numbers to avoid and how to stay safe from call scams.
How Do The Toll-Free Numbers Work?
A toll-free number is a 3-digit phone code that is free to call. This means that the caller isn't charged for calling the numbers.
Most businesses use toll-free numbers for their customer support service. Here is a list of active toll-free numbers according to the information on the FCC site: 800, 833, 844, 855, 866, 877, and 888.
Know that when you place a call to a toll-free number, the call is routed to a unique local phone number.
Can You Answer A Toll-Free Call?
No. It is not advisable to answer toll-free calls. This is because over 90% of toll-free calls are from telemarketers and in some cases scammers.
Why You Shouldn't Answer Toll-Free Numbers
The number reason why you should not pick up calls from unknown toll-free numbers is that some of these calls are from international scammers. They find a way to make you call back and in the process get your details to scam you.
There have been numerous instances, where scammers use numbers that look like toll-free numbers to call unsuspecting victims.
There is an instance where a woman from Florida got a call from an 876 area code. She thought it was a toll-free number since it was similar to 877 and 866 which are toll-free numbers.
She returned the call not knowing it was a hoax call from Jamaica. Thankfully, she wasn't scammed of her money but she ended up paying extra fees for the call.
List of Numbers Not To Answer
To be on the safe side, it is best not to answer strange numbers. But some numbers have been reported to have scammed several unsuspecting victims. Below is a list of numbers you should avoid answering calls from for your safety:
. 900
. 242
. 246
. 876
. 473
.809
. 268
. 284
. 664
. 721
. 758
. 345
. 441
. 473
. 649
. 767
. 784
. 868
. 869
. 876
. 809
. 829
. 849
Tips To Avoid Falling For Call Scams
Telling you to avoid picking up calls from unknown numbers or toll-free numbers may not be the solution. You need to be aware and learn to stay safe so that even if you mistakenly pick up a call from a scammer, you don't fall for their tricks.
Below Are Some Tips To Help You Avoid Scam Calls:
i. Don't Return Calls
Most scammers have ways to make your call back. Some will call you; have someone screaming in the background to make you return the call.
Even if you answered the call, don't return the call. The caller will always leave a message if the call is genuine and important.
ii. Protect Person Information
Don't in any circumstance give your personal or financial information to an unknown caller. Some may call that they need the information to verify your account.
Don't fall for that. It is usually a scam unless you are the one that called customer support service.
iii. Don't Send Money
NEVER send money or any form of payment to a caller. One way to confirm that a call is a scam call is that the caller will request payment or that you send a gift card. Don't fall for the cheap scam.
iv. Always Consult Someone
Before you take any action based on your conversation with an unknown caller, share the information with someone. It can be a friend or relative.
Conclusion
This post has outlined reasons not to pick toll free calls. One of the main reasons is that the call may be from a scammer. The latter part of this post has outlined some tips to help you stay safe from scam calls.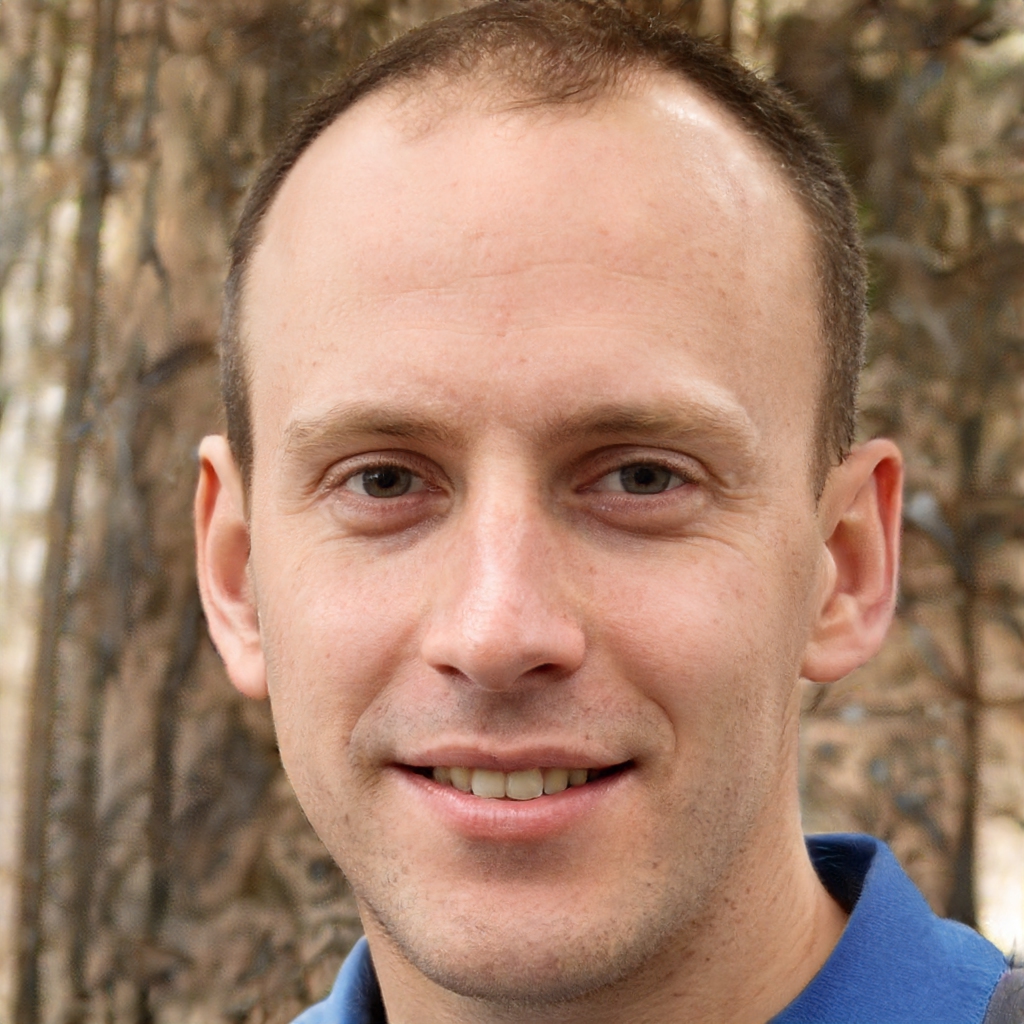 Hi, I'm Ron D. Morgan. TECODY IS MY BRAINCHILD. I've worked in a tech startup in the last 7 years. I decided to branch out and start TECODY as a side project to provide tech troubleshooting tips for readers.
Got my two friends who are Nerd Heads too and here we are. The aim here is to provide readers with accurate info to help them resolve basic troubleshooting issues with Network and devices. You can always reach out to us via our Contact Us Page.