Last Updated on August 22, 2023 by Ron D. Morgan
Do you know that you can change your current Assurance Wireless number and get a different number in record time?
Assurance Wireless, part of the free government Lifeline Assistance program allows you as a subscriber to change your number and get a new number assigned to you.
In a nutshell, to change your current Assurance Wireless number, you have to contact their customer support department and request a number change. The customer support agent will assign a new number to you after verifying your account.
This post breaks down the process of changing a phone number on the Assurance Wireless network. Also, this post will answer frequently asked questions like how much the process costs and many more.
Must-Have Before Applying For Assurance Wireless To Change Phone Number
Before applying to the network to change your current number, there are some things you need to have in place:
a. Active Account
Your Assurance Wireless account must be active and in good standing to apply for a change of number. The network won't approve your request to change the number if the account is not active or suspended for any reason.
b. Number Active
The number you are applying to change must be active and still be assigned to you. You can't apply to change a number that has been assigned to another customer.
c. Listen To Old Voicemail Messages
You will lose all old voicemail messages once you change your number. Therefore, it is advisable to listen to them again and note down important details.
How To Change Assurance Wireless Phone Number
With these two details in place, you can then start the number change process by following the steps below:
a. Contact Assurance Wireless Customer Support
The first step in the process is to contact the Assurance Wireless customer support department. The quickest way to contact them is by calling the support number at 1-888-321-5880.
Once you connect to a support person on call, tell the person that you want to change your current phone number to a new number. You may need to explain the reason why you need to change your number. It shouldn't be difficult to come up with a reason for wanting to change your number.
b. Verify Account
The second step will be to verify your account. This step is important to prevent scammers from applying to change phone numbers they don't own.
To verify your account, the customer support person will ask you to provide some details like your Assurance Wireless account number, full name on the account linked to the number, and date of birth.
Finally, you will receive a code for your Assurance Wireless phone. You have to call back the code to verify your account.
c. Complete Number Change Process
Most times, the customer support person may ask if you have a new phone number you want to switch to. If you do, the support person will check if the number is available and can be assigned to you. If not, you will be assigned a new random phone number.
After that, the support person will continue with the change of number process. You will get a confirmation SMS when the process is complete, including details of when the new number will be active.
Once the new number is active, you can make and receive calls with the new number, send and receive SMS and use your mobile data.
How Much Does It Cost To Change A Number On Assurance Wireless?
As of the last time this post was updated, the Assurance Wireless number change process is free. You don't have to pay any money to complete the process.
How Long Does It Take To Change Phone Number On Assurance Wireless?
If you verify your account as soon as possible and every other factor is equal, you can have a new number active within one hour. For most people, the process takes less than 30 minutes to complete.
Contact the Assurance Wireless customer support department if the new number isn't active within a couple of hours.
Things To Do After Changing Number On Assurance Wireless
Once the new number is active, these are the things you have to do to finalize the process:
a. Test New Number
Once you receive confirmation that your new number is active, test-run the number. Make calls; dial the number with another phone. Send an SMS from and to the new number. Use your mobile data. This is to confirm that everything is working fine with the new number.
b. Setup Voicemail Greetings
You will lose your previous voicemail greetings after you switch to a new number. So, you need to set up a new voicemail message when your new number is active.
c. Share New Number
Finally, share your new number with friends, family, and any other person you want to reach you.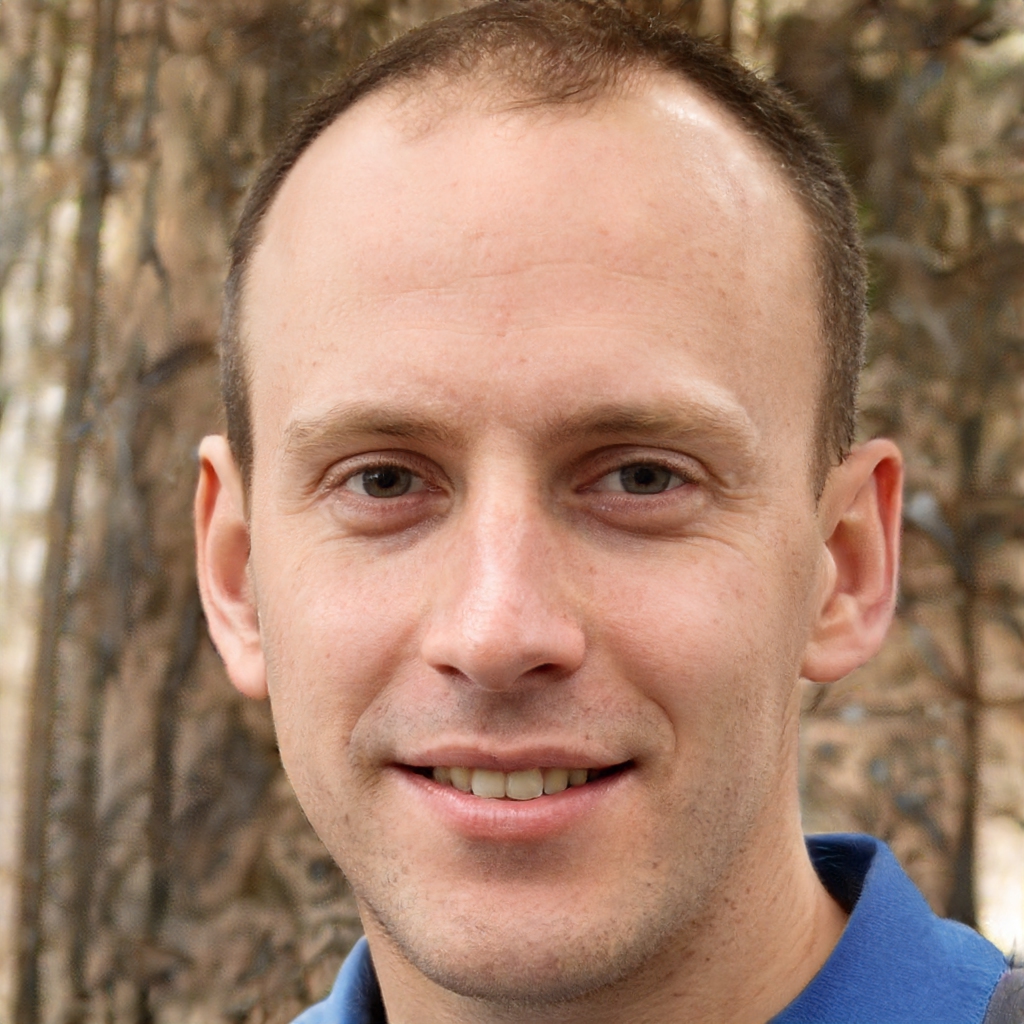 Hi, I'm Ron D. Morgan. TECODY IS MY BRAINCHILD. I've worked in a tech startup in the last 7 years. I decided to branch out and start TECODY as a side project to provide tech troubleshooting tips for readers.
Got my two friends who are Nerd Heads too and here we are. The aim here is to provide readers with accurate info to help them resolve basic troubleshooting issues with Network and devices. You can always reach out to us via our Contact Us Page.