Last Updated on September 14, 2022 by Ron D. Morgan
AT&T has a provision for product returns that allow customers to return products that don't meet their expectations. The customer can get a refund after the return or an exchange with another product.
The AT&T returns policy comes with a small fee attached to it. The fee is called the restocking fee. You only get to pay the restocking fee and not the termination fee which is usually more expensive.
In a nutshell, AT&T charges $55 as a restocking fee for product returns. For this to apply, you have to return the product within 30 days from the purchase date.
Continue reading to learn more about the AT&T restocking fee and ways to get your restocking fee waived.
Understanding AT&T Restocking Fee
AT&T deducts a restocking fee from your payment when you return a product you purchase from any of their outlets. The fixed restocking fee applies to smartphones and other wireless devices from AT&T stores.
The fee applies both if you are returning the product for a refund or an exchange. You can only return and exchange a product for another once. For returns, AT&T will deduct the restocking fee from your payment before refunding the remaining balance to you.
Why Does AT&T Charge A Restocking Fee?
AT&T charges a restocking fee on product returns because most times, customers open and test the product. Thus, AT&T can't place the product in new product inventory anymore. In the end, the product will be sold for a cheaper price than a new product.
How Much Is Restocking Fee At AT&T?
AT&T charges a flat rate of $55 as a restocking fee for most products. The $55 restocking fee does not apply to Tablets purchased from any AT&T store. AT&T charges a 10% restocking fee for accessories and tablets that cost more than $100.
The restocking fee may be slightly higher when you purchase from an AT&T authorized retailer. Always check their terms of return before you order your product.
When Does AT&T Restocking Fee Apply?
AT&T deducts the restocking fee after you return any smartphone or wireless device you purchase. This fee applies to all wireless products and smartphones purchased either at any AT&T store or on their site.
For a product to qualify for product returns at AT&T, it must meet the following criteria:
. The device is returned within 30 days from the date of product shipment or purchase date if you brought the product from an AT&T store.
. The product must be in like-new condition. That means that the product must not have any form of damage.
. Return the device in its original box or packaging.
. Include all the accessories that originally came with the product.
Ways To Avoid The AT&T Restocking Fee
There are several ways to avoid paying the AT&T restocking fee when you return a product. These are the options below:
a. Unopened Products
Another way to get a waiver on restocking fees is to return an unopened product. AT&T does not charge a restocking fee if you return your product without opening the seal sticker or original shrink wrap in the product.
b. Opt For Apple Products
AT&T does not charge a restocking fee for iPads and iPhones. This means that you can return your iPhone within the 30 days return period without incurring the restocking fee.
c. Purchase Cheap Accessories
AT&T does charge a restocking fee on accessories. But the restocking fee is waived if the accessories cost $100 or less.
d. Products With Defects
If the product AT&T shipped to you came with some defects or damages, you can return the product without incurring a restocking fee. The AT&T product warranty policy allows you to return products with defects for exchange or refund with no restocking fee.
The defect has to be a manufacturer's error for the product warranty returns to apply. Check AT&T's policy page for more details.
Does AT&T Charge Restocking Fees On Accessories?
AT&T does not charge a restocking fee on accessories unless it costs more than $100, then a 10% restocking fee will apply. This means that, as long as the product is under $100, you don't have to worry about paying a restocking fee.
Conclusion
Everything you need to know about the AT&T restocking fee and how it works has been outlined in this post. The latter part of the post outlines some tips on how to avoid the restocking fee.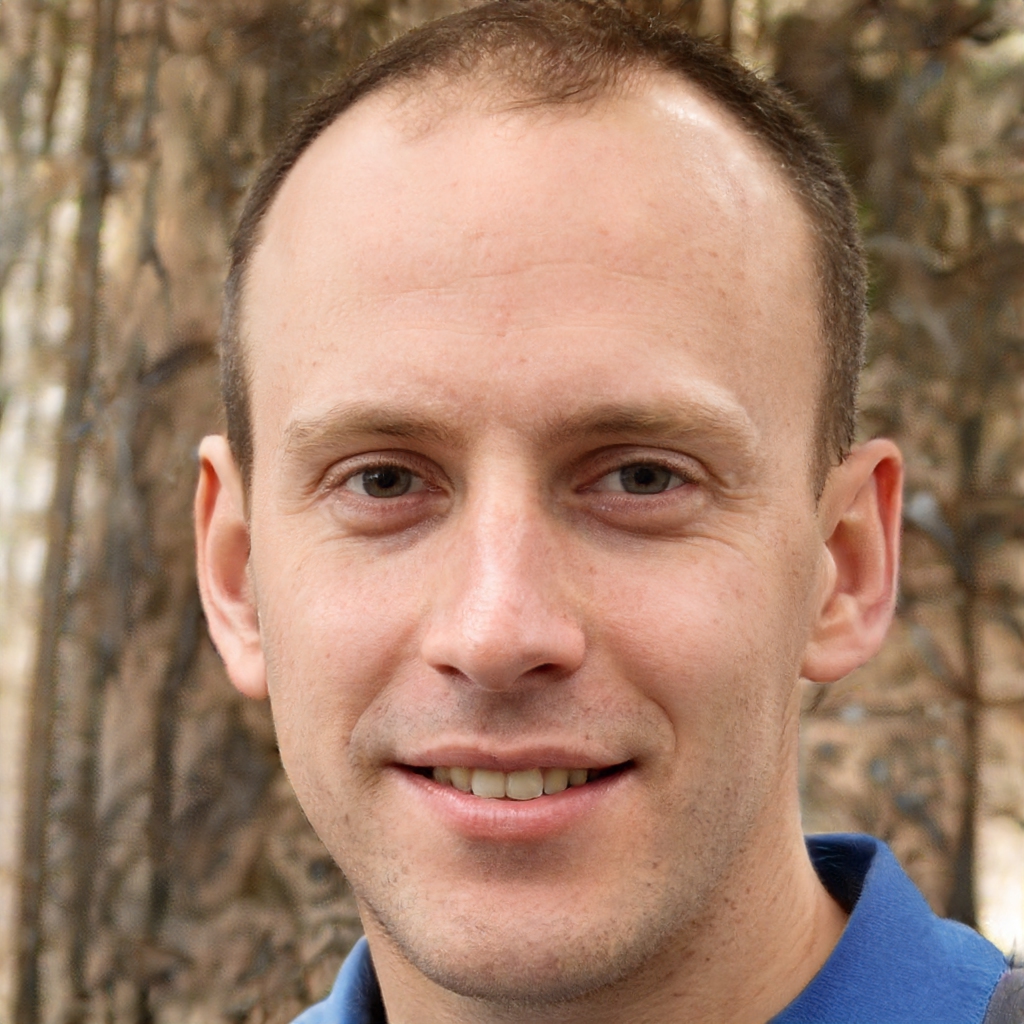 Hi, I'm Ron D. Morgan. TECODY IS MY BRAINCHILD. I've worked in a tech startup in the last 7 years. I decided to branch out and start TECODY as a side project to provide tech troubleshooting tips for readers.
Got my two friends who are Nerd Heads too and here we are. The aim here is to provide readers with accurate info to help them resolve basic troubleshooting issues with Network and devices. You can always reach out to us via our Contact Us Page.