Last Updated on July 10, 2023 by Ron D. Morgan
Cintex wireless is part of the government-funded lifeline assistance program. The network offers subsidized call and broadband rates to qualified households.
Once you qualify for the program, you apply, and when your application is approved, the network sends you a phone kit or SIM card kit for your BYOP program.
After you get your phone or SIM card kit from Cintex wireless, the next step is to activate the phone. This post guides you through the complete process of activating your Cintex Wireless phone.
Cintex Wireless Activation Summary:
. Get Activation Code
. Dial 611 and press 3
. Enter activation code
. Create password
. Enter your personal information
. Enter your credit card information
. Accept Cintex wireless terms and conditions
Continue reading to get a breakdown of the step-to-step detail and other details you need for the process.
How To Activate Cintex Wireless Phone
a. Get Activation Code
You need the Cintex wireless activation code to complete the activation process. Check your phone kit for your activation card. The activation code is printed on the activation card. Get the code and proceed to the next step.
b. Dial Activation Number
Cintex wireless customer support guides you through the activation process. You have to contact customer support to complete the process.
To start, dial 611 on your Cintex Wireless phone. After the introduction message, press 3.
. Follow The Voice Prompt
After your press 3, enter your Activation Code when you are prompted to enter the code.
c. Create Password
The next step is to create a password for your account. You will use this password to log into your Cintex Wireless online account. Also, you will input this password whenever you want to make any changes to your account.
So, the password should be something you can easily remember but not too easy for other people to detect.
d. Enter Personal Information
Here, you will be prompted to enter your personal information. That includes your contact information. Cintex wireless will need your contact information to reach out to you when there is an issue with your service.
e. Enter Credit Card Information
Your credit card information is essential to activate your Cintex wireless account. The account information is essential for your payment plan. After you input the credit card information, cross-check the information to make sure the information is accurate.
f. Accept Terms And Conditions
The final step is to go through the Cintex Wireless terms and conditions. Read through the terms and make sure you understand all the terms. Check the Accept button if you agree to the terms to complete your activation process.
How To Activate Cintex Wireless On Your Phone
Cintex Wireless has the Bring Your Own Phone plan that allows you to use the Cintex wireless network on your device.
The process of activating Cintex Wireless on another phone is similar to activating it on a Cintex phone. There are just a couple of more steps to take. Follow the step below to complete the process.
a. Check Phone Compatibility
The first step is to confirm if your phone is compatible with your Cintex Wireless network. Cintex Wireless has some basic criteria your phone has to meet to be compatible with its network.
To check if your phone is compatible, Visit the Compatibility checker page here. Enter your phone's IMEI Number and click on Check Compatibility. The IMEI number is the 14 to 16-digit code that can be found on the back of your phone.
b. Apply And Get Approved
The next step is to apply for and get approved by Cintex Wireless. First, you have to check the approval criteria. Once you meet the Criteria, Cintex Wireless will approve your application to join their network.
c. Receive Your SIM Card Kit
After approving your account, Cintex wireless will ship a SIM card kit to your address. The kit contains the SIM card, ejector, and other details you need for your account.
d. Activate Cintex Wireless SIM Card
When you receive your Cintex SIM card, insert the SIM into your phone and commence the activation process. To activate your SIM, dial 611 on your phone. Follow the prompts to complete the activation process.
Conclusion
Activating your Cintex Wireless phone is as easy as dialing their customer support number and following the instructions. This post has outlined the entire process in detail.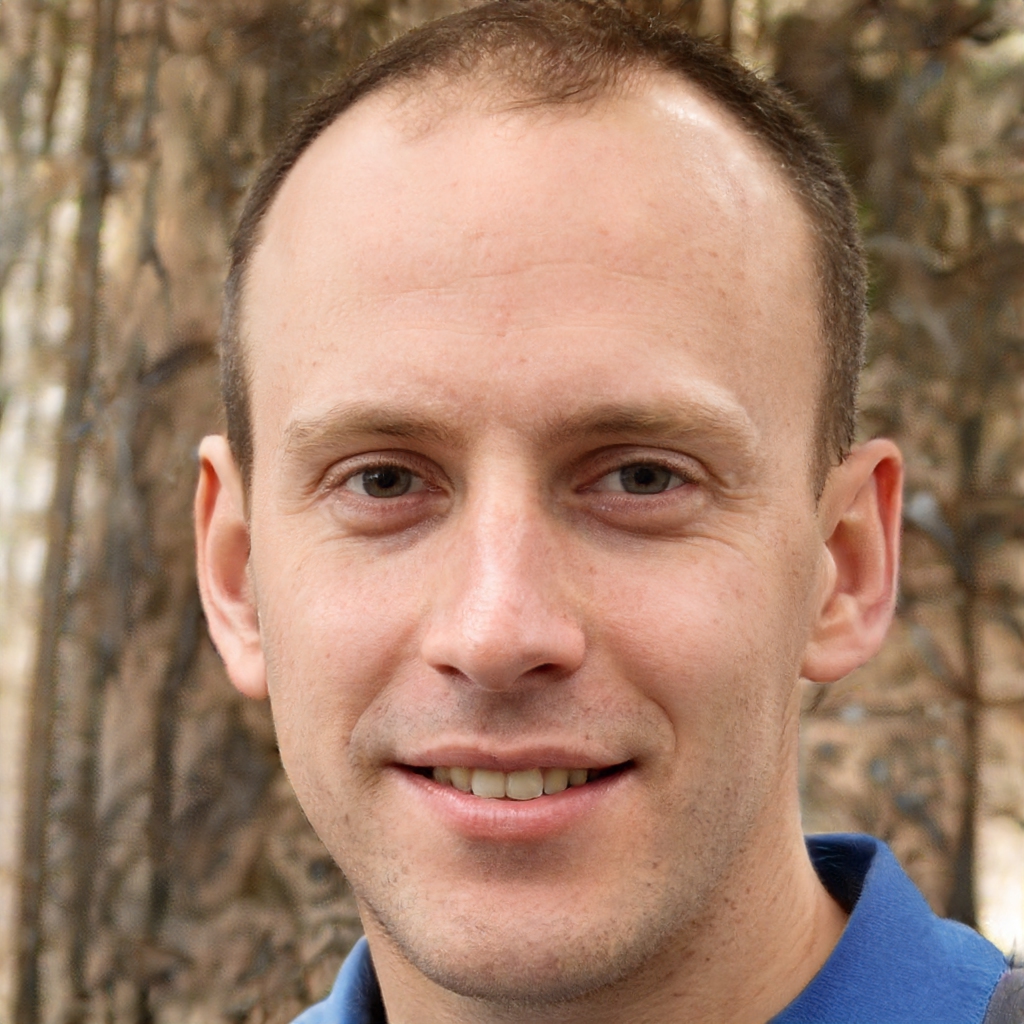 Hi, I'm Ron D. Morgan. TECODY IS MY BRAINCHILD. I've worked in a tech startup in the last 7 years. I decided to branch out and start TECODY as a side project to provide tech troubleshooting tips for readers.
Got my two friends who are Nerd Heads too and here we are. The aim here is to provide readers with accurate info to help them resolve basic troubleshooting issues with Network and devices. You can always reach out to us via our Contact Us Page.