Last Updated on July 21, 2023 by Ron D. Morgan
Consumer Cellular network offers different mobile and hotspot plans for customers. Once you subscribe to any of the network's data plans, you can stream, download, and browse the internet with the data bandwidth.
If you have subscribed to a Consumer Cellular mobile data plan and your mobile data is not working, no need to panic. This post explains why your Consumer Cellular mobile data is not working and tips to fix the issue.
But in a nutshell, if your Consumer Cellular mobile data is not working, it could be caused by network coverage issues, errors in network settings, or data bandwidth.
Check out this post on how to fix Consumer Cellular texting problems.
Why Is My Consumer Cellular Data Not Working?
Several reasons can cause your mobile data to stop working. But below are some of the common issues to check if you are having your mobile data
a. Network Issue
The network is usually the main culprit if the mobile data stops working. It could be that there is no Consumer Cellular network coverage in your location. Also, network outage in the area affects mobile data too. This can be caused by technical issues from Consumer Cellular's end.
b. Error In Network Settings
After you activate your Consumer Cellular line, you need to input the correct network settings in your smartphone. This includes the APN setting and general network settings.
Some smartphones generate and input these settings automatically once you insert your SIM card. But for other smartphones, you have to enter the settings manually. If the network settings are incorrect, it will affect the mobile data.
c. Exhausted Data Bandwidth
When you subscribe to the Consumer Cellular data plan, you allocated a data bandwidth, depending on your plan. You can't access the internet using your mobile data if you exhaust your data bandwidth.
d. Outdated Firmware
The firmware is the software that powers the hardware parts of your smartphone. Regular updates are released regularly. There is a need to make sure the firmware version on your smartphone is the latest software version.
An outdated Firmware version can affect mobile data functionality.
Ways To Fix The Consumer Cellular Data Not Working Issue
a. Restart Cellphone
The first thing to do is to restart your smartphone. Before then, turn the mobile data icon on and off and try connecting to the internet.
If that doesn't work, then turn off your cell phone. Wait for 30 seconds and switch your phone. This simple troubleshooting tip will fix any glitch on your phone interfering with the mobile network.
b. Check Network Signal
The first thing to check is the network signal on your phone. The signal bar should have at least two bars to indicate a steady network signal. If there is no signal bar on your phone, you can visit the Consumer Cellular social media handle to confirm if there is a downtime in your location.
Also, check the coverage map on their site to confirm your location is within the coverage area. Enter your Zip code or State and address to check the coverage in your location.
Once you have confirmed that it's not a network issue, try other tips below to resolve the issue.
c. Remove From Airplane Mode
It could be that you mistakenly toggled the airplane mode icon on your smartphone. You can't use mobile data when your phone is in airplane mode. Check and make sure your phone is not on airplane mode.
Follow the tutorial in the video below to remove your smartphone from airplane mode.
d. Check Network Settings
The next tip is to check and update the network settings on your Smartphone. The setting referred to here is the APN setting. If there is an error in the APN settings, it will affect the mobile data. Follow the steps below to set up the correct network settings.
Consumer Cellular APN Settings
Name: ConsumerCellular
APN: ccdata
Proxy: Blank
Port: Blank
Username: Blank
Password: Blank
Server: Blank
MMSC: http://mmsc.mobile.att.net
MMSproxy: proxy.mobile.att.net
MMS port 80
MCC: 310
MNC: 410
Authentication Type: None
APN type: default, mms,agps,supl,fota
APN Protocol: IPv4
APN Roaming Protocol: IPv4
Bearer: Unspecified
How To Apply Consumer Cellular APN Networking Settings
. Tap on the Settings icon on your smartphone.
. Select Wireless Networks > More
. Select Cellular Networks and choose APN
. Go to Consumer Cellular APN. If there are no Consumer Cellular APN settings, Select NEW APN
. Enter the details above, and press OK to save the settings.
e. Update Firmware On Phone
The next tip is to update the firmware version on your phone. First, check for a new software version, then download and install the software. Follow the steps below to complete the process.
. Connect your smartphone to a wireless network.
. Go to Settings and scroll down to About Phone.
. If there is a new software version available, you will see UPDATE. Click on Update and allow your phone to download and install the software.
. Restart your phone after the installation process.
f. Perform A Factory Reset
A factory reset comes in handy to troubleshoot your device and fix minor glitches affecting mobile networks. This process should be initiated only when it is essential because you may lose some data after the process.
The factory reset process depends on your device and smartphone brand. But below is the general default factory reset process that works on most devices:
. Press the Settings icon on your phone.
. Scroll down to System Settings
. Go to Backup and Reset
. Select Reset To Factory Defaults/ Start Factory Reset.
. Follow the on-screen instructions to complete the process.   
g. Contact Consumer Cellular Support
If none of the tips has worked so far, the final option is to contact Consumer Cellular's customer support team. Contact the customer support team at +1-888-345-5509.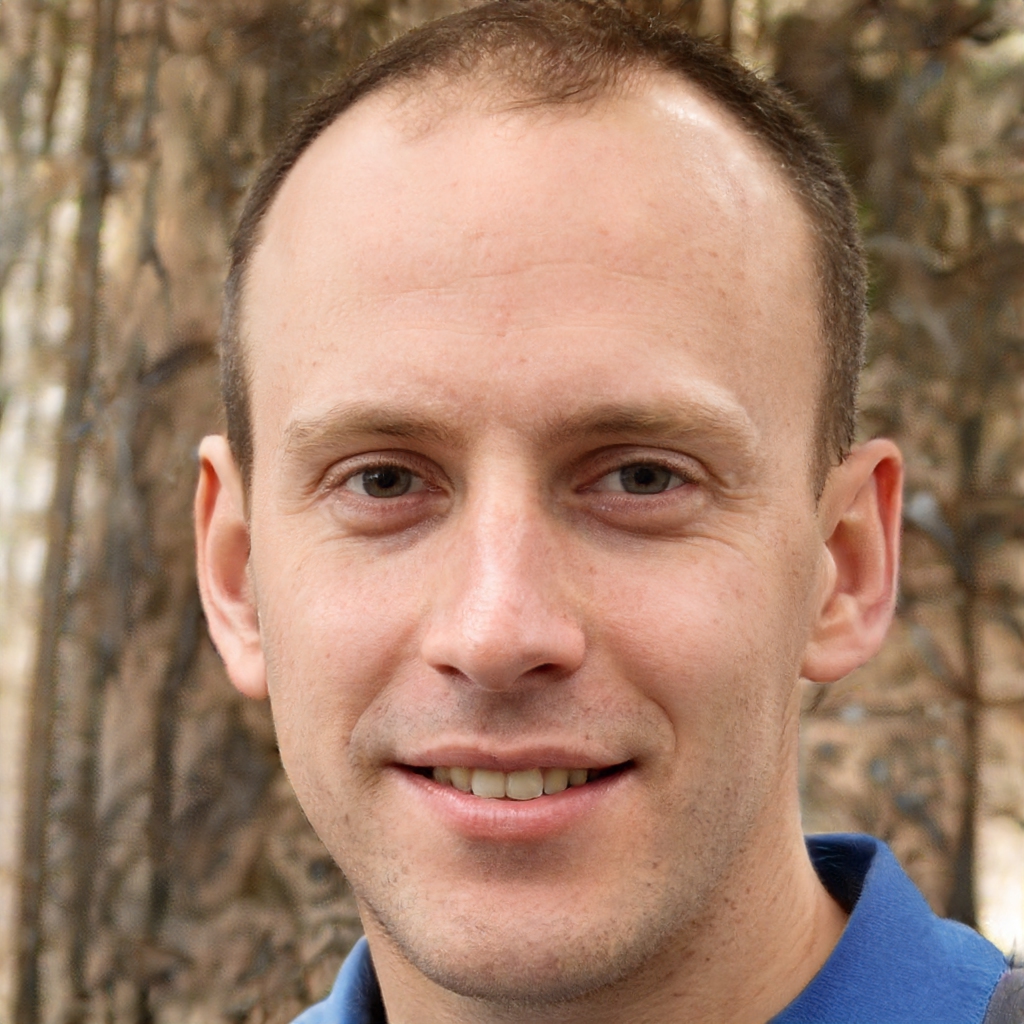 Hi, I'm Ron D. Morgan. TECODY IS MY BRAINCHILD. I've worked in a tech startup in the last 7 years. I decided to branch out and start TECODY as a side project to provide tech troubleshooting tips for readers.
Got my two friends who are Nerd Heads too and here we are. The aim here is to provide readers with accurate info to help them resolve basic troubleshooting issues with Network and devices. You can always reach out to us via our Contact Us Page.