Last Updated on July 24, 2023 by Ron D. Morgan
Consumer Cellular phones are designed to easily send and receive texts. Even if you brought your phone to the network, you can still easily send and receive texts as long as you have an active plan. It becomes an issue when you start experiencing texting issues on the network.
If you are experiencing problems with texting on your Consumer Cellular phone, the issue will most likely stem from your phone, network, or the recipient.
One quick way to fix this is to restart your phone and try texting another number. If it still won't work, then you need to apply some troubleshooting tips to get it working.
This post breaks down some of the possible reasons for texting problems on the Consumer Cellular network and tips to fix the issue. Check out this other post on how to fix Consumer Cellular data issue.
4 Reasons For Consumer Cellular Texting Problems
a. Network Issue
First, it could be an issue with the Consumer Cellular network. Several possibilities come to mind here. It could be that the network is experiencing an outage as a result of technical issues or routine maintenance.
On the other hand, it could be that you moved outside the Consumer Cellular coverage area. Simply check the signal bar on your phone. It tells you about the signal strength in your location. If the bar is empty, it means that the Consumer Cellular network is not available at the time or location.
b. Recipient Blocked Your Number
Another reason could be that the recipient blocked your number. It is possible to block a number from texting you. All the recipient has to do is select the text block option or flag any previous text from the number as spam.
 When a recipient blocks your number from just texting, any text you send to the number won't be delivered.
c. Message Cache Issue
As you continue to send and receive text, the message cache on your phone builds up. If you allow the message cache to continue to build up, it can affect the text functionality of your device.
The best option is to always clear your phone cache especially after you update the firmware on your device.
d. Outdated Firmware
The firmware is the software that powers most of the functionality on any device. Phone manufacturers do release new versions of firmware regularly. Each version comes with added updates and better functionality.
Leaving the current version of firmware on your system outdated will affect the phone's functionality. That includes the messaging functionality.
6 Tips To Fix Consumer Cellular Texting Problems
Here are some troubleshooting tips to fix the texting issue and get it working again.
a. Check For Signal Bar
The first tip is to check the signal bar on your phone. There should be at least one bar on display to send and receive texts. If there is no bar on display, it means that it is a network issue. Open the SIM tray to ensure the SIM card is properly placed.
Check the Consumer Cellular coverage map to ensure you are still within the coverage area if you moved to a new location. Also, check Consumer Cellular's official social media handles for network outage updates.
b. Power Cycle Phone
Performing a power cycle on your phone can clear cache or glitches that may be causing the network issues.
To power cycle your phone, hold down the power button and the Volume Down button until the phone turns off. Wait for 60 seconds and restart the phone. As simple as this process is, it can fix the texting issue and get it working again.
c. Text Someone Else
As mentioned, the issue may be that the recipient blocked your number from texting. To confirm this, try texting someone else. If it goes through, it confirms that the original recipient may have blocked your number from texting.
 In this instance, you can call the person to know the reasons for that if it's someone you want in your life or move on.
d. Delete Message Cache
The process of clearing a message cache may differ depending on your phone's make and model. But this is the process that works on my device:
Tap on the Setting Icon on your device to open the settings menu.
Scroll down the settings options and select Apps
Further, select Messages App from the options
. Tap on Storage and finally select Clear Cache.
e. Update Firmware
Follow the steps here to check and update to the newest firmware version on your phone:
Tap on the Setting Icon on your device to open the settings menu.
Scroll down the settings options and select About Phone
Further, select Check Updates from the options
. You will see the Update option if there is an update available.
. Tap the Install option. Wait for the software to install. Restart your device if it doesn't restart automatically after the update.  
f. Contact Consumer Cellular Support
If none of the tips have worked so far, the last option is to contact Consumer Cellular customer support. Call Consumer Cellular customer support at 1-888-750-5519. The support person will work you through additional steps to take to fix the issue.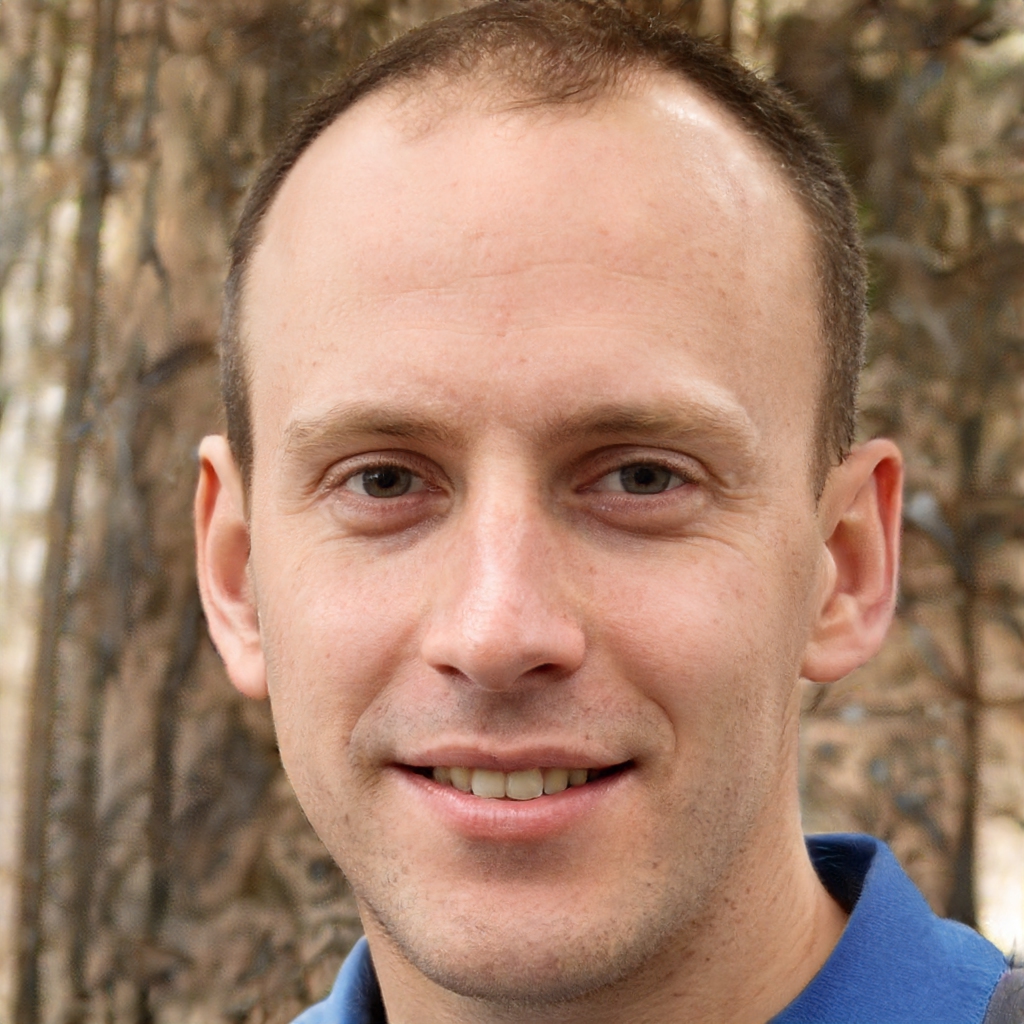 Hi, I'm Ron D. Morgan. TECODY IS MY BRAINCHILD. I've worked in a tech startup in the last 7 years. I decided to branch out and start TECODY as a side project to provide tech troubleshooting tips for readers.
Got my two friends who are Nerd Heads too and here we are. The aim here is to provide readers with accurate info to help them resolve basic troubleshooting issues with Network and devices. You can always reach out to us via our Contact Us Page.