Last Updated on September 23, 2022 by Ron D. Morgan
Freedom Mobile is one of the top wireless networks in Canada. One of the good things about the Freedom mobile network is its coverage. The carrier has its network area and then partners with other carriers like Rogers, Telus, and BELL to cover areas outside their coverage area. 
Besides call and text services, mobile data is one of the major services that Freedom Mobile offers customers. All you have to do is to opt for any of their affordable monthly data plans.
If you have an active mobile data plan on Freedom mobile and your data is not working, no need to panic just yet.
In a nutshell, if your Freedom Mobile Data is not working, it could be that you are either outside their coverage area, you have exhausted your mobile data or an issue with your network settings.
Continue reading to learn more reasons why your Freedom Mobile data is not working and ways to resolve the issue.
Why Is Your Freedom Mobile Data Not Working?
More times than not, if there is an issue with your mobile data, the problem is from your device. It could be either an issue with your plan or your device. Here is a breakdown of possible issues your Freedom Mobile data is not working:
a. Outside Coverage Area
If your Freedom mobile data has been working, and suddenly stops working when you moved to a new location, it could be that the location is outside the Freedom coverage area.
Freedom Mobile has good coverage and they partner with other carriers to cover areas outside their coverage area.
But there are locations in between while the Freedom mobile network has poor or no signal at all. If you are in such a location, you can't use your mobile data, nor can you make or receive calls or texts.
You need to confirm that your location is within the Freedom Mobile coverage area. Visit the Freedom Mobile coverage map here. Enter your location and click on Search to confirm coverage in your location.
b. Network Outage
Another similar reason could be that there is a temporary network outage. It could be that the Freedom Mobile network is undergoing scheduled maintenance. Extreme weather conditions can cause network outages too.
There is nothing much you can wait do but wait if there is a network outage but to wait it out. Check Freedom Mobile's social media handles. They post updates on outages in different locations.
c. Exhausted Mobile Data
When you subscribe to any mobile data plan on Freedom Mobile, you are given a data bandwidth and duration for the plan. Your mobile data will stop working when you exhaust the data bandwidth allocated to you within the duration.
The exception is if your mobile data plan has unlimited bandwidth for the duration.
d. APN Settings Error
APN setting is the information your device needs to connect to the internet via the Freedom Mobile network. Your mobile data won't work if the APN setting on your phone is incorrect. Continue reading to find the updated Freedom Mobile APN settings in the latter part of this post.
e. Outdated Software
The firmware version on your device needs to be up-to-date for your device to function. Your phone manufacturer releases new versions of firmware periodically. Leaving the software version outdated can affect your phone's functionality after a while.
Ways To Resolve Freedom Mobile Data Not Working Issue
a. Check For Network Signal
The first thing to do is to check the network signal on your phone. Check the signal bars, there should be at least two network bars to indicate a stable network signal.
If there is no signal bar visible, it could mean that you are outside the coverage area or there is a temporary outage. You have to wait it out for Freedom Mobile to fix the issue from its end.
If the signal bars are visible, check the other options below to fix the issue.
b. Restart Your Phone
The process is also known as the power cycling process and works to fix minor bugs on your phone. First, toggle on the airplane mode option on your phone. Wait for 30 seconds and remove from airplane mode.
Try using your mobile data, if it doesn't work still, turn off your phone. Wait for 60 seconds and restart your phone. This process will fix any glitch affecting your phone's functionality.
c. Check Data Balance
Next is to check your available mobile data balance. To do this, dial *123#> select 1> select 1 again from the voice options to hear your balance.
Another option is to connect your phone to a wireless network and open the Freedom Mobile app. Enter your username and password to log in. You will see your available balance on the account home page.
If you have exhausted the mobile data bandwidth allocated to your plan, you have to top up or subscribe to a better data plan.
d. Enter APN Settings
Most times, the APN settings update automatically when you swap your carrier's SIM card. But if your phone doesn't update the setting, you need to update the setting manually. Check the process below:
Update APN Settings For Android: Settings> Networks> Mobile Network> APN. Enter the details below on the APN settings page:
. Name: Freedom Mobile
. APN: internet.freedommobile.ca
. Username: (blank)
. Password: (blank)
. Proxy: (blank)
. Port: (blank)
. Server: (blank)
. MMSC: (blank)
. Multimedia Message Proxy: (blank)
. Multimedia Message Port: (blank)
. MCC: 302
. MNC: 490
. Authentication type: none
. APN type: (default,supl)
. APN protocol: (IPv4)
. Bearer: (unspecified)
. Mobile Virtual Network Operator: none
Update APN Settings For iPhone: Settings> Mobile Data> Mobile Data Options> Mobile Data Network. Enter the details below on the APN settings page:
. APN: internet.freedommobile.ca
. Username: (blank)
. Password: (blank)
e. Update Firmware Software
The next option is to check for a new software version on your phone. If there is a new software version, update and download the software.
Follow the steps here to complete the process. Tap on Settings> About Phone> Update> Install System Software> Restart Phone after Software Update.
f. Contact Freedom Mobile Customer Support
If you have tried all the tips in this post and none has worked so far, it's time to contact Freedom Mobile customer support. Chat with a customer support person via this link or call 611 on your Freedom Mobile phone or 877-946-3184 from another phone.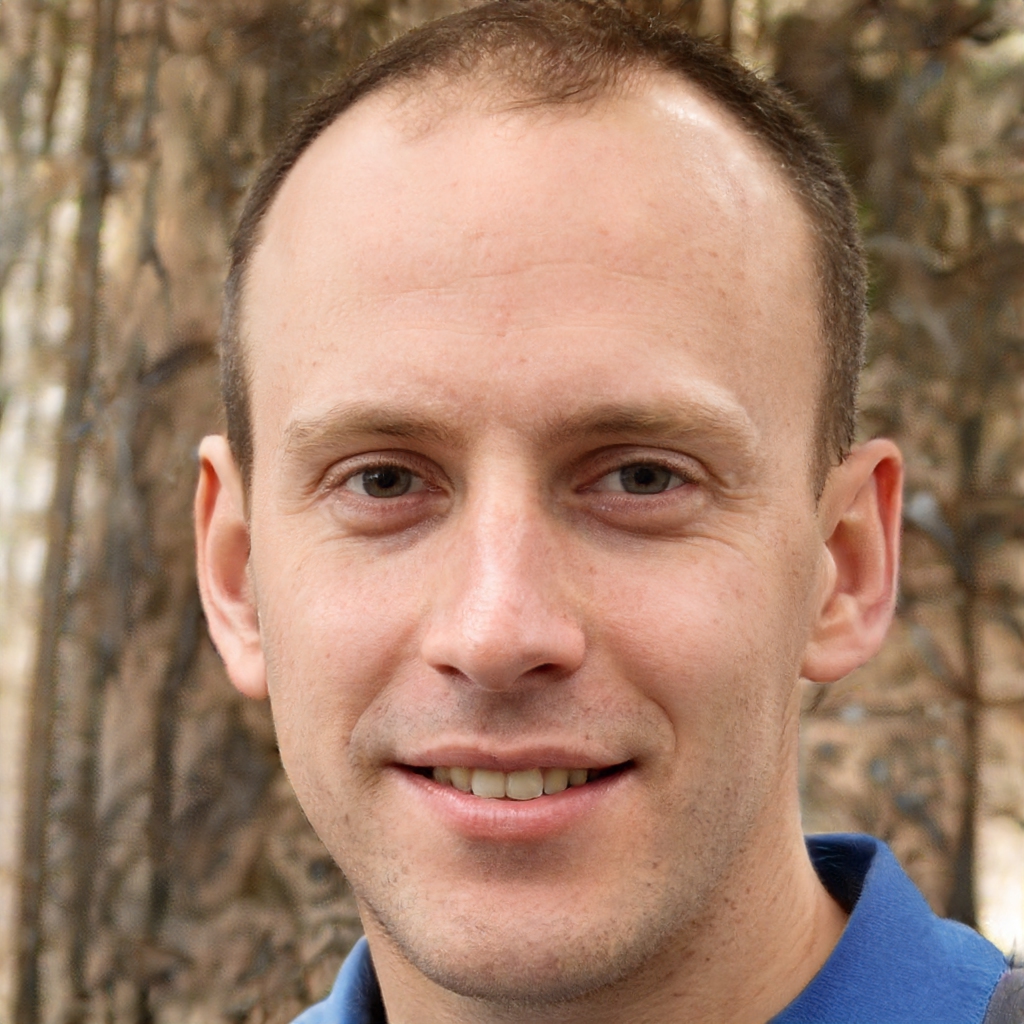 Hi, I'm Ron D. Morgan. TECODY IS MY BRAINCHILD. I've worked in a tech startup in the last 7 years. I decided to branch out and start TECODY as a side project to provide tech troubleshooting tips for readers.
Got my two friends who are Nerd Heads too and here we are. The aim here is to provide readers with accurate info to help them resolve basic troubleshooting issues with Network and devices. You can always reach out to us via our Contact Us Page.