Last Updated on November 11, 2023 by Ron D. Morgan
If your phone is showing full bars but no service, it is usually caused by a glitch on the phone. When that happens, you can't make and receive calls, and neither can you send or receive texts. Also, you can't use mobile data.
In summary, to fix the issue, you can power cycle your phone, try using the SIM card on another device, update network settings and firmware.
Continue reading to learn in detail ways to fix the full bar but no service issue on both Android and iPhones.
Guide To Fix Full Bars But No Service Fix On Android
If you are experiencing a network issue on your Android phone, try any of the tips below to fix the issue:
a. Enable and Disable Airplane Mode
Before you try any complicated technical troubleshooting, try this easy tip first. Enabling the airplane mode feature on a phone disconnects the phone from the network. This easy fix can troubleshoot minor glitches on the phone.
Enable the airplane or flight mode feature on your phone. Wait for 30 seconds and disable the feature. The process of enabling airplane or flight mode differs, depending on your device. For most android phones, you can enable it from the top menu.
Simply swipe down to show the top menu, and toggle on the airplane/ flight mode option. Disable the feature via the same process.
b. Power Cycle Device
If your phone still doesn't work after you try airplane mode troubleshooting, it's time to perform a power cycle on the power. Power cycle simply means restarting the phone. As easy as the process is, it can fix most glitches and cache issues on your phone interfering with service.
Turn off your phone> Remove the SIM card> Wait for 60 seconds> replace the SIM card> turn on the phone and allow it to boot.
c. Check Network Settings
The issue may be from the network settings on your phone. If you swapped the phone's SIM card recently before, it could be that the phone has not updated the network settings to the current network.
To fix this, reset the network settings to enable your phone to automatically set up the current network setting. To do this, tap on 'Settings'> System> Reset> Reset Network Settings.
d. Update Phone Firmware
You have to make sure your phone's firmware is up-to-date. To update firmware, connect your device to a wireless network> tap on settings>about phone>updates>install system software.
e. Swap SIM Card
The next option is to check your SIM card to confirm if the issue is from the SIM card. Try swapping the SIM card to another phone or inserting another SIM card into your current phone. If the SIM card works on another phone, then it could be that the initial phone is faulty.
If the SIM card still doesn't work in the new phone, it could be a SIM card issue. Then you need to order a replacement SIM.
f. Contact Network Provider
If none of the options has worked so far, your final option is to contact your network provider's support tech. Check the carriers Contact Us page to find the contact details. The tech support team will guide you on additional steps you can take to fix the issue in no time.
Guide To Fix Full Bars But No Service Fix On iPhone
The process of troubleshooting an iPhone is similar to that of an Android but with a little variation. Here are some additional steps you can take to troubleshoot your iPhone and fix the no-service, full bar issue.
a. Power Cycle iPhone
It was mentioned earlier that power cycling comes in handy to fix major glitches on any device. The power cycling process for the iPhone is slightly different from that of android phones.
To power cycle an iPhone, Press and hold either of the volume buttons and the side button until you see the power-off slider. Drag the slider and wait for the phone to turn off. Wait for 60 seconds. Press and hold the right-side button to turn on the phone.
b. Update Carrier Settings
Most network carriers do release new settings from time to time. The settings contain vital setups for your network. Updating your carrier's settings on your phone may be the step you need to fix the no-service issue.
To update the carrier's settings on your iPhone, connect your phone to a wireless network> tap on Settings> General>About> Update.
c. Update iPhone Software
This is similar to updating the firmware on an Android phone. The process differs a bit. Simply check for and update the software on your iPhone.
To do this, tap on Settings> General> Software update> Download and install> Wait for the installation to be complete and restart the phone. If you don't see the 'Download and Install' option, it means that your phone's software is up-to-date.
d. Reset Network Settings On iPhone
To reset network settings on an iPhone, tap on Settings> General> Transfer or Reset iPhone> Reset> Reset Network Settings
Conclusion
So far, this post has listed some troubleshooting tips to fix the 'full bar but no service' issue on both Android and iPhone. Most times, all you need is to power cycle your phone to get it working again.
If that doesn't work, I've provided additional tips to try including a network reset.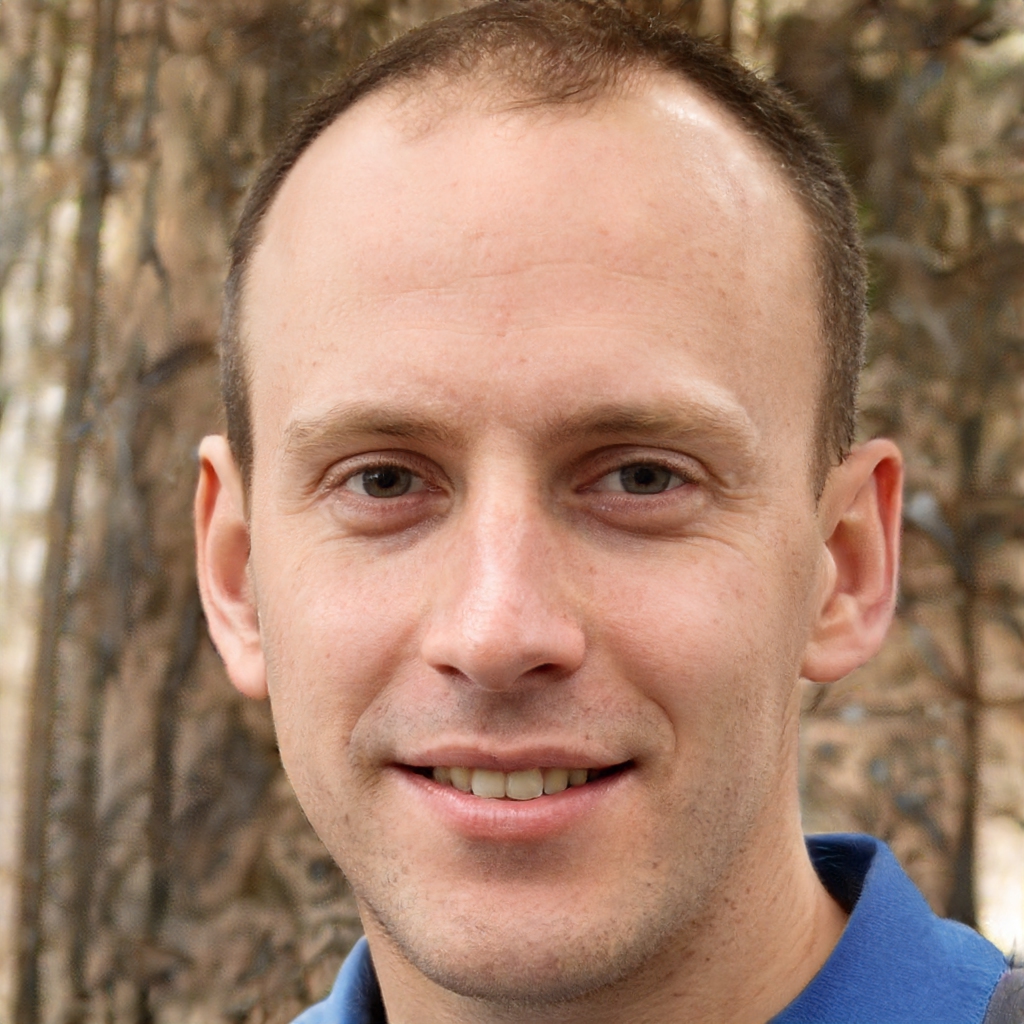 Hi, I'm Ron D. Morgan. TECODY IS MY BRAINCHILD. I've worked in a tech startup in the last 7 years. I decided to branch out and start TECODY as a side project to provide tech troubleshooting tips for readers.
Got my two friends who are Nerd Heads too and here we are. The aim here is to provide readers with accurate info to help them resolve basic troubleshooting issues with Network and devices. You can always reach out to us via our Contact Us Page.