Last Updated on September 4, 2023 by Ron D. Morgan
If you're wondering if you can use your Google Fi phone outside the United States, the answer is a Yes and No.
According to the terms of service on Google Fi's site, the Google Fi service or phone is to be used primarily in the United States. That excludes the US territories. But there is an exception to this rule.
The exception is for deployed military personnel. The network allows deployed military personnel to use Google Fi phones and services outside the United States.
If you are a military personnel and you need information on how to continue using your Google Fi phone while overseas, this post is for you. You will learn details like how to verify your account and get approval to use your Google Fi phone overseas.
How Does Google Fi Military Overseas Work?
As mentioned, Google Fi's terms of service state that the activation and use of Google Fi service is limited to the United States. The network will terminate your account if you continue to use the service for an extended period overseas.
Thankfully, the network made an exception for military personnel. The exception allows deployed military personnel to use the Google Fi service overseas for an extended period.
With this exception, you can use the Google Fi service in over 200 destinations. That includes making and receiving calls, sending texts, and using the mobile data on your Google Fi phone at no additional cost. 
To qualify for this exception, you have to go through a verification process. That will involve you submitting your documents. After you pass the verification process, the network will automatically activate your account for overseas use.
How To Verify Your Google Fi Account To Work Overseas?
Google Fi works with SheerID to handle the verification process. Follow the steps below to complete the process:
. Activate your Google Fi SIM card if you've not done that before now.
. Visit the SheerID Verification Page.
. Click on either 'Verify Military Status' or 'Verify Your State Department Employment' depending on the option that applies to you.
. Select your Service Status and Branch Of Service from the options.
. Enter your full name, Date of birth, and email address associated with your Google FI account.
. Fill in the other personal details.
. Upload the required documents and click on Submit to complete the process.
If you have dependents, ensure you add them to your group plan before you start the application. The group plan is Google Fi's family plan.
What Happens After You Submit Your Details For Verification
After you submit your application, SheerID will go through your application to determine if you qualify for the exception or not.
They may either approve your application or ask for more details from you. Your application will be approved if you qualify. The entire process can be completed in 20 minutes or less.
After the approval, Google Fi will activate the exception for your account. With that, you can use the Google Fi service overseas for an extended period.
How Long Can You Use Your Google Fi Account Overseas?
When approved, you can use the Google Fi service overseas for 9 months. After 9 months, if you want to continue using the service, you have to complete another verification process. Simply complete the above verification process again.
How Much Does It Cost To Use Google Fi Overseas?
You don't have to pay any extra cost to use the Google Fi service overseas with this exception. Subscribe to any Google Fi plan and enjoy the service overseas.
Quick Fix For SheerID Verification Not Approved
SheerID will approve your application as long as you follow the due process and upload the required document.
If your application wasn't approved, it could be that you don't qualify for the exception. Other reasons may be that you didn't follow the due process or that the documents you uploaded didn't make your application details.
To fix the issue, go through the details you filled in your application and ensure they matche the details on the documents you submitted. If not, contact SheerID customer support at 1-855-743-3743 for additional details to fix the issue.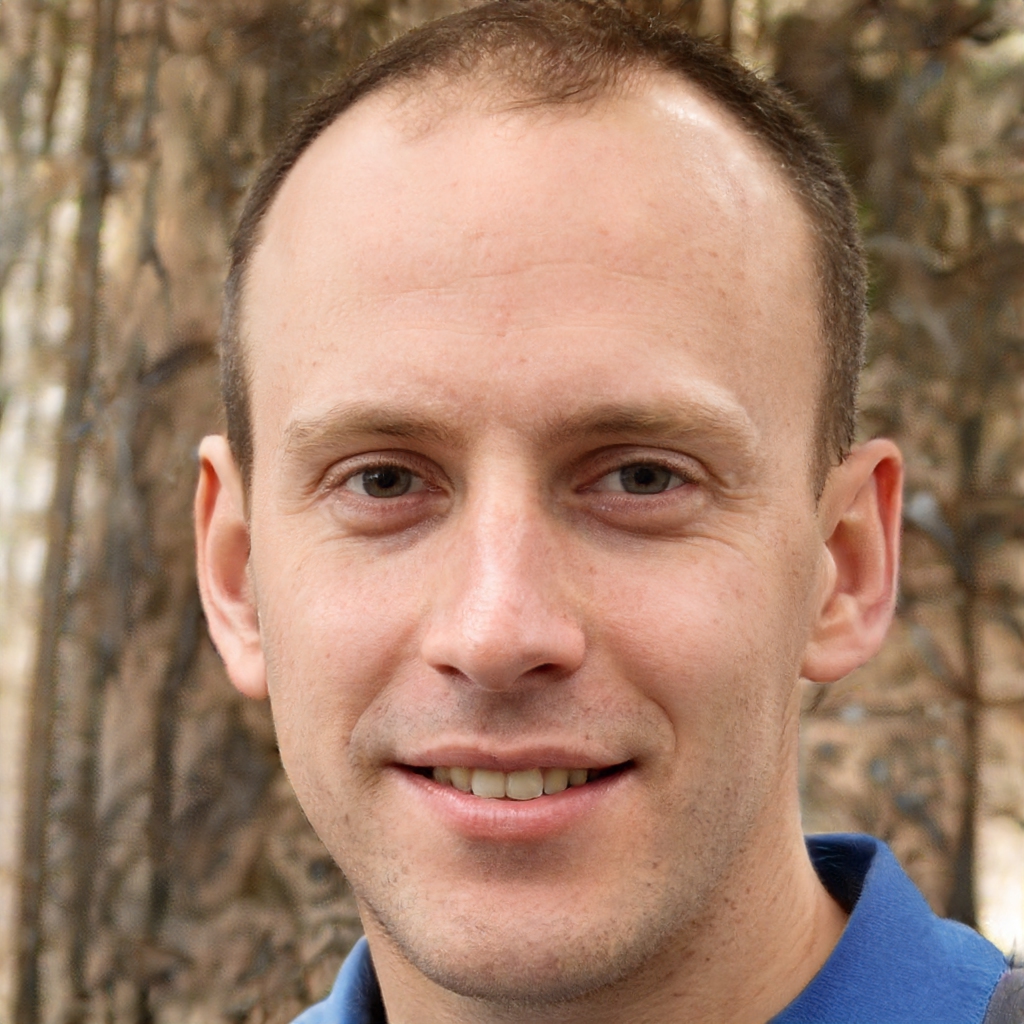 Hi, I'm Ron D. Morgan. TECODY IS MY BRAINCHILD. I've worked in a tech startup in the last 7 years. I decided to branch out and start TECODY as a side project to provide tech troubleshooting tips for readers.
Got my two friends who are Nerd Heads too and here we are. The aim here is to provide readers with accurate info to help them resolve basic troubleshooting issues with Network and devices. You can always reach out to us via our Contact Us Page.