Last Updated on July 21, 2023 by Ron D. Morgan
Google Fi gives subscribers access to the best data and cellular network coverage in the United States. It does it by switching between networks to connect to the most reliable network in the area.
If you are a new subscriber or you are trying to transfer into the Google Fi network, you are required to activate the SIM Card. Thankfully; the activation process is quite easy and takes less than 10 minutes to complete.
If you've completed the setup and activation process, and you are still getting the Google Fi not fully activated, error message, this post is for you. In this post, you will understand why you are getting the 'Not Fully Activated' error message on Google Fi and the steps you can take to fix the issue.
Related Posts:
. Tips To Fix Google Fi No Service
Why Is My Google Fi Showing Not Fully Activated?
There are several reasons why your Google Fi is not fully activated. But these are some of the basic reasons:
a. No Network Coverage In The Area
First, it could be that there is no network coverage in your area. In other words, you are outside the Google Fi coverage locations.
Google Fi uses U.S Cellular and T-Mobile towers to offer their services to their users. That means that, as long as you are within these carriers' coverage areas, you should be able to use the Google Fi service.
In a situation where you find yourself outside the coverage area, you can't complete the Google Fi activation process. In turn, you can't use any of their services until you get back to a location within the coverage area.
b. Transfer Still In Progress
If you are transferring in from another carrier to Google Fi, it could be that your transfer is still in progress. You can't fully activate your Google Fi service or use the service until the transfer process is complete from your previous carrier. The transfer process takes between 24 hours to 7 days depending on the network you are transferring in from.
c. Minor Glitch on Phone
This can also be caused by a glitch on your phone or device. A glitch on your device can affect the functionality of the device including network functionality. You can resolve this by simply rebooting your device.
d. Outdated Firmware Version On Device
Using an outdated firmware version on your phone can also be the cause. Firmware powers the hardware parts of your device. Updated versions of the software are released regularly with better features. There is a need to always update to the latest software versions.
Failure to update the firmware on your phone or device can also affect the functionality of the phone. The latter part of this post outlines a minor guide to help you update the firmware version on your device.
How To Fix The Google Fi Not Fully Activated Issue
a. Confirm Coverage In Area
The first thing to do is to confirm that your location is within the network's coverage area. You can do this by visiting the Coverage Map on Google Fi Site. Enter your location or address in the search box and click on 'See Coverage'.
Once you've confirmed that you are within the coverage area, continue with the steps below.  
b. Restart Device
Rebooting your phone or device can fix any minor glitch affecting network functionality. First, place your phone on flight mode for a couple of seconds and remove it from the flight mode. If this doesn't resolve the issue, turn off your phone. Wait for 2 minutes and turn on your phone again.
For a thorough fix, you can remove the SIM card, wait for 30 seconds, insert the SIM card and restart the phone. This should fix any glitch on your phone.
c. Confirm Transfer Process
If you are transferring your line from another network to Google Fi, you have to contact your old carrier to confirm the transfer. If there is any issue with the transfer process, you can work with their customer support to resolve the issue.
Also, make sure you keep your service active with the old carrier until the transfer is complete. Google Fi will automatically cancel your service with your old carrier after the transfer process is complete.
d. Repeat The Activation Process
It could be that the initial activation process didn't go through. You have to try activating your Google Fi service again to fix the issue. Follow the steps below to activate your Google Fi service:
Activate Google Fi On Android Phone
. Turn on your phone.
. Insert your Google Fi SIM card on your phone. For users with Pixel 2 and above phones, this step isn't for you. Proceed to the next steps.
. Connect to a wireless network and download the Google Fi app. If the app is preinstalled on your phone, simply launch the app.
. Sign in to your Google Fi app using your Gmail account.
. Select the 'Install Update' and wait for your phone to download and install the update. Your phone will restart after the update is complete.
. Enter other details and follow the onscreen instructions to complete the activation process.
Activate Google Fi On iPhone
. Turn on your phone.
. Insert your Google Fi SIM card on your phone. Click on 'Continue' on the 'Let's Get Started' Page.
. Check the SIM Card for the Secret Code. Type in the secret code, use the number keys on your phone, and select 'Next'.
. The new page shows your 'New Number' Select 'Next' to proceed to the next page.
. Proceed to set up text messages and update settings. Click on 'Done' to complete the process.
e. Update Firmware On Phone
Check for a new firmware version, and download and install the firmware version. The process of updating firmware depends on your device. But this process works on most devices.
. Connect your phone to a wireless network or turn on the mobile data.
. Go to 'Settings' and 'About Phone'.
. You will see 'Update' if there is a new version of firmware available.
. Tap on 'update' and 'Install System Software'.
. Wait for the installation process to complete, and restart your device. Most times, the device will restart automatically after the update.
f. Contact Google Fi Customer Support
If none of the steps have worked so far, it's time to contact Google Fi's tech support team. The support team will work you through the process of fixing the issue. Contact Google Fi's support team at 844-825-5234.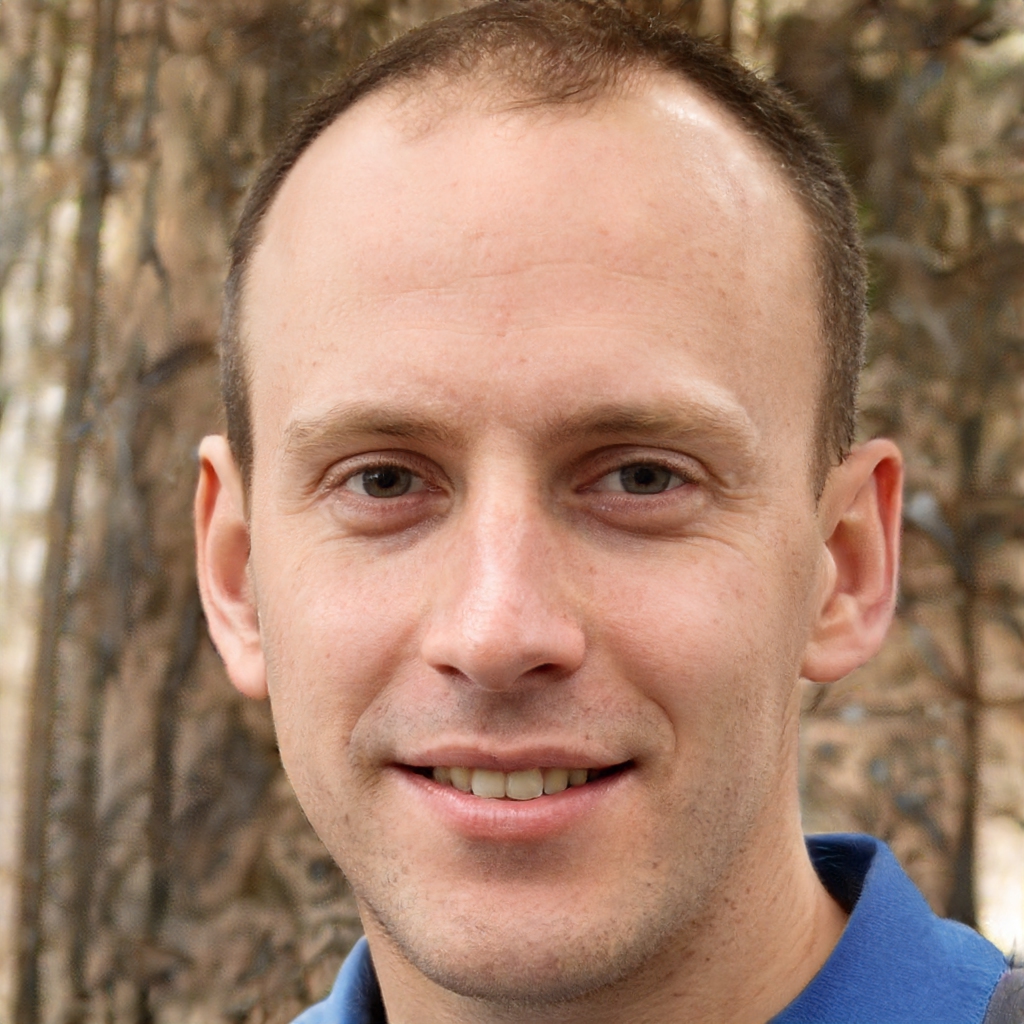 Hi, I'm Ron D. Morgan. TECODY IS MY BRAINCHILD. I've worked in a tech startup in the last 7 years. I decided to branch out and start TECODY as a side project to provide tech troubleshooting tips for readers.
Got my two friends who are Nerd Heads too and here we are. The aim here is to provide readers with accurate info to help them resolve basic troubleshooting issues with Network and devices. You can always reach out to us via our Contact Us Page.