Last Updated on May 8, 2023 by Ron D. Morgan
Experiencing your MetroPCS hotspot is not working, despite having an active plan? This post is for you. In this post, you will learn why your hotspot isn't working and the steps you can take to fix the issue. 
In a nutshell, if your MetroPCS hotspot is not working, you can fix the issue by restarting your device, checking the APN settings on your device, or removing the battery saver mode on device. 
Continue reading this post to learn why your Metropcs is not working. Also, you will learn in detail steps you can take to get the hotspot working again.
Why Is My MetroPCS Hotspot Not Working?
As we mentioned earlier, there are several reasons why your hotspot isn't working. Below are some of the common reasons why your hotspot is having issues.
a. General Network Issue
MetroPCS offers its network services via the T-Mobile network. It could be that the T-Mobile network signal in your location is either low or not available. 
This could be as a result of a general outage in the location or no you are in a location with no network coverage. If the network signal is weak, you can't use the hotspot. Check the signal bar on your hotspot device. There should be at least two signal bars available.
b. Issue With Hotspot Device
If there is an issue with your hotspot device, it will affect the hotspot connectivity. For instance, if you are using your Smartphone as the hotspot device and you've not updated the firmware in your phone in a while, it can affect the hotspot feature. 
Also, if your hotspot device is in battery saver mode, it can affect its functionality.
c. Device Limit
Each hotspot device has a device limit. That is the number of devices that can connect to the network at a time. For the MetroPCS hotspot device, the device limit is 10 to 15 devices depending on the device. 
With the growing number of smart devices available, it's easy to connect more than the number of devices allowed. If you connect more devices than the limit, the hotspot won't work on those devices.
d. Bandwidth Issue
When you subscribe to the MetroPCS hotspot plan, you are assigned a data bandwidth. For instance, the bandwidth for the $30 plan is 10GB. If you exhaust the assigned bandwidth, your hotspot will automatically stop working. 
Ways To Fix The MetroPCS Hotspot Not Working
Here are some of the quick tips to troubleshoot the network and get it working in no time.
a. Restart Your Device
This is the first obvious step to take. Before you restart your phone, turn your Wi-Fi off and on. Simply toggle the Wi-Fi icon on and off. Try connecting your device to the network again. 
If it still doesn't work, then restart the hotspot device. What this does is that it fixes minor bugs and glitches on the device. Turn on the device and try reconnecting. If it doesn't work, try the other steps below.
b. Check Network Signal
The next option is to check the signal bar on your hotspot device. If there's no signal bar, you have the option of changing your location. If you are inside your home, try changing the location of the hotspot device. 
Also, check for EMF devices around the hotspot device. These are devices that block network signals. Examples of such devices are old cellular phones, microwaves, baby monitors, and similar devices.
c. Check APN Settings
The Access Point Name (APN) settings must be correct for your device to connect to mobile data. For most devices, once you insert a SIM card, it automatically updates the APN settings. 
Right now, you need to check the APN settings on your device. If the info doesn't correspond with the one below, change the settings to default and enter the details below. 
MetroPCS APN Settings
APN: fast.t-mobile.com

MCC: 310

Name: T-Mobile US LITE

APN Protocol: IPv4/IPv6

MMS Protocol: WAP 2.0

MNC: 260

APN Type: default/supl/mms
Apply Metropcs APN Network Setting
. Tap on the 'Settings' icon on your device. 
. Select 'Wireless Networks' > 'More'.
. Select 'Cellular Networks' and choose 'APN'. 
. Go to 'T-Mobile APN'. If there's no T-Mobile APN, select 'New APN'.
. Enter the details above. Press 'OK' to save the settings.
d. Remove From Battery Saver Mode
Check if the hotspot device or smartphone is on battery saver mode. Remove the battery saver mode from the settings option. Simply recharge the device if your battery is low, instead of activating battery saver mode.
e. Update Firmware
Your hotspot device must be running on the latest firmware version. Firmware is the software that powers the hardware of your device. 
Failure to update the firmware and your device can affect the functionality of the device.
 First, check to see if there is a new firmware update available on your device. download and install the latest version of the firmware.
The process of updating firmware depends on the type of device and smartphone you use. But the steps below work on most smartphones. 
Update Firmware On Smartphone.
. Make sure your smartphone is connected to a mobile data or wireless network.
. Go to the 'Settings' option. 
. Scroll down to the 'About Phone'. 
. You will have the option to 'UPDATE' if there's a new firmware version available. 
. Click on the 'Update' and allow the update process to commence. 
. Restart your phone when the update and installation process is complete.
f. Check Data Balance
Another option is to check your hotspot bandwidth balance. MetroPCS like most carriers always place a data limit for hotspots networks. It could be that you've exhausted the stipulated data for the hotspot.
When that happens, your network carrier either throttles your mobile data or the hotspot stops working altogether. If you've exhausted your active data, you can either top up or subscribe to another plan. 
g. Factory Reset Device
This option should be used only when it's essential. This is because a factory reset on any device will clear prior settings. Before you initiate a factory reset, make sure you backup your settings. If not, you have to enter the settings from scratch after the reset.
The factory reset process differs depending on the device or smartphone in question. But below is a general default factory reset process that works on my devices. 
. Tap the 'Settings' icon on your phone. 
. Scroll down to 'Systems Settings'. 
. Go to the 'Backup and Reset' option. 
. Select 'Reset To Factory Defaults'/ 'Start Factory Reset'. 
. Follow the instructions on the screen to complete the process.
h. Contact Customer Support
If you've tried all tips here and nothing has worked so far, it's time to reach out to the MetroPCS tech support team. The support person should be able to help you sort out the issue. 
To contact MetroPCS customer support, you can reach out via phone at 1-888-863-8768. Another option is to reach out via the online chat option on their site here. 
Conclusion
Several factors can cause your MetroPCS hotspot to stop working. This post has explored those factors and outlined easy solutions to fix the issue in no time.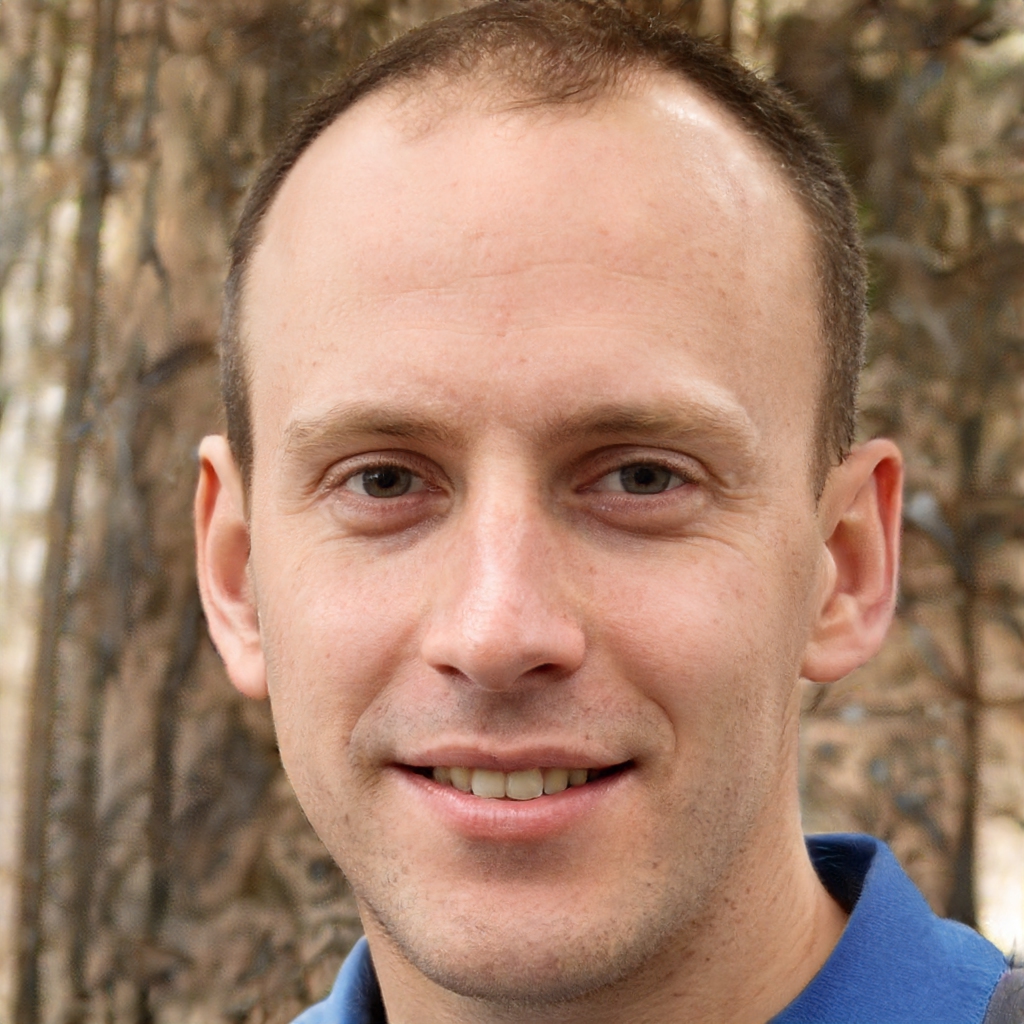 Hi, I'm Ron D. Morgan. TECODY IS MY BRAINCHILD. I've worked in a tech startup in the last 7 years. I decided to branch out and start TECODY as a side project to provide tech troubleshooting tips for readers.
Got my two friends who are Nerd Heads too and here we are. The aim here is to provide readers with accurate info to help them resolve basic troubleshooting issues with Network and devices. You can always reach out to us via our Contact Us Page.