Last Updated on May 8, 2023 by Ron D. Morgan
Moxee offers a no-contract hotspot internet service that allows you to access the internet while on the go. All you need is the hotspot device and a subscription to any of their affordable plans. 
If you have an active data plan on the Moxee network and you notice the Hotspot isn't working, this post is for you. This post explains why your hotspot isn't working. You will also find steps you can take to solve the issue.
In summary, if your Moxee hotspot is not working, some of the possible reasons for that could be a general network issue. One quick way to fix the issue is to reboot the Moxee device. 
Why Is My Moxee Hotspot Not Working?
There are several reasons why your hotspot isn't working. Below are some of the possible reasons your Moxee hotspot stopped working.
a. Low Or No Network Signal
It could be that the network signal in your current location is poor or there's no signal at all in the location. The signal issue could be caused by a general network outage. Or, it could be a temporary network issue. 
One way to confirm if it's a network issue is to check the signal bar on your hotspot device. There should be at least two signal bars available on the device. 
One or no signal bar indicates poor or no network signal. You can't connect to the hotspot when there's no signal.
b. Device Limit
The Moxee hotspot device just like other similar hotspot devices has a limited number of devices that can connect at a time. For the Moxee device, the number of devices that can connect at a time is 10. 
Connecting more than 10 devices to your Moxee hotspot device will affect the hotspot connection on the latest devices you connect.
c. Issue With Moxee Hotspot Device
The issue could be from the Moxee device itself. It could be that the device is set to the wrong frequency. It could also be that the device is on battery saver mode which affects the functionality of the device. Or that the firmware software on the device needs to be updated.
d. Bandwidth Limit
Each hotspot plan comes with a bandwidth limit. Once you reach that bandwidth limit, the hotspot will either stop working or your data usage will be throttled. 
Quick Tips To Fix Moxee Hotspot Not Working
These are some of the ways you can try to fix the hotspot issue on your Moxee device.
a. Reboot Your Moxee Device
The first step is to reboot your device. First, turn off the Wi-Fi and turn it on again. Try connecting your device. If it's not working, then it's time to reboot your Moxee device. Wait for 30 seconds and turn on the device again. Allow the device to boot and try connecting your device again.  
I guess that you may have tried this, if you have, and you are still experiencing the issue, try the other steps below.
b. Change Locations
We mentioned earlier that the network signal can affect hotspots. If there's a poor or no signal, you can change your location. 
Another option is to change the location of your hotspot device. Also, look out for any EMF device near your Moxee hotspot device. An EMF device weakens or blocks network signals. Such devices include baby monitors, microwaves, and similar devices.
c. Check APN Settings On Device
The Access Point Name (APN) settings must be correct for your device to connect to mobile data. For most devices, once you insert a SIM card, it automatically updates the APN settings. 
Right now, you need to check the APN settings on your Moxee hotspot device. Follow the steps below to set up the APN on your Moxee device. 
APN Settings On Moxee Hotspot Device
. First, connect your device to a mobile hotspot. 
. Open this URL https://192.168.1.1 on a web browser.
. On the column for username, enter 'admin'. For the column for the password, enter 12$***. The *** should be the last three digits of your Moxee device IMEI code. For instance, if the last three digits are 342, your password should be 12$342. 
. On your account page, go to 'Settings'> 'Internet'> 'Mobile Connection'.
. The APN profile name should be the 'Carrier name'.
. Select the authentication type. 
. Follow the instructions on the screen to complete the setup process.
d. Disconnect Some Devices
The Moxee hotspot device allows you to connect 10 devices at a time. Check the number of devices connected to your number. If you have more than 10 devices connected, disconnect some of the devices.
e. Check For Firmware Updates
Firmware is the software that makes the hardware part of your device function better. Firmware updates are released from time to time with better features and security. 
There is a need to make sure that your device is functioning on the latest firmware. You can check for firmware updates on the Moxee app. You will receive a notification on your app when there is an update available.
f. Remove Device From Battery Saver Mode
Check if the hotspot device is on battery saver mode. Remove the battery saver mode from the settings option. Simply recharge the device if your battery is low, instead of activating battery saver mode.
g. Check Your Data Bandwidth
Your data plan most likely comes with a data limit for a hotspot connection. If you exhaust the bandwidth allotted to your plan, your hotspot will stop working. 
You can see your data balance on the display screen on your hotspot device. If you've exhausted your bandwidth, your option is to top up or subscribe to a higher plan.
h. Contact Customer Support
If none of the tips have worked so far, it's time to call in the big dogs. It's time to contact Moxee customer support. For any technical issue with your Moxee device, you need to contact your Carrier's customer support. Go to this page, find your carrier and click to contact their technical support. 
Conclusion
So far, the process to resolve the Moxee hotspot not working issue has been outlined in detail in this post. For most people, rebooting the device can resolve the issue. If it doesn't work, you can try other tips in the post to resolve the issue.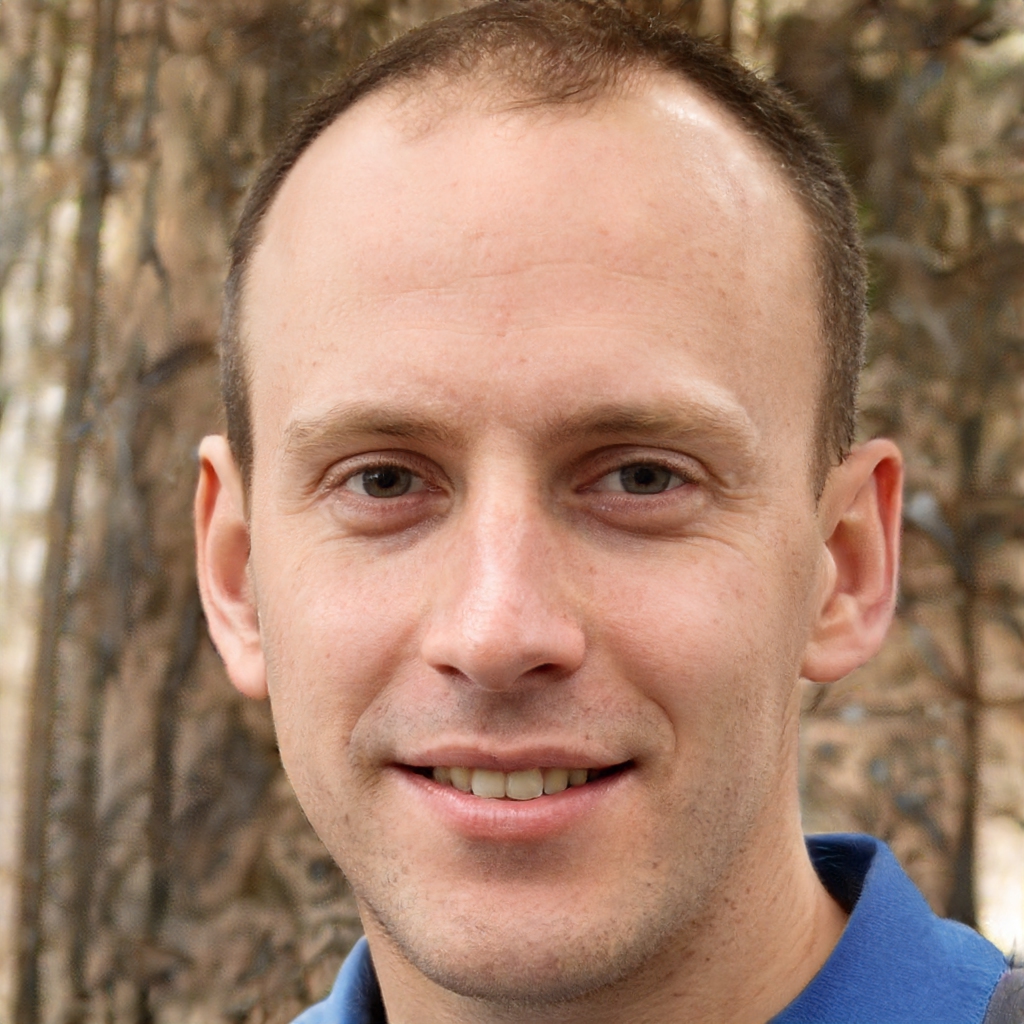 Hi, I'm Ron D. Morgan. TECODY IS MY BRAINCHILD. I've worked in a tech startup in the last 7 years. I decided to branch out and start TECODY as a side project to provide tech troubleshooting tips for readers.
Got my two friends who are Nerd Heads too and here we are. The aim here is to provide readers with accurate info to help them resolve basic troubleshooting issues with Network and devices. You can always reach out to us via our Contact Us Page.