Last Updated on August 21, 2023 by Ron D. Morgan
If you've tried to activate or transfer your Mint Mobile eSIM and it's not working, this post is for you.
There are several reasons why the Mint Mobile eSIM is not working. One of the main reasons is if you are trying to transfer Mint Mobile physical SIM to esIM.
Most Mint Mobile customers that have tried the transfer process can attest that the eSIM didn't work during the transfer process.
The best option is to buy, install and activate a new eSIM even if you have an existing physical SIM card.
Continue reading to learn other reasons why your eSIM is not working on the Mint Mobile network and tips to fix the issue and get it working.
Quick Tips To Fix Mint Mobile eSIM Not Working Issue
In this session, I will outline possible reasons why your Mint Mobile eSIM is not working. Under each issue, you will find a troubleshooting tip to fix the issue.
a. Network Coverage Issue
The first reason may be that your current location is outside the Mint Mobile coverage location. The Mint Mobile network signal must be stable in your current location to activate and use the eSIM.
Solution
Check the Mint Mobile coverage map. Enter your location or Zip code and check if the location is within the coverage area. If the location is outside the coverage area, you have to wait to get to a location with coverage to try again.
b. Compatibility Issue
Another reason could be that your device is not compatible with the Mint Mobile device requirements. The network has some basic requirements for devices to use eSIM technology.
Another reason could be that the device is locked to another carrier. Most carriers tend to lock devices to their network until the device meets the unlock requirements.
Solution
. First, if your device is locked to another network, check this unlock policy page to find the unlock requirements for your carrier. Once your device meets the unlocking requirements, contact the carrier to unlock the device. Some carriers will unlock the device automatically.
. Check the Mint Mobile device compatibility page. Enter your device's IMEI code into the search box to confirm if the device is compatible. Dial *#06# on your device to get the IMEI code.
c. Incorrect Activation Process
As mentioned earlier, it could be that you are not following through with the correct eSIM installation and activation process. For instance, most people try to transfer the physical SIM to the eSIM instead of just installing and activating a new eSIM in the device.
Solution
Delete any eSIM installed on your device and start the process again. Complete the installation and activation process even if you have an existing physical SIM card in your device. Follow the complete guide on how to install and activate eSIM on Mint Mobile to complete the process.
d. Outdated Phone Software
If the software version on your device is outdated, it can affect the eSIM installation and activation process.
Solution
First, check for recent firmware versions on your device. Download and install the latest software version. Follow the steps below to complete the process.
Update Software On iPhone
Open Settings> General> Software Update> Software Options> Download and Install> Wait to Install> Restart Device.
Update Software On Android
Go to Settings> About Phone> Updates> System Software> Install and Restart.
Other Troubleshooting Tips
f

.
Check Internet Connections
During the activation process, you need to connect your device to a Wireless network (Wi-Fi). You can't use your mobile data for the process. So, make sure your device is connected to a wireless network. Not just that, the network needs to be stable to complete the activation process.
g. Contact Customer Support
If none of the solutions has worked so far, the last resort is to contact Mint Mobile customer support. The support person will guide you through additional steps to take to complete the process.
Contact Mint Mobile tech support at 800-683-7392 or via the online chat option.
Conclusion
So far, this post has outlined tips to help troubleshoot your Mint Mobile eSIM and get it working. I've added support contact details for additional support in case the steps here didn't work (which I doubt).
Please, include in the comment section the tip that worked for you to help other readers complete the process.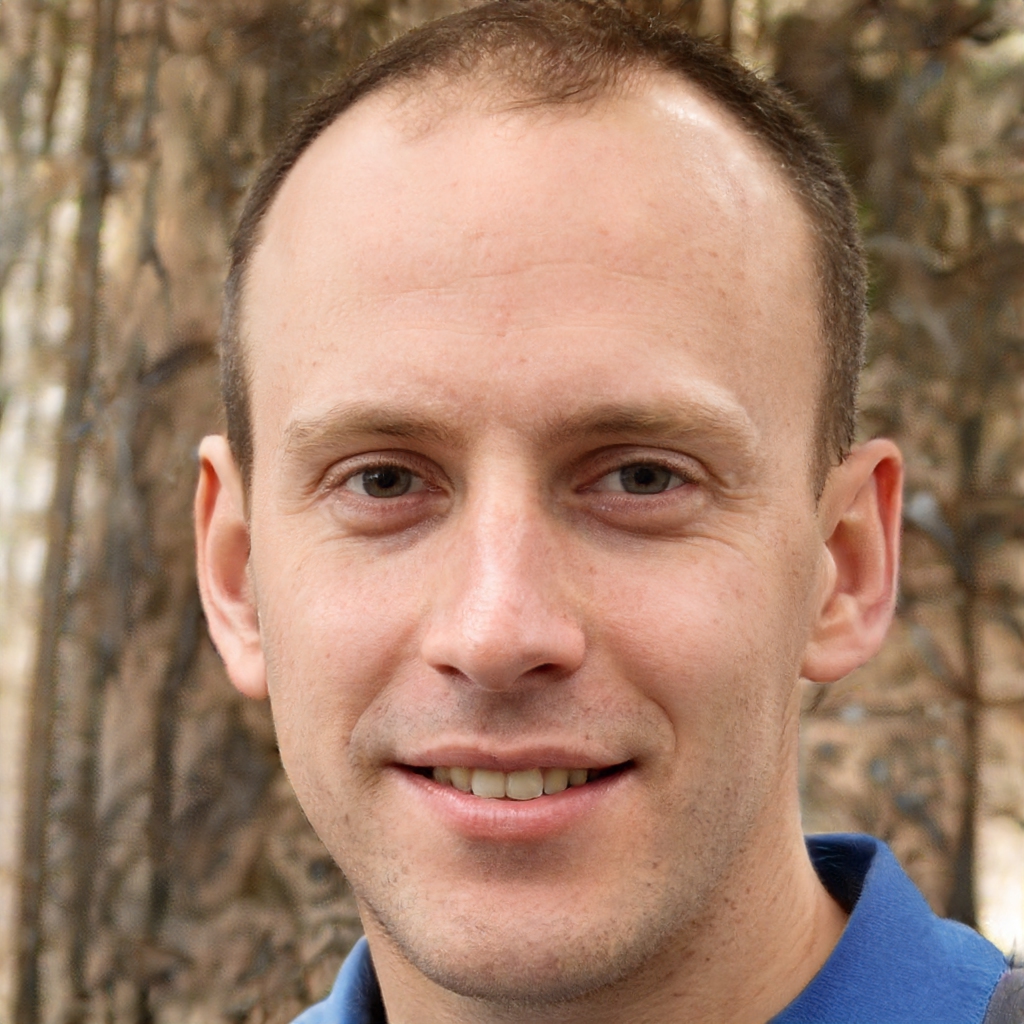 Hi, I'm Ron D. Morgan. TECODY IS MY BRAINCHILD. I've worked in a tech startup in the last 7 years. I decided to branch out and start TECODY as a side project to provide tech troubleshooting tips for readers.
Got my two friends who are Nerd Heads too and here we are. The aim here is to provide readers with accurate info to help them resolve basic troubleshooting issues with Network and devices. You can always reach out to us via our Contact Us Page.