Last Updated on July 11, 2022 by Ron D. Morgan
The signal bar on your phone shows the strength of the cellular network signal your phone is receiving. When your phone's signal bar is empty, it shows that your cell phone is not receiving network signals from your cellular network.
When that happens, you see the No service or No signal error message on your signal bar.
If you are a subscriber on the Mint Mobile network and you are seeing the 'No Service/ No Signal' error beside the signal bar, this post is for you.
The 'No signal or No service' on your Mint Mobile network could be an indication that you are outside the coverage area. Other issues can cause this issue too. This post explains the issue and provides tips to fix the error in no time.
Why Is My Phone Showing No Service On Mint Mobile?
a. Coverage Issue
Mint Mobile is a Mobile Virtual Network Operator (MVNO). The Company uses AT&T and T-Mobile network towers to offer its services. This means that, if you are within the coverage area of these two networks, you can easily access Mint Mobile service.
The two Companies' network towers that Mint Mobile uses for its service have good nationwide coverage. So most times, coverage is usually not the issue. Unless you are in a remote area with no network.
If this is the case, the only solution is to wait till you are in an area with the network coverage.
b. Network Outage
Another reason could be that there is a temporary network outage in your location. One way to confirm this is to check the Mint Mobile site or social media handles. They always leave updates when there is an outage in a particular location.
c. Airplane Mode Activated
If your cellphone is on airplane mode, it can't receive network signals. It could be that you mistakenly toggled the airplane mode option on your cell phone. That means that you can't make or receive calls or texts, nor can you use your mobile data.
d. SIM Card Placement
The issue could be from your SIM card. First, it could be that your SIM card has not been activated. Also, it could be an issue with the SIM card placement.
If your SIM card or the SIM tray is not placed correctly, it can disrupt your phone from receiving signals from the network towers.
e. Glitch On Phone
A minor glitch on your cell phone can interfere with network signals. For instance, if your cellphone is running on outdated firmware.
Quick Tips To Fix The Mint Mobile No Service Issue
a. Restart Your Phone
The first thing to do is to restart your phone. Turn off your phone, wait for 30 seconds and turn on your phone. This should fix any minor bug or glitch on your phone.
In most cases, this is all you need to fix the issue. If there's still no service after you restart your phone, try the other steps below.
b. Check For Airplane Mode
Next, you have to check if the airplane mode option is on and toggle off the option. One way to know if your phone is on airplane mode is that you will see the airplane icon on the top menu bar.
Simply tap the airplane icon and select OFF to turn off the airplane mode. Another option to turn off airplane mode is to tap the SETTINGS icon on your phone> Select NETWORK & INTERNET> AIRPLANE MODE> OFF.
c. Confirm Activation
You can't use the Mint Mobile service if you've not activated your SIM Card. Until you activate your SIM card, you may be seeing the 'No Signal' error besides the signal bars.
Thankfully, the activation process is super easy and takes just a couple of minutes to finish. Follow the steps below to complete the process.
How To Activate Mint Mobile
All you have to do is to connect your mobile phone to a wireless network. Visit Mint Mobile Activation page. Enter the 11-digit code at the back of your SIM card, and follow the onscreen instructions to complete the process.
d. Check SIM Card
Remove the SIM card tray and check the SIM card placement. You can remove the SIM card, and use a clean cloth to clean the dust off the SIM, especially the side with the chip. Also, check for scratches and damages. When you place the SIM, make sure the side with the chip is facing down.
e. Verify Coverage
Another tip is to verify Mint Mobile coverage in your location. One sure way to confirm Mint Mobile coverage in your location is to use the Mint Mobile Coverage Map. Enter your address in the search bar and click SEARCH.
Also, you have to check for network downtime in your location. Most times, Mint Mobile will update its website, or social media handles if there are network outages in certain locations. You can also use sites like Down Detector to check for network outages in your location.  
f. Update Smartphone Firmware
Firmware in a nutshell is the software that powers the hardware on
your phone. Updates are released regularly by phone manufacturers. Failure to update your phone's firmware can affect the functionality of the phone.
First, you have to check for available firmware updates, then download and install the latest version of the firmware. The process of updating firmware in a smartphone differs depending on the brand. 
g. Contact Mint Mobile Customer Support
If you are still having the issue at this point, it's time to contact Mint Mobile customer support. It could be that your SIM card is damaged. In this instance, you will need a replacement.
The tech support person will work you through other technical processes to fix the No Service issue.
Contact Mint Mobile support person at 800-683-7392. Another option is to contact a customer support person via the support chat on their site.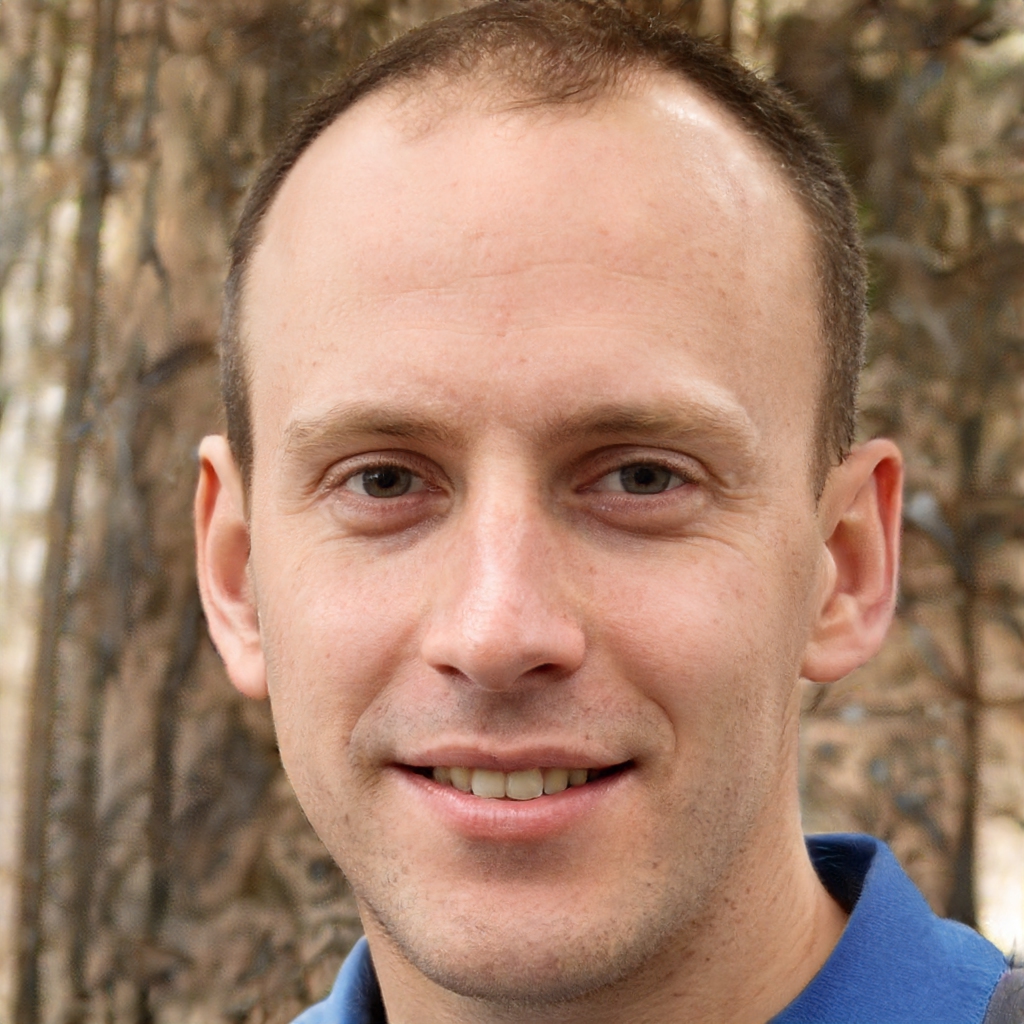 Hi, I'm Ron D. Morgan. TECODY IS MY BRAINCHILD. I've worked in a tech startup in the last 7 years. I decided to branch out and start TECODY as a side project to provide tech troubleshooting tips for readers.
Got my two friends who are Nerd Heads too and here we are. The aim here is to provide readers with accurate info to help them resolve basic troubleshooting issues with Network and devices. You can always reach out to us via our Contact Us Page.