Last Updated on November 29, 2022 by Ron D. Morgan
If you have plans to upgrade or cancel your SaskTel service, the Company expects you to return your equipment kit. That is the equipment kit that SaskTel shipped to your address when you first subscribed for an account.
To return SaskTel equipment, you have to cancel your account, package the equipment kit and return the package via Canada post.
 If you bought the product from an authorized dealer or a SaskTel store, simply return the product to the store.
This post will guide you through the entire process of returning an equipment kit to SaskTel. Also, you will get to know the equipment to return, and what happens when you fail to return equipment to SaskTel.
Note that this process is different from the process of returning a defective product or equipment to SaskTel.
How Does SaskTel Equipment Return Work?
As mentioned earlier, after you subscribe to a SaskTel plan, the Company sends an equipment kit to your address. You pay a little fee to keep the equipment. This means that the equipment is sent on the lease unless you outrightly paid for the kit.
This means that after you cancel your service with SaskTel, you are expected to return the equipment kit to SaskTel.
SaskTel Equipment Return Step-to-Step Guide
Here is a breakdown of the entire process involved in returning an equipment kit to SaskTel.
1. Cancel Your SaskTel Account
First, you have to contact SaskTel customer support to cancel your account or request a device upgrade. The customer support person may give you the seasonal disconnect option. That is to turn off your service temporarily.
Insist that you want to cancel your service instead. The support person will request some account details from you to complete the process. After you cancel your account, proceed to the other steps below.
2. Prepare SaskTel Equipment Return Form
The next step is to prepare and print the equipment return form you need to return your equipment kit. Follow the steps below to prepare your equipment return form:
. If you have a printer, visit the SaskTel return page and print out the return form.
. Fill in your details in the form. This includes your 'First and Last name', SaskTel account number or service number, Address, City, and Province.
. If you don't have a printer, simply use a blank paper to fill in your details.
3. Package SaskTel Equipment Kit
First, clear the data saved on the device. To do this, perform a factory reset on all devices. Then unplug cables and cords and gather device accessories.
Wrap the equipment and accessories in bubble wrap or old newspaper. The bubble wrap or newspaper adds a layer of protection to the equipment during the shipping process. Finally, Place them in a shipping box.
Place the equipment return form inside the shipping box and seal the box. Next is to print your shipping label.
4. Print Shipping Label
The shipping label is the document you take to the Canada post office to ship out your equipment. Follow the steps below to complete the process:
. Go to Canada Post site.
. In the space for 'Canada Post Return ID Number' enter PR568549.
. Click on 'Continue' and fill in your details on the new page. You are not required to enter your SaskTel account number on this page. Simply fill in the other details and click on 'Continue'.
. Check and confirm the details and click on 'Get Label'.
. Print the shipping label and copy down your 'Tracking Number'. Attach the shipping label to your shipping box.
. Canada Post will send you an email with a QR code.
. If you don't have a printer to print the shipping label, download the QR code and add it to your Apple Wallet.
5. Finally Ship Equipment
The next step is to take the equipment to a Canada Post office near your location to drop off the equipment kit. Visit the Canada Post store locator. Enter your 'postal code' or 'address' to find a post office location near your address.
Visit the Post office location, and the Post agent will request your shipping label. If you didn't print one, the agent will help you print a label using the Return ID number or QR Code.
SaskTel Equipment To Return
Here is a list of equipment to return to SaskTel after you cancel or upgrade your service:
. Rental Phones
. Gateway or Modem
. Actiontec Wireless extender
. ARRIS Wireless extender
. Portable Internet Adapter
. MaxTV Set-Top Boxes
. MaxTV Remote Controls
.Wireless Video Access Points
How Long Do You Have To Return Your SaskTel Equipment?
According to the information on their site, SaskTel expects you to return your equipment within 10 days of canceling your account.
If you are returning defective equipment, you have 30 days from the purchase date to return the equipment for full returns.
What Happens If You Fail To Return SaskTel Equipment?
SaskTel will consider it a breach of contract if you fail to return your equipment after you cancel your service. The exception is if you outrightly paid for the equipment when you first sign up for the service.
SaskTel will charge your account for an amount that is equivalent to the price of the equipment you fail to return. For instance, they will charge $150 to your account if you fail to return a gateway. The said charge will be added to your final bill.
Conclusion
Returning your SaskTel equipment is mandatory after you upgrade or cancel your service. Failure to cancel the service is considered a breach of contract. This post has outlined the step-to-step detail of how to return your SaskTel equipment.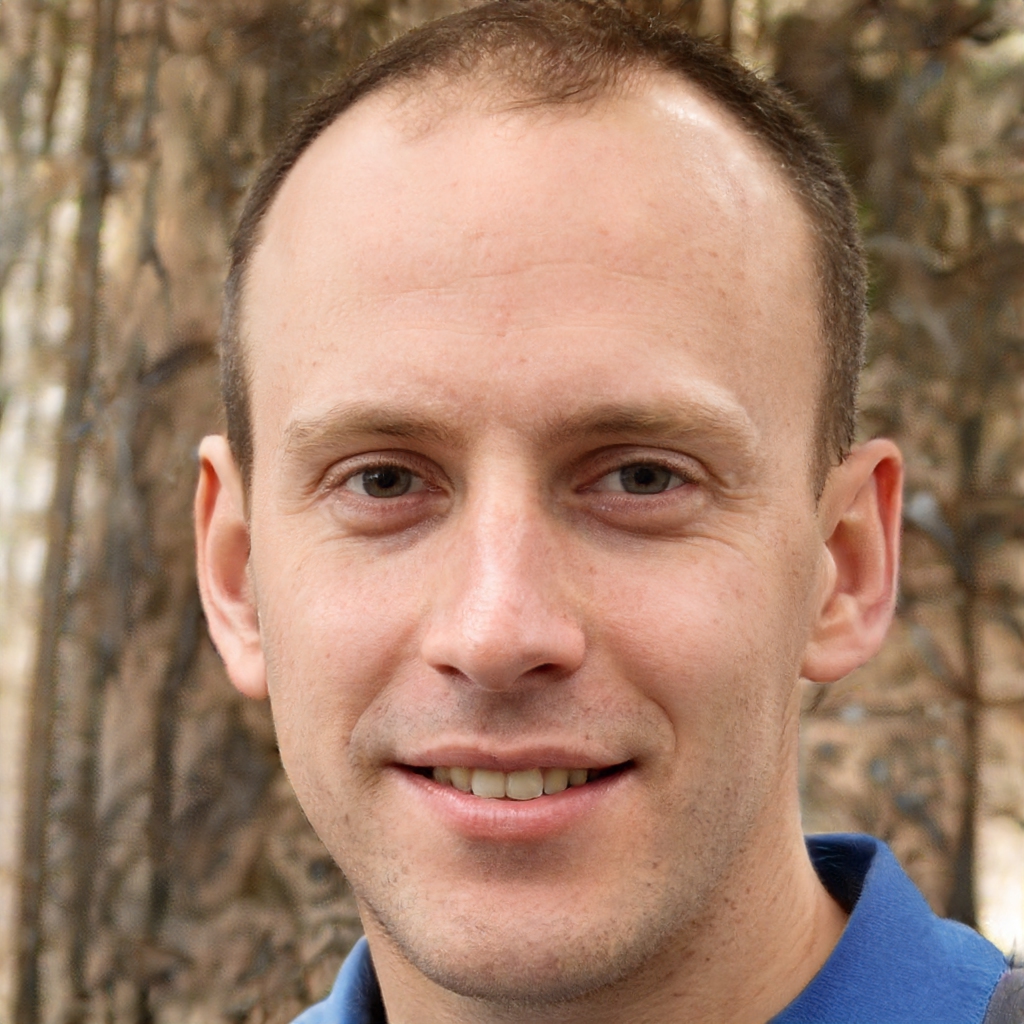 Hi, I'm Ron D. Morgan. TECODY IS MY BRAINCHILD. I've worked in a tech startup in the last 7 years. I decided to branch out and start TECODY as a side project to provide tech troubleshooting tips for readers.
Got my two friends who are Nerd Heads too and here we are. The aim here is to provide readers with accurate info to help them resolve basic troubleshooting issues with Network and devices. You can always reach out to us via our Contact Us Page.