Last Updated on October 31, 2022 by Ron D. Morgan
The Verizon Trade-in program allows you to trade in your current phone for a new phone for less than the price. How it works is, when you trade in your current phone, Verizon will appraise the current value of the phone. The balance is either credited to your account or used as a down payment for a new device.
Let's assume that you are eligible for an upgrade and you've gotten the appraisal for your current phone. This post helps you in the next stage of the process which is to ship your current phone to Verizon.
This post takes you through the step-to-step process involved in sending back your phone to Verizon for a trade-in.
How To Send Phone Back To Verizon For Trade-in
1. Send Verizon A Trade-In Request
This is the first step in the trade-in process. If you have gotten your eligibility status and device valuation, please skip this step.
To send a trade-in request, Visit 'My Verizon' account page. Enter your details to log into your account. Click on 'Manage Device' and select 'Trade-in'. If you are not a Verizon customer yet, visit this page.
On the trade-in page, you need to answer some questions to help Verizon determine the current trade-in value of your device. So, choose the type of device, brand, and model.
Also, you need to opt for a shipping method. You can either request a shipping kit or opt to ship the device yourself. After that, select how you like to get paid and finally submit your request.
2. Get the Phone Ready For Shipping
The next step is to prepare the phone or device for shipping. First, remove the SIM card, SD card, charger, and other accessories besides the battery. Verizon won't pay you the value of your phone accessories. You have to return the device with the battery unless the battery is bad.
Next, backup contacts, pictures, media files, and other data you need on your device. After that, delete the files from your phone. Also, disable and delete any account linked to your device. That includes your Google account and other third-party platform accounts. Check this post on how to clear data on popular devices.
Perform a factory reset on your device to clear any remaining data from the device. Finally, double-check the device to make sure the device screen is not broken. Also, test the ports to confirm they are working. Your device is ready to be shipped at this point.
3. Prepare For Shipping
At this point, you should have received your shipping kit from Verizon. That should be if you requested it. If you did and still haven't received the kit, you can request a new kit.
Place the entire device in the padded envelope, and place it in the shipping box. Remember to include the prepaid return label.
If you didn't opt for the shipping kit, get a bubble wrap and cover the device first. Place it in a shipping box, then print out your shipping label and affix it to your shipping box.
4. Ship Phone Back To Verizon
The final step is to mail the box back to Verizon. You have to do this within 15 days from when you requested the trade-in.
5. What Happens After You Send Your Phone
Verizon will send you a confirmation email once they receive your phone or device. After that, they will do a final appraisal of the device and send you an email with the final trade-in value.
The final trade-in value will depend on the condition of the device. The make and model of the device will determine the final value too.
Verizon gives you the option to send the payment via Verizon gift card, or credit your PayPal account. Also, they can credit your Verizon account.
When Will Verizon Send Me Payment For My Phone?
The timeframe for your payment depends on the payment method you opted for. If you opted for a Verizon Gift Card or PayPal payment, you will receive your payment within 2 weeks of shipping your device to Verizon.
If you opt for Verizon to credit your account, the balance will be credited to your Verizon account within one or two billing cycles.
Conclusion
The process of sending back a phone to Verizon for trade-in is different from that of warranty or 30-day return. This post has explained in detail the process of returning a phone to Verizon for a trade-in.
Note that this process can be applied to returning any other device to Verizon for a trade-in. Finally, you will learn what happens next after you trade in your phone on Verizon.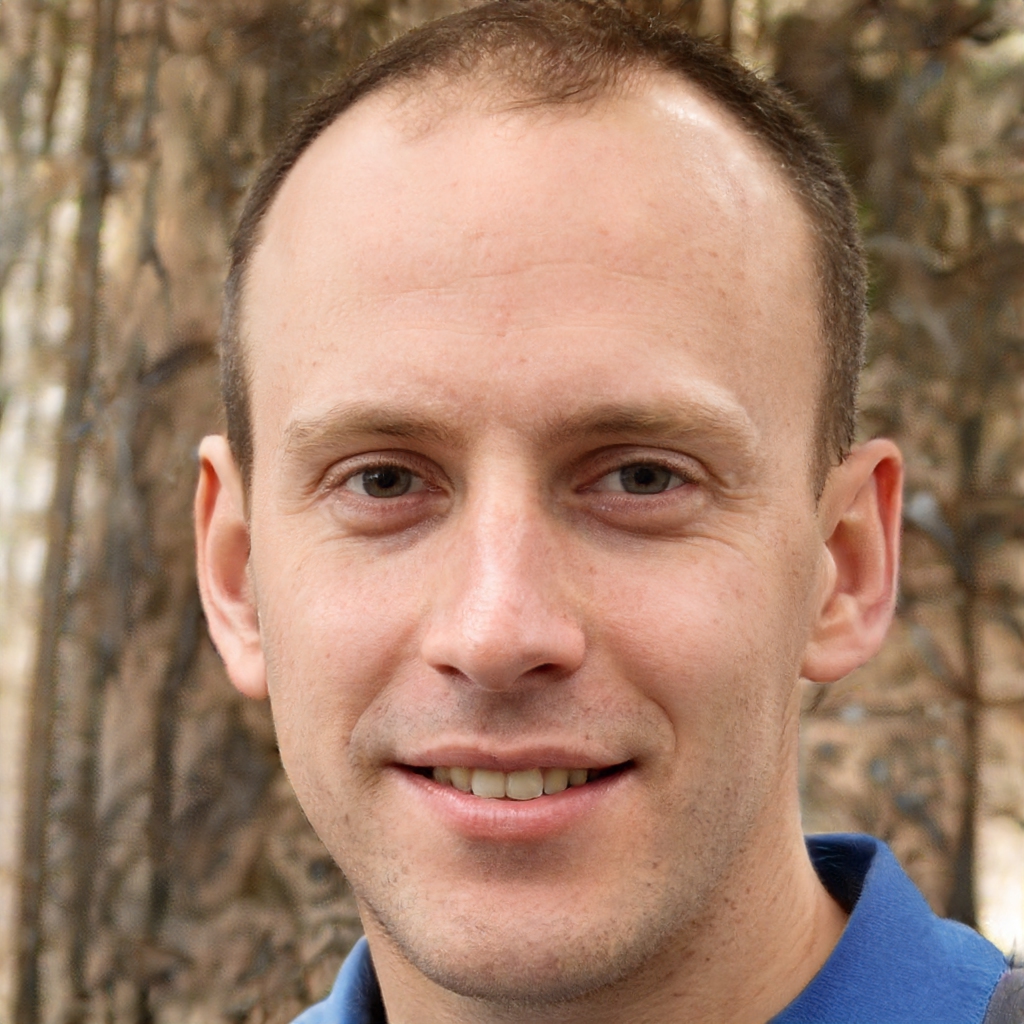 Hi, I'm Ron D. Morgan. TECODY IS MY BRAINCHILD. I've worked in a tech startup in the last 7 years. I decided to branch out and start TECODY as a side project to provide tech troubleshooting tips for readers.
Got my two friends who are Nerd Heads too and here we are. The aim here is to provide readers with accurate info to help them resolve basic troubleshooting issues with Network and devices. You can always reach out to us via our Contact Us Page.