Last Updated on May 18, 2023 by Ron D. Morgan
Whether you are transferring your number from another network or you are a new subscriber, you need to activate your Spectrum mobile. You can't access any of Spectrum Mobile's services and plans without activating the SIM Card.
If you have tried activating your Spectrum Mobile SIM card, and the activation process is not working, no need to panic just yet.
In summary, if Spectrum Mobile SIM card isn't activating in your device, it could be that your phone is locked to another network. Or incompatible with the Spectrum Mobile phone requirements.
Continue reading to learn other reasons why your Spectrum SIM is not activating and ways to fix the issue.
Why Is My Spectrum Activation Not Working
Here is a breakdown of some of the issues that may be affecting your activation process.
a. Eligibility Issue
Spectrum Mobile has a list of devices that are eligible to work on their network. If your phone doesn't meet eligibility or compatibility criteria for the Spectrum network, you can't activate a Spectrum SIM on the phone.
b. Phone Locked To Another Network
Another issue could be that your phone is locked to another network. This is true especially if you are transferring your phone line from another network.
You need to make sure your phone is unlocked from the previous carrier to enable you to activate the Spectrum SIM card in it.  
c. Outdated Software On Phone
All phones and devices have software that controls the hardware parts of the device. This software is known as firmware. Updated versions of firmware are released periodically.
There is a need to make sure that the firmware version on your phone is up-to-date. Leaving the phone's firmware outdated for a while can affect the phone's functionality.
d. SIM Card Issue
The SIM card issues include SIM card placement issues or damaged SIM cards.
e. No Signal In Location
The final reason may be that there is no Spectrum Mobile network in your location. Spectrum mobile has fairly wide coverage in the country. There are some locations where the Spectrum network signal is poor or outside the coverage area.  You can't activate your SIM card if the Spectrum network in your location is poor.
Quick Solutions To Fix The Spectrum Activation Issue
a. Check Network Coverage
First, check for Spectrum Mobile network coverage in your location. Spectrum Mobile uses the Verizon towers to offer its services. So they have good nationwide coverage. But there are locations with no or very poor network signals.
To check for Spectrum signals in your location, Visit the Spectrum Coverage Map page. Enter your Location or Address in the search box. It will show if there is coverage in your location or not.
b. Confirm Device Eligibility
The second option is to confirm that your phone is compatible with the Spectrum Network.
To check your device compatibility, Visit the Spectrum Eligibility Check Page. Select your device brand. Enter your phone's IMEI details and click on Continue.
You will see if your detail is eligible to be used on the Spectrum network or not. If your device is not eligible, you need to switch to a new phone to continue the activation process.
c. Check Spectrum SIM
Open your phone's SIM tray, and check the SIM card placement. Remove the SIM and check for scratch and damage on the SIM especially the side with the chip.
Clean out the SIM tray and SIM card, and replace them. When replacing the SIM, make sure the SIM is placed to sync with the connectors on your phone. Check this tutorial on SIM Card placement.
d. Unlock Device
If you are transferring your number from another carrier to Spectrum Mobile, confirm your phone is unlocked.
If your device is locked, contact your previous carrier and request for them to unlock your phone.
Once your carrier confirms that you meet the unlock policy requirements and have no outstanding bills, they will unlock your device. You can now proceed to activate the Spectrum SIM card.
e. Crosscheck Activation Process
You need to agree to Spectrum's terms of the agreement to complete the activation process.
To do this, go to Spectrum Log In Page. Enter your Username and Password. You will see pending agreements in your account. Take out time to read through the agreement details. Tick the Accept Box to sign the agreement and submit it.
f. Download & Install Firmware
The final tip is to check for new firmware updates. Download and install the update and restart your phone. Follow the steps here to complete the process:
. Connect your phone to a wireless network
. Go to Settings> About Phone> Check for Updates.
. Click on Install System Software and wait for the installation process.
. Restart your phone to save new settings and updates.
g. Contact Spectrum Mobile Customer Support
If at this point, none of the tips worked for you (which is unlikely), the last option is to contact the Spectrum Mobile support team. Call Spectrum customer support at 833-224-6603.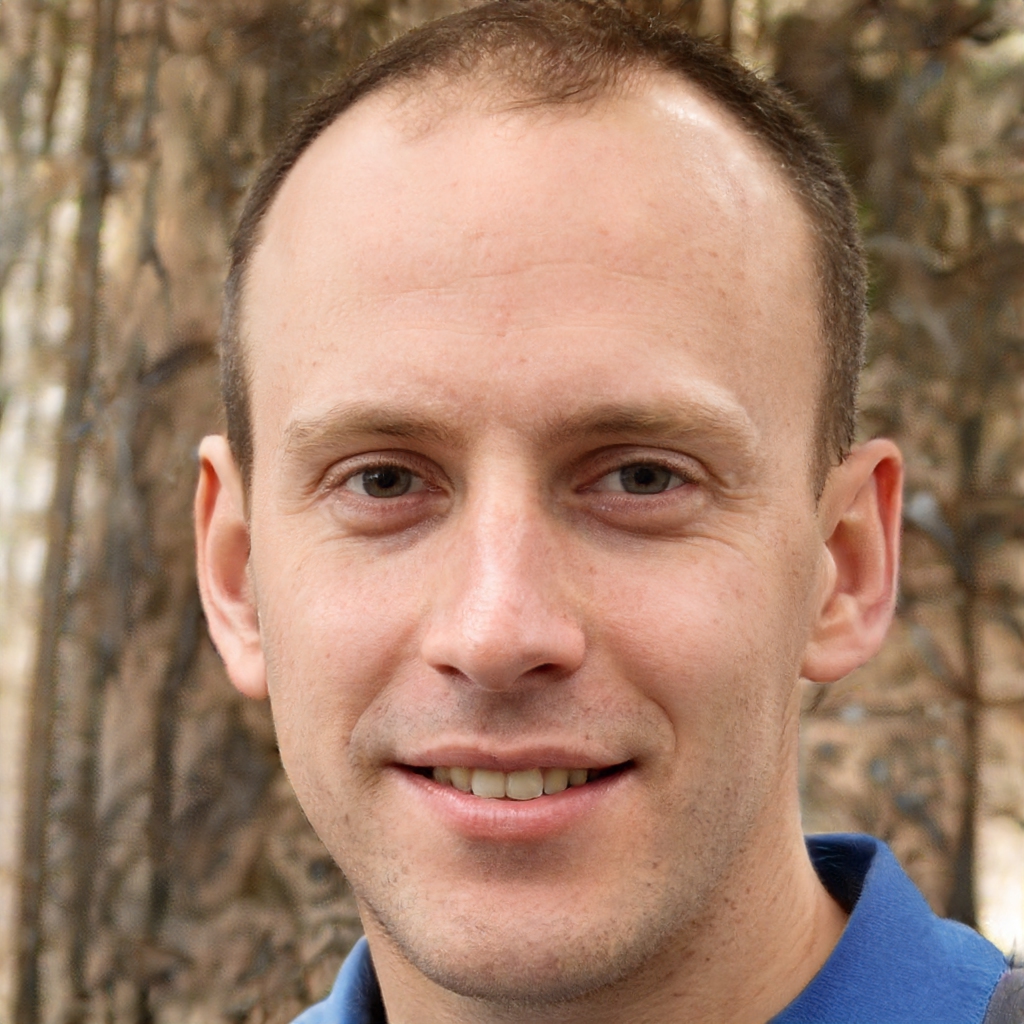 Hi, I'm Ron D. Morgan. TECODY IS MY BRAINCHILD. I've worked in a tech startup in the last 7 years. I decided to branch out and start TECODY as a side project to provide tech troubleshooting tips for readers.
Got my two friends who are Nerd Heads too and here we are. The aim here is to provide readers with accurate info to help them resolve basic troubleshooting issues with Network and devices. You can always reach out to us via our Contact Us Page.