Last Updated on July 10, 2023 by Ron D. Morgan
By clicking on this post, I assume that you want to port your number from Tello to another network and you need your account number and PIN. These details and your ZIP code are the details most carriers will request to port your number to their network.
Unfortunately, you can't find the Tello account number and PIN in your online account as with other mobile providers.
To find your Tello account number, you have to contact customer support at 866-377-0294 to request the details.
Continue reading this post to learn the steps on how to get your Tello port out details from customer support.
Does Tello Have An Account Number?
Yes. Tello, like most mobile providers, assigns an account number to all subscribers on the network. As a new customer, you get the account number after you activate your account.
You will need this account number to make major changes to your account. That includes verifying your account when you call support. You will also need the account number to port your Tello phone number to another network.
It is best to mention at this point that the Tello account number is different from the phone number.
How To Find The Tello Account Number?
To find your Tello account number, you have to contact customer support. You can either support online or by calling the support number. For a faster result, call support at 866-377-0294.
For the online chat option, visit the chat page, enter your Name/ Email/ phone number/ Request, and click on Start Chat.  After you connect with a support person, request your account number.
Tello Mobile Transfer PIN
Unlike what I've read online, Tello Mobile does have a transfer PIN. The transfer PIN differs from the account PIN. The account PIN is a 4 digits code you need to log into your account and make changes to your Tello online account.
The account PIN or port PIN is what you need to port your number to a new mobile provider. The mobile provider will request the account PIN. Tello won't approve a port-out request without a transfer PIN.
To get your Tello transfer PIN, you have to contact customer support at 866-377-0294. It's best to call support preferably from your Tello phone number than via online chat. You will get a fast response this way.
Can't Find Tello's Account Number or Transfer PIN
If you've got the account number and PIN and lost it before you completed the port-out process, no need to worry. You can easily recover the details by contacting Tello customer support the same way you did earlier. The support person will help you recover your account number or transfer your PIN.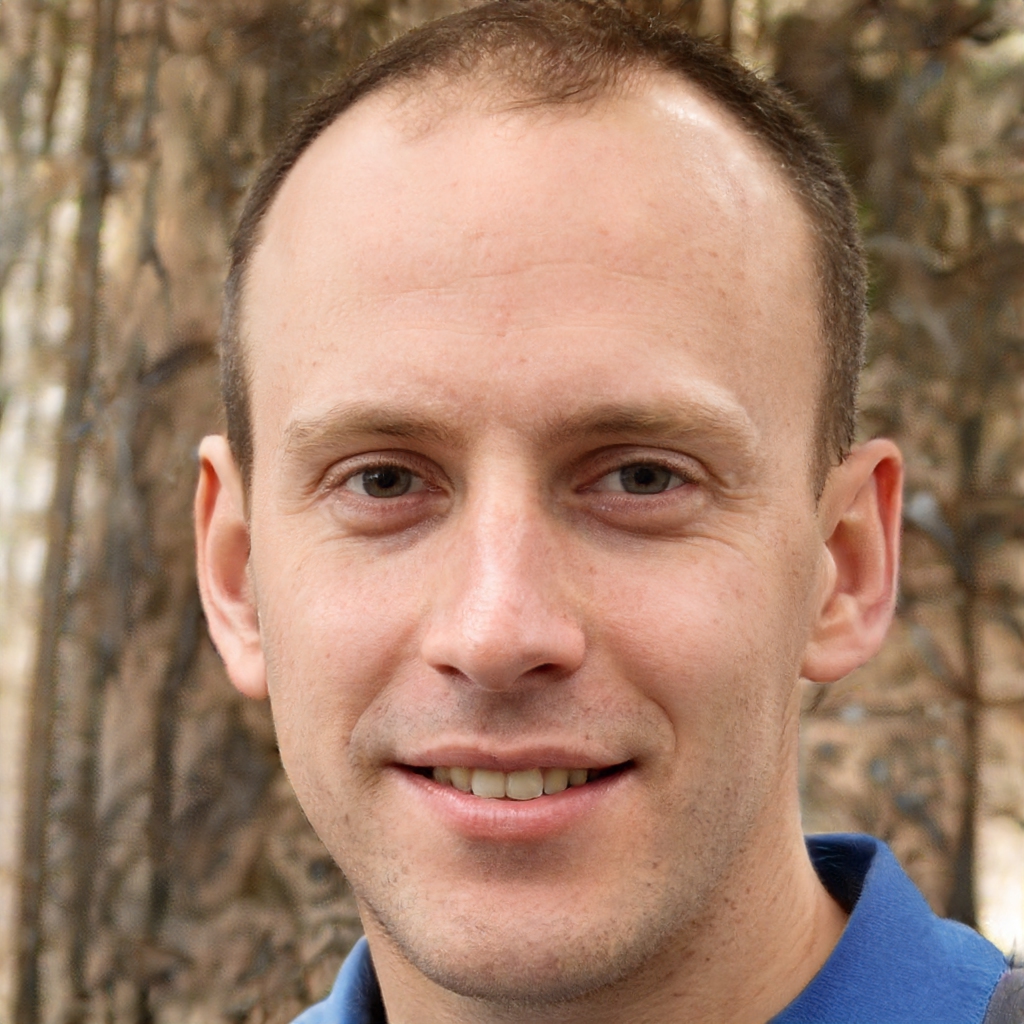 Hi, I'm Ron D. Morgan. TECODY IS MY BRAINCHILD. I've worked in a tech startup in the last 7 years. I decided to branch out and start TECODY as a side project to provide tech troubleshooting tips for readers.
Got my two friends who are Nerd Heads too and here we are. The aim here is to provide readers with accurate info to help them resolve basic troubleshooting issues with Network and devices. You can always reach out to us via our Contact Us Page.