Last Updated on June 24, 2023 by Ron D. Morgan
One thing you will notice when your Tesco Mobile network has no service is that the network bar on your device will show no bar. This can be frustrating especially if you just finished activating your SIM Card/ phone.
Several factors can contribute to the no-service issue on the Tesco Mobile network. Generally, the issue may be from the SIM card, phone, or the Tesco Mobile network itself.
Some quick tips to fix the issue include: Restarting your phone, updating the firmware on your phone, and checking for network outages.
This post explains these issues in detail. The latter part of the post goes through some of the troubleshooting things you can apply to get your phone connected to the network in no time.
Why Is Tesco Mobile Network Showing No Service On My Device?
This is a breakdown of some of the possible reasons why Tesco Mobile phone is showing the 'no service' error on the Tesco Mobile network:
a. Activation Not Complete
If you are new to the Tesco Mobile network and you just completed your SIM Card activation, it could be that activation is still in progress.
Most times, after you activate your SIM Card or phone, it takes up to 30 minutes for the network to be active. In this instance, there is nothing you can do but wait it out.
b. Device On Airplane Mode
Another reason could be that your phone is in airplane mode. It may be that you toggled on the airplane mode icon unknowingly. When in airplane mode, your phone can't connect to the Tesco Mobile network. You can't make or receive calls, send texts, or use your mobile data.
c. Glitch On Device
Something as basic as a glitch on your phone can affect your network connection. Several factors can cause this glitch on your phone. Having many apps running in the background on your device can cause this. Also, not clearing the cache on your phone.
d. SIM Card Issue
Another reason could be that the SIM card in your phone dislodged from the SIM tray. This can happen if the phone falls from a height. Or the SIM card itself may be damaged.
e. Outdated Firmware
Firmware is the software that powers most of the functionalities in your phone. Your phone manufacturer does release more updated versions of firmware regularly. Failure to update the latest version of firmware can affect the network connection on the phone.
.f Issue With Tesco Mobile Network
Finally, the issue may be from the Tesco Mobile network itself. First, it could be that your current location is outside the Tesco Mobile network's coverage area. Also, it could be that there is a network outage as a result of a technical glitch or ongoing routine maintenance.
Tips To Fix The Tesco Mobile No Service Issue On Your Phone
a. Restart Phone
Most times, restarting your phone can fix the network issue and get your device connected to the network again. This simple tip can fix any glitch on your phone. Simply turn off your phone. Keep it off for 60 seconds. Restart the phone again.
b. Wait It Out
If it's not been long you just activated your new SIM card or transferred your number from another network, you have to wait it out. Wait for at least 30 minutes.
If after two hours, there is still no network, then you have to try other tips below to fix the issue. You may have to wait longer than 2 hours especially if it's a network outage. But you have to confirm the situation by contacting support.
c. Toggle Off Airplane Mode
Check to see if your phone is in flight mode. The airplane or flight icon will be visible in the top menu if your phone is in airplane or flight mode. Tap on the airplane icon and toggle the OFF option to remove your device from airplane mode.
d. Confirm Tesco Mobile Network Coverage
As mentioned earlier, the issue may be a TESCO MOBILE network issue. First, you have to confirm that your current location is within the Tesco Mobile coverage area. It's important to do this especially if you noticed the network issue after you traveled to a new location.
Open the coverage map on the Tesco Mobile site. Enter your location's coverage page in the space for it. Select your type of device and click Check Coverage. You will get a confirmation of the coverage in your location.
If it's an outage situation, you need to check Tesco Mobile's official social media handles or contact customer support to confirm the situation.
e. Check SIM Card Placement
Open the SIM Card tray and check the SIM card placement. Remember to turn off your phone before you do this. Check the SIM card placement and see if it's dislodged from the SIM tray.
Also, check the SIM card for damage and discoloration. This could be a sign of damage. You will need to order a new SIM card if the current one is damaged.
Replace the SIM card and turn on your phone. Check this video on the proper way to place a SIM card on different devices.
f. Install Latest Firmware
If you've not updated the firmware on your device in a while, you need to do so now. Also, you have to do this if you just bought your phone. To update firmware, connect the phone to a wireless network. Tap on the Settings Icon> About Phone> Check for Updates> Install Now> Restart the phone.
g. Factory Reset Phone
Performing a factory reset on your device can fix the network issue. Only perform a factory reset if it's necessary.
This is because; you may lose some essential data on your device when you perform a factory reset. Check below for how to factory reset your device:
Factory Reset iPhone
Go to Settings> General> Transfer/ Reset iPhone> Erase All Content and Settings.
Factory Reset Android Phone
For Old Android Model: Go to Settings> Scroll down to Backup and reset> Select Factory data to reset> Reset Device> Erase Everything.
For New Android Model: Go to Settings> General & Backup and reset> Factory data reset>Reset device> Delete all.
. Contact Tesco Mobile Customer Support
If none of the tips have worked so far, it's time to contact customer support. The fastest way to contact Tesco Mobile tech support is by dialing 4455 from your Tesco Mobile number.
But since your number is not connected to the network, you can't call from your number. Another option is to call 0345 301 4455 from another line. The tech support person will provide you with additional tips to fix the issue.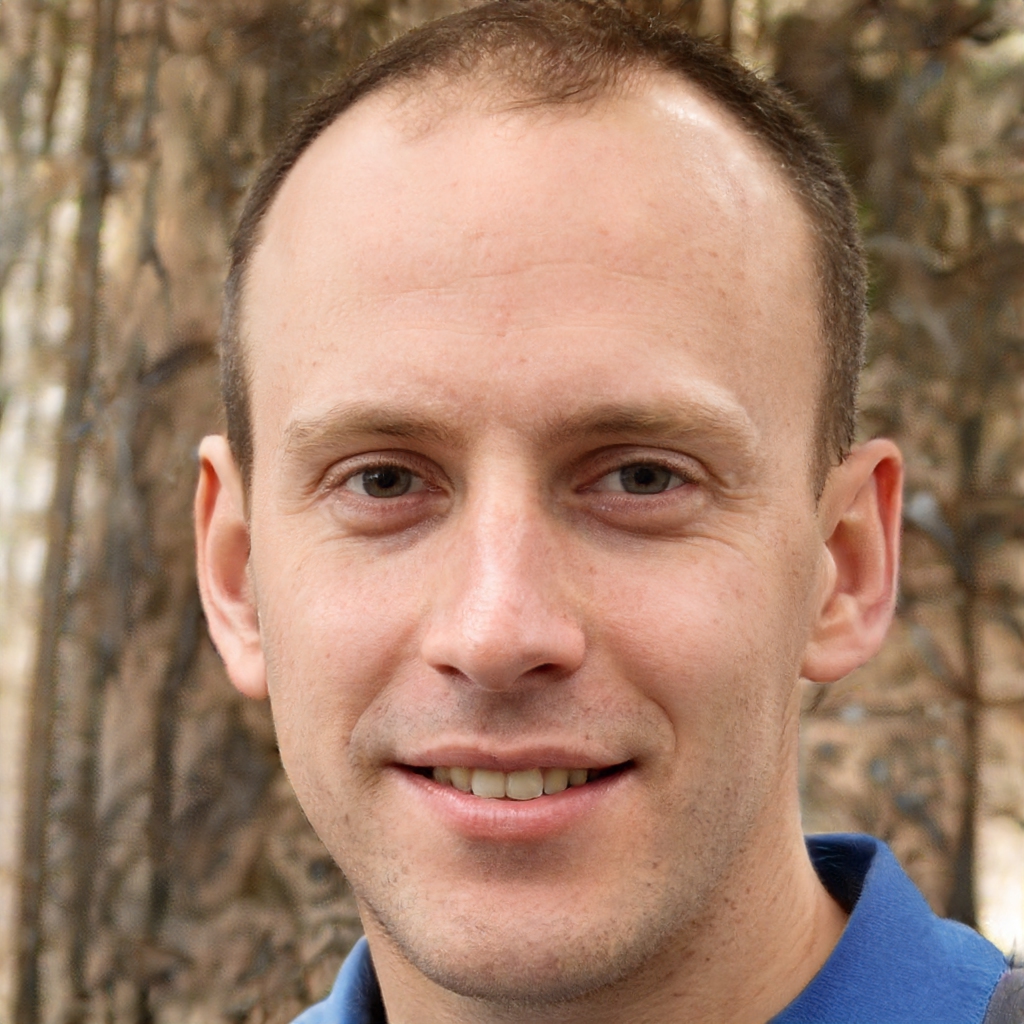 Hi, I'm Ron D. Morgan. TECODY IS MY BRAINCHILD. I've worked in a tech startup in the last 7 years. I decided to branch out and start TECODY as a side project to provide tech troubleshooting tips for readers.
Got my two friends who are Nerd Heads too and here we are. The aim here is to provide readers with accurate info to help them resolve basic troubleshooting issues with Network and devices. You can always reach out to us via our Contact Us Page.