Last Updated on October 14, 2022 by Ron D. Morgan
 It can be frustrating when you keep seeing the 'Waiting for Activation' error message on Verizon when activating your phone.
If your phone is showing waiting for activation, it happens when you are transferring your number from another network to Verizon.
It means that your transfer and activation process is still in progress. Most times, you have to wait it out. But if it continues after a while, you will need to take steps to fix the issue.
This post explains other reasons why your Verizon phone keeps showing 'Waiting for Activation'. The latter part of this post will guide you through some steps you can take to fix the issue in no time.
Before that, let's look into the activation time frame for Verizon phones.
How Long Does It Take For Verizon To Activate A Phone Number?
The true answer to this is that it depends. If you are activating a new Verizon phone with a Verizon number, it takes a few minutes to 4 hours for Verizon to fully activate your phone.
Also, according to the information on the Verizon site, it takes 4 to 24 hours to transfer a mobile number from another network to Verizon. On the other hand, it takes 2 to 10 business days to transfer a landline from another network to Verizon.
Why Is Your Verizon Phone Showing Waiting For Activation?
a. Activation In Progress
As mentioned before, if your phone is showing 'Waiting for Activation' it means that the activation process is still in process. The activation process takes some minutes to up to several hours.
b. Number Transfer In Progress
Another reason may be that your number transfer process is still in progress. After you submit your details to Verizon to port your number from another network, it takes some time for Verizon to complete the progress.
During the process, Verizon will contact your previous carrier to port out your number. The carrier has to confirm your details and approve the number transfer. The entire process takes a bit of time depending on the network you are porting out from.
Also, the type of number you are porting out to the Verizon network will determine how long the transfer process will take. For instance, it takes a longer time to transfer a landline to Verizon than it takes to transfer a mobile number.
 c. Network Issue
For the activation process to go through, the Verizon network in your location needs to be strong and stable. You can continue a phone activation process if you are outside the Verizon coverage area.
Simple Tips To Fix Waiting For Activation Issue
a. Wait It Out
Don't turn to action mode immediately. You may need to wait it out, especially if you just completed the activation process a few minutes ago. Or you just submitted your details for the number transfer process a couple of hours ago.
Check above on the tip, it takes to activate a Verizon phone and try to wait till the indicated time frame. You can take action if you still see the waiting to activate error message after the estimated activation time frame.
b. Power Cycle Phone
When you notice that there is a minor glitch or activation issue on a device, the first step to take is to perform a power cycle on the device. The power cycling process simply means restarting the phone. The process helps to fix minor glitches in a device and get it working.
To power cycle your phone, press and hold the power button to turn off the phone. Wait for 60 seconds and turn on the phone. Some people have noticed that this simple process fixes the waiting for the activation error message.  
c. Check For Verizon Signal
Next is to check for Verizon network signals in your location. Verizon has nationwide coverage. But there are still locations with poor or no Verizon network signal at all.
Use the Verizon Coverage Map here to check the network signal in your location. Simply enter your address or location in the search box and click on 'Search'.
d. Retry The Activation Process
Try repeating the activation process. This time around, follow the activation instructions step to step. Also, make sure you provide all the details Verizon requires especially if you are a new customer on the platform.
Check the video below on how to activate a new Verizon phone.
d. Check Your Transfer Details
If you are transferring your number from another network to Verizon, you have to first check your details. Check the details you submitted to Verizon for the port in the process. That includes the account number and transfer PIN of your previous carrier.
After that, you have to wait it out. Give Verizon time to sort out the number transfer process with your previous carrier.
e. Contact Verizon Customer Support
If at this point, you still haven't resolved the issue, it's time to contact the Verizon technical support team. The support person will guide you through other technical steps you can follow to sort out the issue. Contact Verizon technical support at 800-837-4966.
Conclusion
The method for fixing the waiting for activation issue on Verizon can be as easy as performing a power cycle process on your device. This post has outlined other tips to fix the issue and get your phone activated in no time.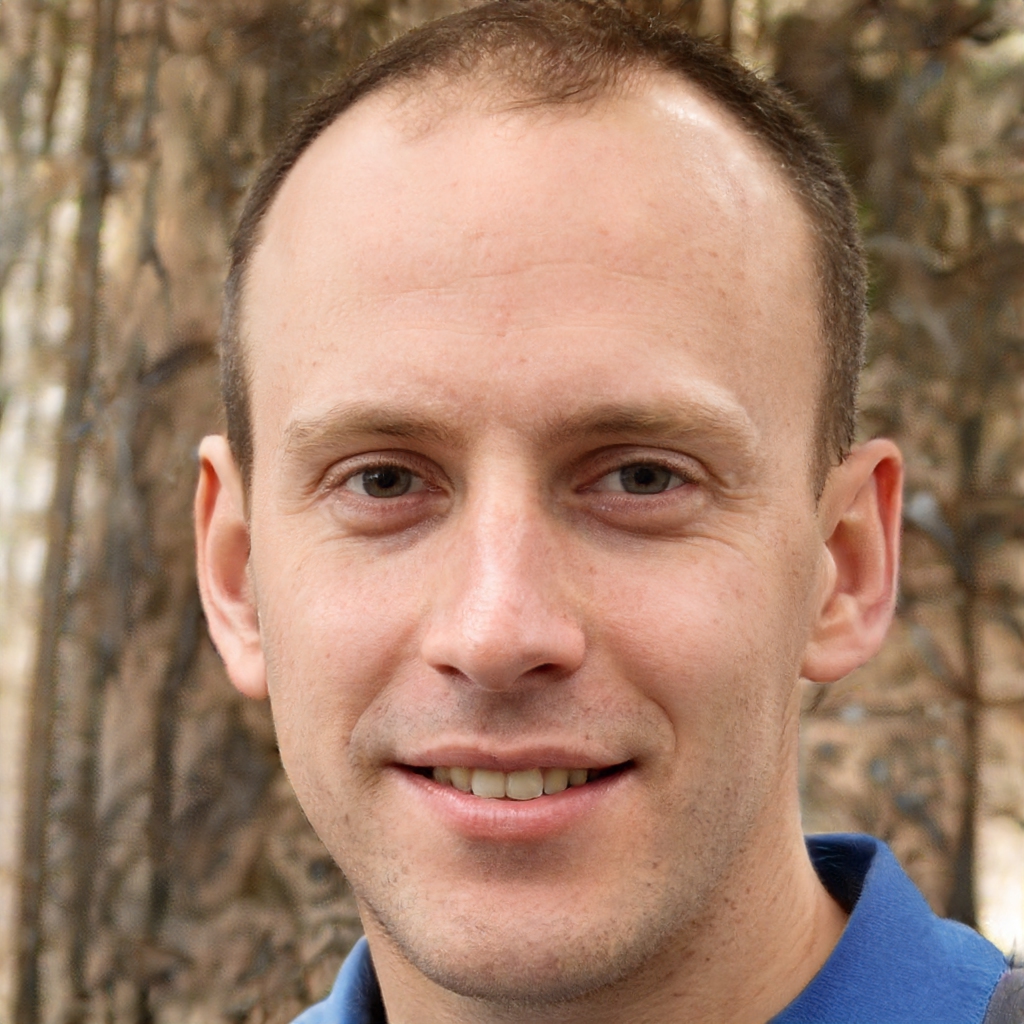 Hi, I'm Ron D. Morgan. TECODY IS MY BRAINCHILD. I've worked in a tech startup in the last 7 years. I decided to branch out and start TECODY as a side project to provide tech troubleshooting tips for readers.
Got my two friends who are Nerd Heads too and here we are. The aim here is to provide readers with accurate info to help them resolve basic troubleshooting issues with Network and devices. You can always reach out to us via our Contact Us Page.