Last Updated on March 27, 2023 by Ron D. Morgan
If your Xfinity Mobile phone's signal bar is showing 'no service', it simply means that the device is not connecting to Xfinity Mobile's network.  
When in this mode, you can't make or receive calls, send texts, or even use mobile data. That is why it is usually an issue. No need to panic just yet. This post is for you if you are experiencing this issue.
In summary, Xfinity Mobile's no-service issues can be caused by several factors. One main factor is that the network is experiencing downtime. In this scenario, you have to wait it out.
This post covers all other possible reasons why your Xfinity Mobile phone is showing no service. Later in the post, you will find tips to fix the issue and get your device working in no time.
Why Is Xfinity Mobile Device Showing No Service?
a. Network DownTime
It could be that the Xfinity Mobile network is experiencing downtime at the time. This may be a result of routine maintenance or technical issues. There is nothing you can do other than wait it out.
The network always posts on its social media handle when there is network downtime. So, visit the network social media page to check for downtime updates in your location.
b. Coverage Issue
Another issue may be that your current location is outside the Xfinity Mobile coverage area. If your current location is outside the Xfinity Mobile coverage areas your device can't connect to the network. You will learn how to check for coverage in your current location later in this post.
c. Airplane Mode Activated
The airplane mode feature on your device can be activated by tapping the airplane mode icon. It could be that you activated the icon by mistake. When on airplane mode, your device can't connect to the Xfinity Mobile network.
d. Outdated Firmware
The firmware version on your device may be outdated. The firmware is the software that powers most functionality on devices. New versions of firmware are released from time to time. Leaving the firmware outdated for a while can affect the functionality of the device.
e. Dislodged SIM Card
It could be that your SIM card shifted or dislodged from the SIM tray. This can happen if your phone falls from a height. When this happens, your device can't connect to the Xfinity Mobile network or get network signals.
How To Fix Xfinity Mobile No Service Issue
Here is a breakdown of tips to try to fix the network issue and get your device working again:
a. Deactivate Airplane Mode
Check if the device is in airplane mode and deactivate the feature. To check if the airplane mode feature is active, check the top menu bar on your device. The airplane mode is active if the airplane or flight icon is visible.
Tap on the airplane mode icon again to deactivate the feature. Another way to turn off the feature is to go to Settings> Network & Internet> Airplane Mode> Off.
b

.
Restart Device
Simply turn off the phone, wait for 60 seconds are restart the phone. This may seem like an easy process, but it helps to clear the cache and fix any minor bug on the device affecting network functionality.
c. Check Coverage In Location
Next is to confirm your location is within Xfinity Mobile's coverage location. To do this, visit the Coverage Map on the Xfinity Site. Scroll down to the Coverage Checker option. Enter your location's Zip Code in the box and click on Check Coverage. The result will show if there is Xfinity coverage in your location or not.
d. Double Check SIM Card Placement
Open the SIM tray and check the SIM card placement. Remove and clean the SIM card with a small cloth. Check for damage or crack on the SIM. Severe scratch or discoloration on the SIM is a sign of damage. You have to order a replacement SIM card pack.
When placing back the SIM card in the tray, make sure you insert it the correct way. Follow this video tutorial on the correct way to insert a SIM in any phone.
 e
. Update Firmware
Check for new firmware versions. Download and install the new version on your device. To do this connect your device to a Wireless Network (Wi-Fi)> Go to Settings> Scroll down to About Phone> Check for Updates> Install Now> Restart the device after installation.
f. Contact Xfinity Mobile Customer Support
If none of the tips has worked so far, the final option is to contact Xfinity customer support. The fastest method to get a response is to use the online chat on their site.
A support person will join the chat in minutes. Outline the details of your complaint and wait for further steps to resolve the issue.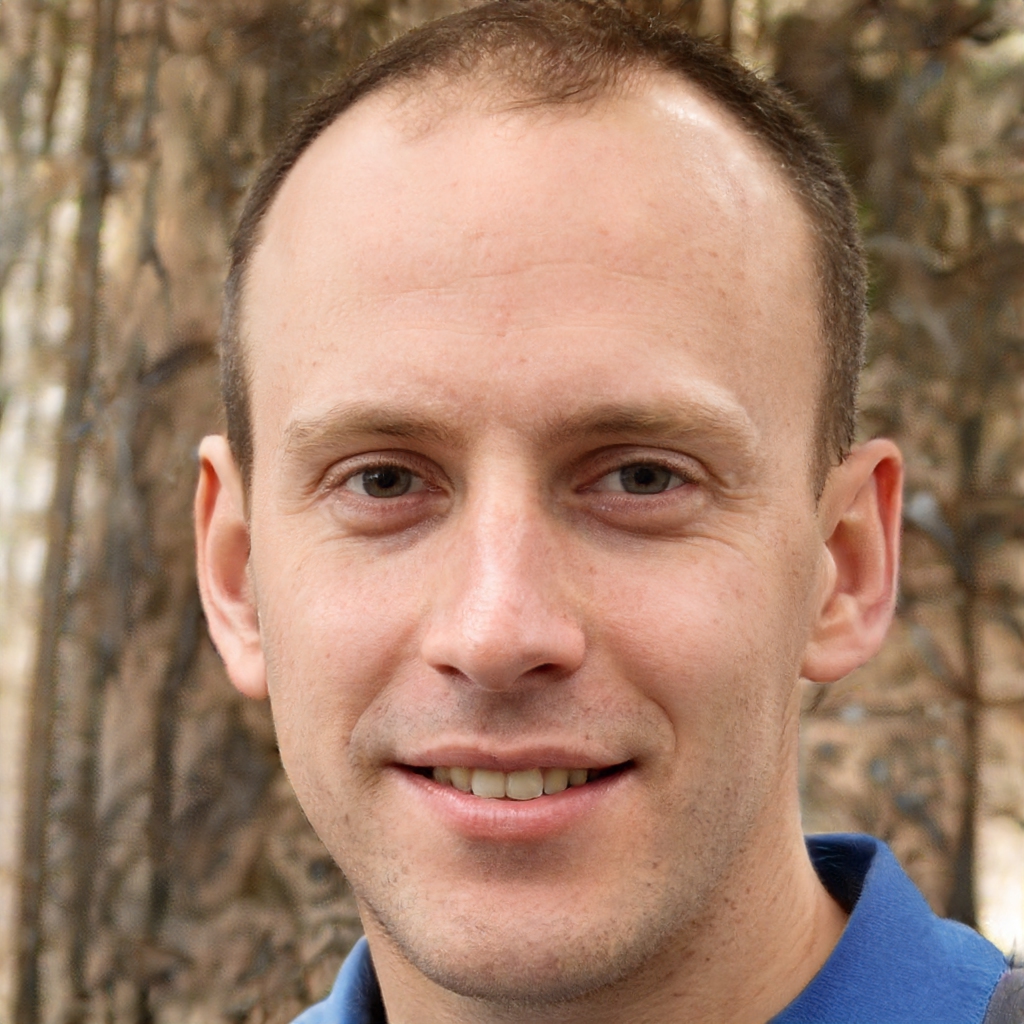 Hi, I'm Ron D. Morgan. TECODY IS MY BRAINCHILD. I've worked in a tech startup in the last 7 years. I decided to branch out and start TECODY as a side project to provide tech troubleshooting tips for readers.
Got my two friends who are Nerd Heads too and here we are. The aim here is to provide readers with accurate info to help them resolve basic troubleshooting issues with Network and devices. You can always reach out to us via our Contact Us Page.