Last Updated on March 30, 2023 by Ron D. Morgan
One obligation you owe your current carrier after you transfer or port out your number is to pay off any outstanding bill. That includes outstanding monthly bills, early termination fees (if you terminate an existing contract), and the balance on phone installment payments.
If you have such outstanding payments, one of the criteria you need when choosing a new carrier will help clear off these bills.
That is, pay off your remaining contract (if you had one with your current carrier) to avoid an early termination fee, and pay off your device.
Thankfully, several carriers are willing to pay off or pay some of your outstanding contract and phone installments when you switch to their network.
In a nutshell, T-Mobile, AT&T, and Verizon will help you pay off your phone payment to switch to their network. Some other smaller Mobile Virtual Networks also offer some deals or incentives to you when you port to their network.
This post breaks down a list of Companies that will pay off your phone when you switch to their networks. Also, you will learn how to take advantage of these deals and also other deals available to you from smaller Companies.
What Company Will Pay Off My Phone If I Switch?
a. Verizon
When you port your number to the Verizon network, the network will cover a part of your early termination fees from your previous carrier. The network will front you $500 in credit to pay off the early termination fees if you have any.
In addition, you will receive an extra $200 signup bonus for switching to the network. Also, Verizon has other deals available to make your switch worth it. For instance, a discount of up to $1,000 (depending on the device) if you trade in your current device and option for a new device from Verizon.
Check this post on deals available when you switch to the Verizon network.
b. AT&T
You will receive up to $500 from AT&T when you port your number to the network and bring your device. Also, you will receive a $250 credit for each device you plan. In addition, other deals are available for new customers, such as free devices when you trade in your existing device.
c. T-Mobile
Similar to other networks above, T- Mobile offers up to $350 upfront credit to help pay your termination fees when you move to the network. Also, you will get $650 per line to cover payment for device installments.
In addition, if you trade in your current device, the network will issue your trade-in credits, coupled with up to $1,000 credit on a virtual prepaid MasterCard when you bring your phone to the network.
Available Deals For Other Networks When You Switch
So far, we've explored some of the Companies that will out rightly front your credit to cover your phone payment and termination fees. Other Companies have deals for you when you switch to their network.
They won't front you credit to pay off your phone, but they will make your decision to join their network worth it. Let's explore some of these Companies:
. Mint Mobile
Mint Mobile offers a 6-months free plan when you port your number to the network. This means that you get to enjoy your service for free for 6 months. To qualify for this deal, you have to port your number to the network.
Also, you have to purchase an eligible device from the network and buy a 12-month plan. You get a 50% discount on the plan, which translates to a 6-months free service.
. Visible
First off, you will receive a $200 credit and a free pair of AirPods Pro 2 from Visible when you port your number to the network. Also, you get a $15/month discount on your first three months plan.
. Other Companies
Other Companies like Boost Mobile offer you a free gadget when you port your number to their network. Devices available in this deal include the Moto G device, Samsung Galaxy A23, and iPhone SE devices.
In Summary
Transferring your number from your current network to another carrier is a big deal. So, you should ensure you make the process worth it by taking advantage of deals Companies have to offer.
So far, this post has listed Companies that will pay you to switch to their network and provided information on other deals available.
We will update this post from time to time, to cover other details available on other networks when you switch.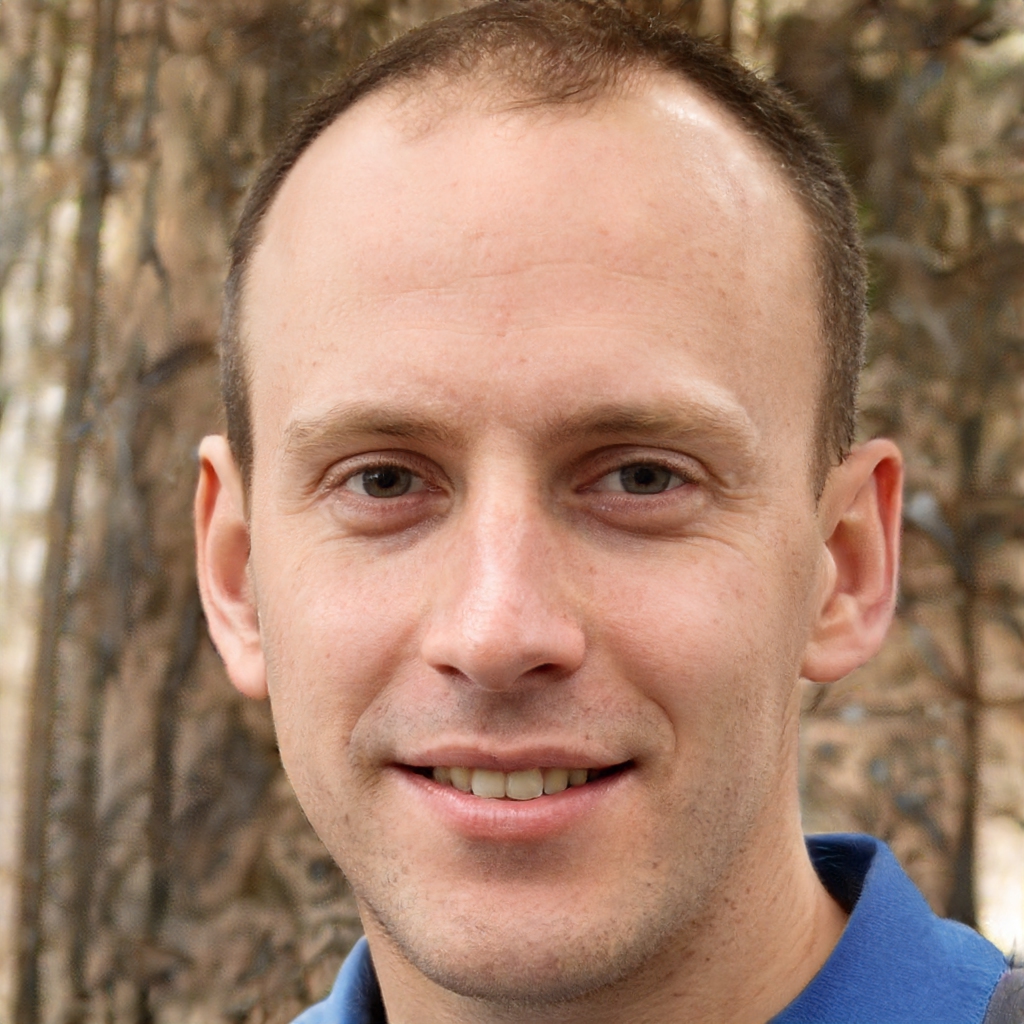 Hi, I'm Ron D. Morgan. TECODY IS MY BRAINCHILD. I've worked in a tech startup in the last 7 years. I decided to branch out and start TECODY as a side project to provide tech troubleshooting tips for readers.
Got my two friends who are Nerd Heads too and here we are. The aim here is to provide readers with accurate info to help them resolve basic troubleshooting issues with Network and devices. You can always reach out to us via our Contact Us Page.