Last Updated on May 8, 2023 by Ron D. Morgan
The decision to switch phone carriers is usually not an easy one. But there are many instances where it becomes necessary to switch another phone carrier.
For instance, if you change location and your phone carrier's network signal is poor in your new location. Also, switching phone carriers can afford you a better service and help you save money in the long run.
There are factors you have to consider when you decide to switch to a new phone carrier. For instance, you have to consider early termination fees and outstanding balances on your device.
Thankfully, some Carriers can help you offset some of these costs when you switch to their network.
If you are considering switching to the Verizon network and you want to know if Verizon pays you to switch. The short is, Yes. There are some benefits you stand to gain when you switch to Verizon from another network.
This post explains what happens and what you stand to gain when you switch to the Verizon network in detail.
Does Verizon Pay You To Switch?
Yes. Verizon in a way pays you when you switch to their network. The network provider helps you offset some termination costs from your previous network when you switch to their network.
Also, Verizon gives you a prepaid gift card when you switch. You can use the gift card to pay for your phone bills, show for accessories or make any other purchase on any Verizon platform.
How Much Does Verizon Pay When You Switch To Their Network?
The amount Verizon pays you to switch to their network depends on your plan and available promo at the time you switch. Currently, Verizon will pay you up to $500 which will go to cover the cost of early termination cost in your previous network.
You also receive Verizon gift cards which you can use to shop for items on Verizon's site and offline stores. In addition, you will get a discount of up to $1,000 if you trade-in your current device and opt for a Verizon device. 
Will Verizon Pay Off My Phone If I Switch?
It is most likely you may have an outstanding balance to pay on your device on your previous network. When you switch to Verizon, the network will pay off your outstanding balance for your device.
How this works is that Verizon will appraise the current value of your gadget minus the outstanding balance. It then gives you a trade-in value for your gadget. The money is used to pay off the early termination fee from your previous network.
If the early termination fee is higher than the trade-in value of your gadget, Verizon will take care of the difference. So basically, you don't have to pay.
How To Switch From Another Network To Verizon
The process of switching from another network to Verizon depends on your current network and its transfer process. But below is a nutshell of what switching from another network to Verizon looks like:
. Make Your Research
Not you've decided you want to leave your current phone carrier. The first step is to research a better alternative. When considering another carrier, you have to consider factors like coverage, cost, including data, text messages, and minutes for calls.
Thankfully, Verizon has nationwide coverage. And their bills and plans are quite affordable. Also, check to see if Verizon is offering deals for new subscribers.
. Get Your Information Ready
Before you commence the transfer process, you need to get your personal information ready. That includes your phone's IMEI/ESN, account number, phone number, password, and PIN.
. Backup Your Information
The next step is to back up the data on your phone especially if you have to return the phone to your current phone carrier. Make sure you transfer out all important information on your phone. Finally, perform a factory reset.
. Request For Your Number
First, you have to decide if you want to switch to a new number on Verizon or if you want to retain your old number. If you want to retain your old number, you have to request for your old carrier to allow you to port your number
Before you commence the process, click here to see if your number is eligible to port on Verizon. If you want to port your number to Verizon, don't cancel your contract or service with your old carrier until your complete the porting process.
. Commence The Porting Process
 You can commence the process of switching to Verizon either by visiting any Verizon store near you or via their Site. After your new Verizon account has been activated, you can deactivate your old account.
Can I Switch To Verizon If I Owe Some Balance On My Phone?
Yes. You can switch to Verizon even if you owe an outstanding balance on your phone. Verizon will cover the cost of the remaining balance for your device with your old carrier.
 The good thing about switching to Verizon is that the network can negotiate for a cheaper balance with your old carrier for your gadget. So, you have nothing to worry about with regards to your outstanding balance.
Can I Keep My Number When I Switch To Verizon?
As we mentioned earlier in the transfer process, you can keep your old phone number when you switch to the Verizon network. First, you have to check on Verizon to confirm that your number is eligible to be transferred to the network.
Also, if you intend to keep your number, it is advisable that you leave your current contract with your phone carrier running. That is until the transfer process is complete on Verizon and your line active.
Your contract with your previous network is terminated automatically once the process is complete.
Conclusion
In a nutshell, Verizon does pay you to switch to their network. But the payment is not in the form of a cash reward. Rather, Verizon takes care of your outstanding bills with your previous network. It also pays the early termination fee.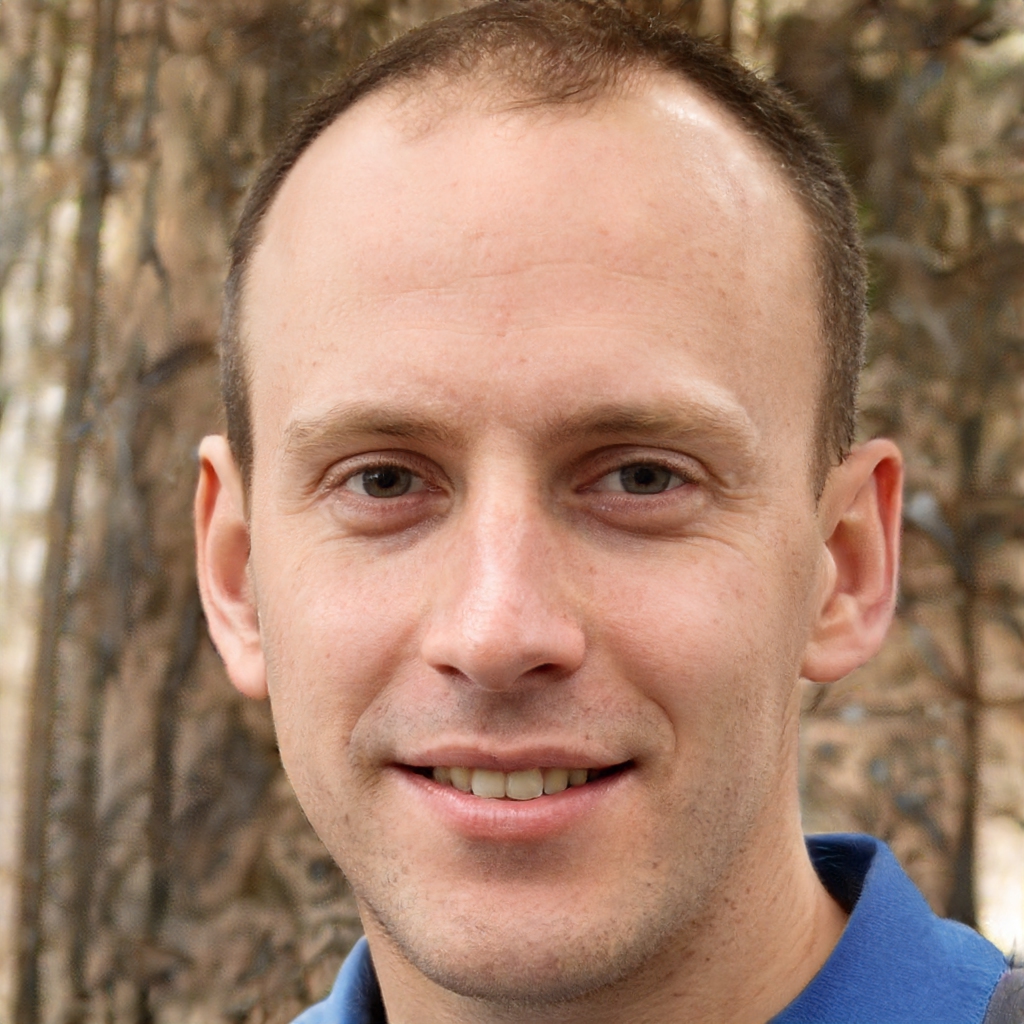 Hi, I'm Ron D. Morgan. TECODY IS MY BRAINCHILD. I've worked in a tech startup in the last 7 years. I decided to branch out and start TECODY as a side project to provide tech troubleshooting tips for readers.
Got my two friends who are Nerd Heads too and here we are. The aim here is to provide readers with accurate info to help them resolve basic troubleshooting issues with Network and devices. You can always reach out to us via our Contact Us Page.