Last Updated on July 10, 2023 by Ron D. Morgan
Selecting a carrier or mobile provider is a somewhat essential decision. That is because, most times, you get to stay with the same mobile provider for years.
If you plan to subscribe or switch to the Consumer Cellular network, it's advisable to get all the information about the network. That is the pros and cons. It will help you make a decisive choice to stay with the network or port to another network.
I reached out to some of my friends on the Consumer Cellular network and read a lot of reviews online to get more information on some of the downsides of subscribing to the Consumer Cellular network.
Problems With Consumer Cellular Network
a. Limit On Data Plan
There is a cap or limit to the mobile data you get on most Consumer Cellular plans. The network is best for people that don't consume high mobile data each mobile.
If you are someone that needs much data to stream videos, games, browse, and other activities that consume huge amounts of data, the Consumer Cellular network isn't the best bet for you.
Even the unlimited data plan has a cap once you reach a certain limit. So, it's still not the best option for you.
b. Limit On Family Plan
The Consumer Cellular family plan allows you to add additional lines to your plan or account. The family plan is quite affordable as it costs just $15 per month for additional lines you add.
This is quite affordable when you compare it to other networks like Xfinity Mobile which charge $30 per month for additional lines.
The downside of the plan is the limit placed on the number of lines you can add to the plan. You can only add two additional lines to the plan, making it a total of three lines. This cap doesn't fit what the family plan should be.
Other networks' family plan allows you to add at least four lines to the plan. Capping it at three lines is a downside for most people that wish to add more family members to the plan.
c. Limit On Roaming Charges
If you plan to use the international roaming service, you have to pay attention to this. Consumer Cellular offers international roaming services. In other words, you can use your device outside the country.
Also, the network has an affordable roaming rate when compared to other networks like T-Mobile and Verizon.
The downside is that the network placed a cap on the amount you can recharge per month. Consumer Cellular places a cap of $100 a month on its international roaming service. This means that you can only recharge $100 a month.
Once you reach the limit, the network disconnects you from using the international roaming service.
d. Continued Billing After Porting Number
A couple of previous consumers I talked to had this complaint. They claimed that the network continued to bill their account even after they port their number from Consumer Cellular to another network.
Normally, a mobile provider should automatically discontinue your service and stop all billing after you port your number to a new network. But the complaint is that Consumer Cellular continues to keep the service active and bill the number.
My advice in this instance is, after you port your number from the network, contact Consumer Cellular customer support the same day at 888-750-5519 and request to cancel your account. Stay with the support person until your account is canceled. This way, you won't get any surprise bills at the end of the month.
e. Poor Customer Support
Another complaint I learned about Consumer Cellular is the poor customer support. Multiple people complained that it was hard to reach customer support. When you call the support number, you will be placed on hold for over 30 minutes.
Other times, the call will be disconnected before a customer support person will pick up the call.
A couple of persons agreed that they got a faster response contacting Consumer Cellular support via online chat than call. Log into your online account and start a chat. A support person will join the chat in minutes.
Pros of Consumer Cellular Network
This post will not be complete without mentioning some of the pros of the network. Let's first do a brief rundown of some of the pros of the Consumer Cellular network.
In terms of its advantages, Consumer Cellular has strong network coverage of both 4G and 5G networks. Another benefit is that the network is affordable.
The network offers different plans that are quite affordable starting at $20 per month. Also, most of the plans on the network give you unlimited SMS every month. There are many other pros, but these are the few that stood out for me.
Summary
So far, these are some of the problems the Consumer Cellular network had according to the information I gathered from people that currently or have used the network at one point.
The good thing is that Consumer Cellular offers a free trial plan that allows you to cancel your plan after 30 days if you don't like the network.
 So, you can take advantage of that. Subscribe, activate your account, and try the network. You can easily cancel and get a refund within 30 days if you don't like the network.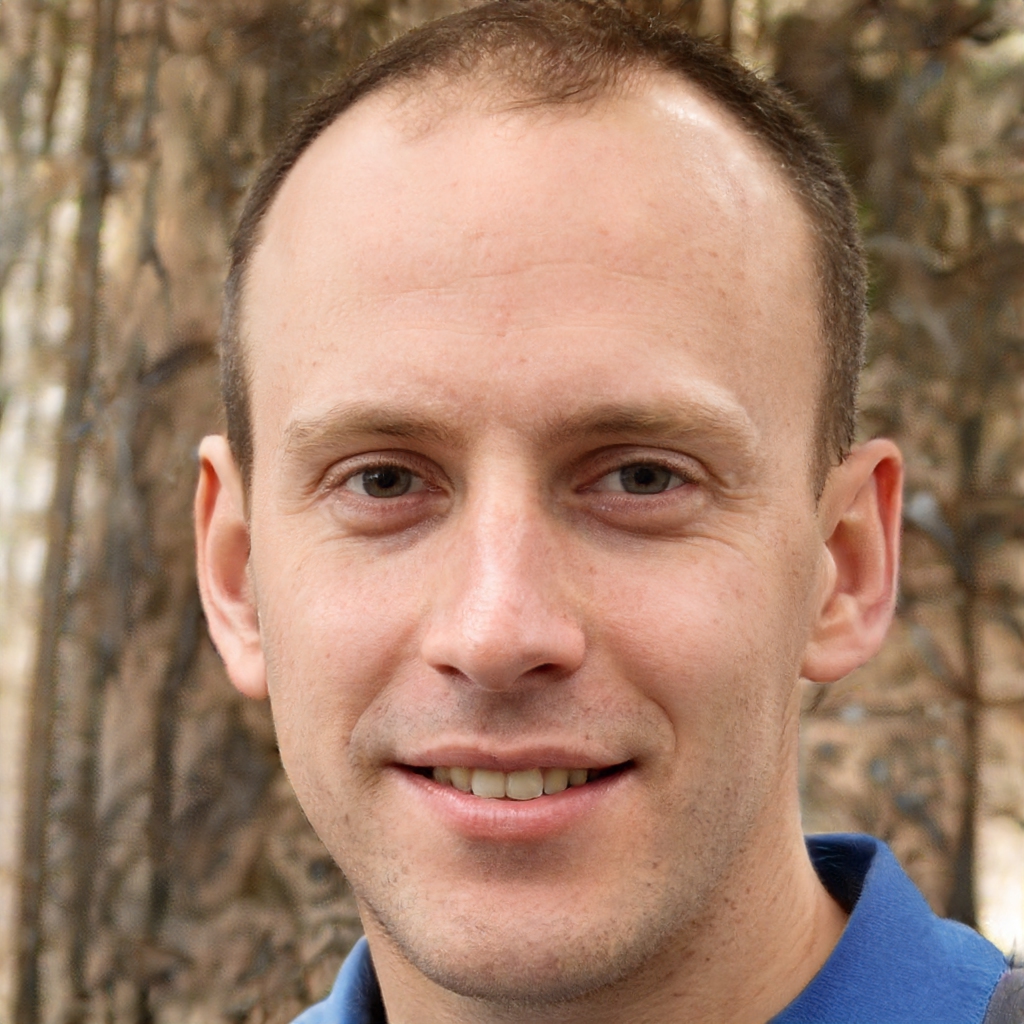 Hi, I'm Ron D. Morgan. TECODY IS MY BRAINCHILD. I've worked in a tech startup in the last 7 years. I decided to branch out and start TECODY as a side project to provide tech troubleshooting tips for readers.
Got my two friends who are Nerd Heads too and here we are. The aim here is to provide readers with accurate info to help them resolve basic troubleshooting issues with Network and devices. You can always reach out to us via our Contact Us Page.