Last Updated on May 1, 2023 by Ron D. Morgan
When porting your number from Consumer Cellular to a new carrier, there are some details the new carrier will request from you. Most carriers will require you to submit your Consumer Cellular transfer PIN and account number, and ZIP code.
I checked the Consumer Cellular site to find these details, but I didn't find them. It's not surprising though because no carrier wants to see a customer go.
Anyways, I took the extra step to contact customer support to inquire about how to find these details.
In a nutshell, you can get the Consumer Cellular transfer PIN by contacting the porting department at 1-888-750-5519.
Continue reading to find other details you need to know on getting the account information you need to port your number to a new carrier.
Does Consumer Cellular Require Transfer PIN To Port Number?
Yes. Consumer Cellular, like most carriers, will request a transfer PIN to complete a number port out request.
The transfer PIN is a 4-digit code that adds an extra layer to protect your phone number. It prevents anyone who is not the legitimate owner of a phone number from placing a transfer request for the number.
There have been instances where scammers get to place port-out requests for numbers that belong to other customers. So, the transfer PIN was put in place to prevent such situations.
Consumer Cellular won't approve port out or number transfer requests without the transfer PIN. Note that it is different from your account Security PIN.
How To Get Consumer Cellular Transfer PIN
As mentioned earlier, you have to contact the Consumer Cellular porting or activation department to get your transfer PIN. Contact the department by calling this number 1-888-750-5519.
It is advisable to call the number from your Consumer Cellular. Also, you will need to verify your account. After that, you will receive your transfer PIN as an SMS on your phone.
Consumer Cellular Account Number
Your Consumer Cellular account number is the next detail most carriers will request you to submit during the number port out process. The account number is a 9-digit number that is assigned to your account after you activate your number on the network.
There are several ways to find your account here. Here is a breakdown of the methods:
. Monthly Bill
Check a copy of any of your monthly bills. You will find the account number just under your name.
. Online
Visit myconsumercellular login page. Enter your Phone Number and Password to sign into your account. You can find your account number on the account page, in the profile section.
. Call Support
Besides providing you with your transfer PIN, the Consumer Cellular porting department can also provide you with your account number. You can place both requests at once. Call 1-888-750-5519 and request your account number.
Other Details
Besides the above details, some carriers will request you to submit the ZIP code and residential address on your Consumer Cellular account. Sign in to your online account to find these details.
How Long Is Consumer Cellular Transfer PIN Valid
The Consumer Cellular transfer PIN is valid for just 24 hours. In other words, ensure you use it within 24 hours of receiving the PIN. The PIN becomes invalid after 24 hours.
No need to worry, you can request a new PIN by contacting support if your current PIN becomes invalid.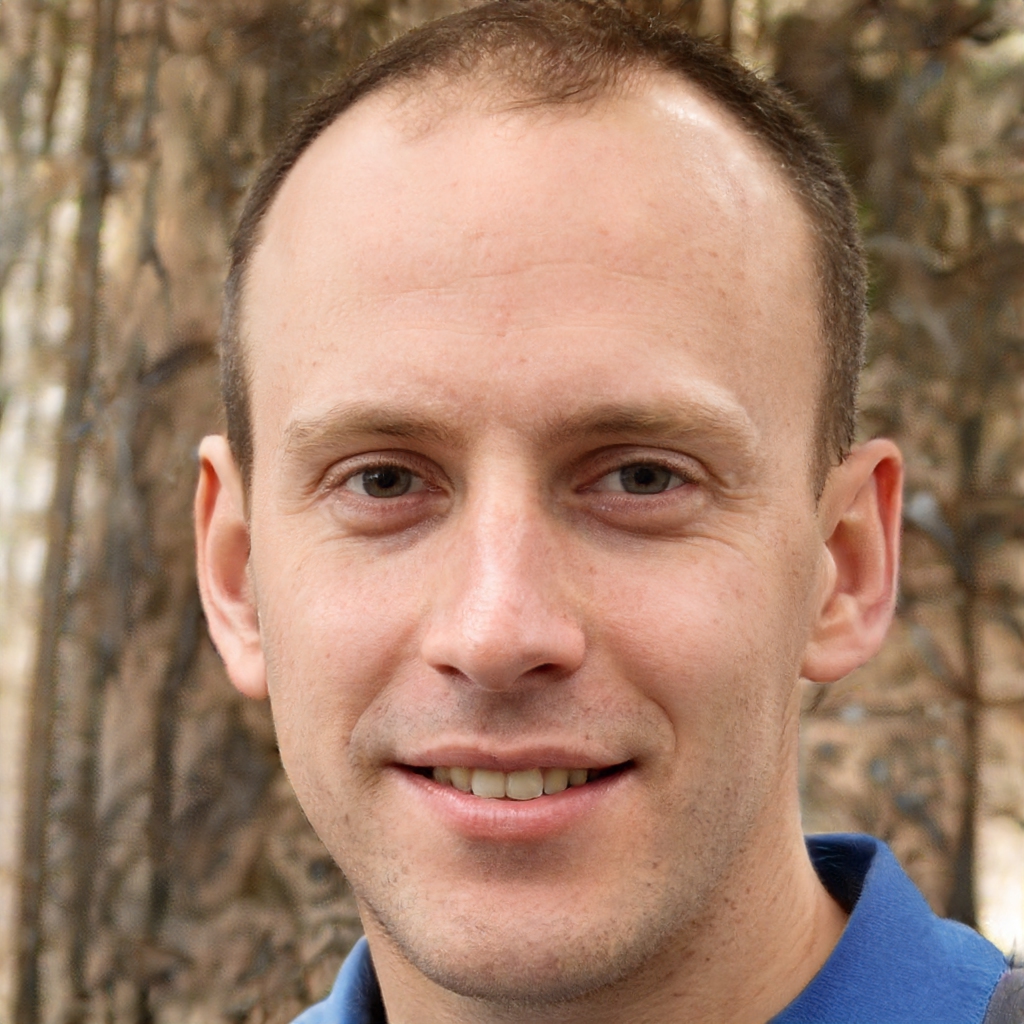 Hi, I'm Ron D. Morgan. TECODY IS MY BRAINCHILD. I've worked in a tech startup in the last 7 years. I decided to branch out and start TECODY as a side project to provide tech troubleshooting tips for readers.
Got my two friends who are Nerd Heads too and here we are. The aim here is to provide readers with accurate info to help them resolve basic troubleshooting issues with Network and devices. You can always reach out to us via our Contact Us Page.