Last Updated on February 13, 2023 by Ron D. Morgan
The Total Wireless (now Total by Verizon) account number and PIN are two details you need to make any change in your account. Also, these are the details you have to submit to port your number from Total Wireless to another network.
In a nutshell, the Total Wireless account number is the IMEI Number on your phone, while the default PIN is 0000.
Continue reading to know the methods to find the IMEI number and what to do if you lose the account number or PIN.
What Is the Total Wireless Account Number?
The Total Wireless account number is your account's unique ID. Every Total Wireless account holder has an account number. It is the number you need to pay your one-time bills and transfer your number to another carrier. Note that this number is different from your phone number.
How To Generate Total Wireless Account Number?
As we mentioned earlier, the Total Wireless account number is the same as your phone's IMEI number. There are several ways to find this number:
a. Via Code
Simply dial *#06# on your Total Wireless phone. The device IMEI code will display on the screen or you will receive it as a text message.
b. Via Phone Settings
Another way to find this detail is on your phone's settings. Open Settings> scroll down to About Phone> IMEI number.
For some devices, the process is Settings> About Phone> Status> IMEI Information.
Check the video below for the breakdown of the process
Total Wireless Account PIN
Unlike most carriers with a setup security PIN, Total Wireless doesn't have such. If you are trying to port your number from Total Wireless or make any changes to your account and they request for a PIN, simply add 0000. This serves as a default PIN.
Can't Find Default Total Wireless Account PIN
If you change the default PIN and can't remember the new PIN, there is an option to recover the PIN. Simply contact the Total Wireless customer support department at +1-866-663-3633 and request a new PIN.
The customer support person will ask some questions to verify you are the account holder. After that, you will receive the new PIN via text message on your phone.
Frequently Asked Question
Does Total Wireless Have A Security PIN?
Total Wireless does not have a distinct account PIN, but you can use 0000 as the default PIN where applicable. Also, you can change this number.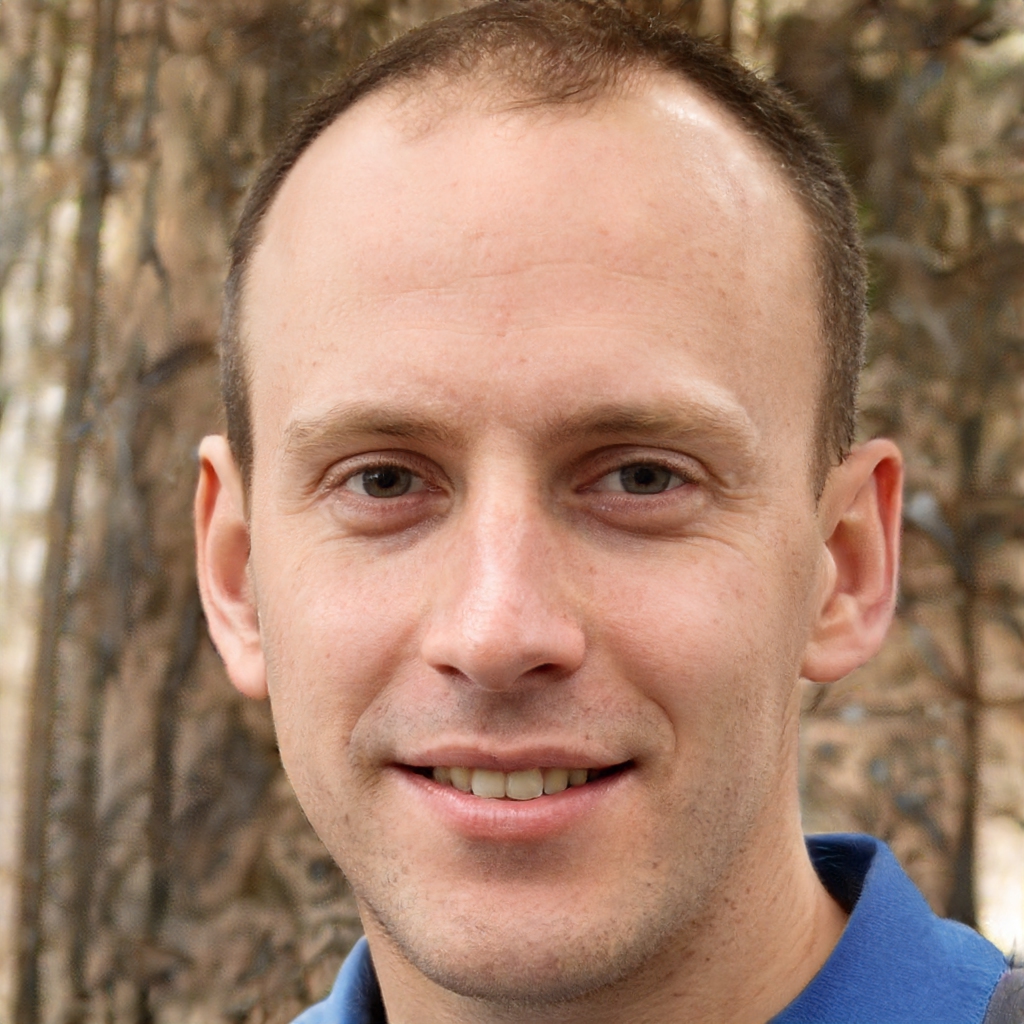 Hi, I'm Ron D. Morgan. TECODY IS MY BRAINCHILD. I've worked in a tech startup in the last 7 years. I decided to branch out and start TECODY as a side project to provide tech troubleshooting tips for readers.
Got my two friends who are Nerd Heads too and here we are. The aim here is to provide readers with accurate info to help them resolve basic troubleshooting issues with Network and devices. You can always reach out to us via our Contact Us Page.