Last Updated on February 13, 2023 by Ron D. Morgan
Are you searching for a guide on how to port out your number from Total Wireless to a new carrier? Don't worry, this post got you.
Porting a number from Total Wireless to any other network is easy. All you need is to know the procedure to complete the process.
Here is a summary of the Total Wireless port out process. First, you get your Total Wireless account details. That is your Total Wireless account number, transfer PIN, and ZIP.
Contact a new carrier and submit a port-in request. The carrier will handle the rest of the port in process and activate your number in the network.
Continue reading to understand the breakdown of Total Wireless number transfer.
Prepping To Port Out Number From Total Wireless Network
Are you ready to port out (transfer) your number from Total Wireless to another network? Here are some things you need to do to make the process seamless for you:
a. Decide On A New Carrier
You know your reason for leaving the Total Wireless network. If I take a guess, it's likely because the carrier is not meeting your particular needs. This could be your call or internet needs.
Also, it could be that you are looking for a pocket-friendly network. O you are moving to a new location where the Total Wireless network signal is not strong.
Whatever your reason for wanting to leave the network, you need to find a new carrier that meets those needs. Thankfully, you have a good number of carriers to choose from. That includes Telecoms and MVNOs.
b. Unlock Device
If you plan on taking your current device to the new network, make sure the device is unlocked. You can't take a device locked to the Total Wireless network to a new network without unlocking the device.
To unlock your Total Wireless device, first, check the unlocking policy to make sure your device meets the unlock requirement. Once your device meets the unlock requirement, apply to the network to unlock your device.
c. Check Number Transfer Eligibility
Another thing to do is to contact the new carrier and confirm if your number is eligible to transfer to the network.
It is possible that the number you want to transfer may not be eligible for transfer to the network. One reason for this could be that the new carrier doesn't have an interconnection agreement with Total Wireless.
So, it's advisable to do this before you commence the transfer process. Contact the new carrier's porting department to confirm this.
d. Keep Total Wireless Number & Service Active
During and after the number transfer process, your Total Wireless service and number have to remain active. The port-out process won't go through if your service is suspended or not active. The same applies to the number too.
Total Wireless Details To Complete Port Out Process
We mentioned earlier that you need to have some details handy to commence your number transfer process. Below are the details you need to complete the port out process and where to find the details:
a. Total Wireless Account Number
The Total Wireless account number is unique to your account. It is different from your phone number. Here is the post on how to find your account number.
b. Total Wireless Account PIN
Total Wireless doesn't have a unique account PIN, unlike other carriers. But it has a default account PIN which you can change to a new account PIN. This PIN serves as the transfer PIN too. . Here is the post on how to find your account PIN.
Complete Total Wireless Port Process
After you generate your account details, the next step is to contact the new carrier's porting department. If the carrier doesn't have a porting department, simply contact the customer support department.
Request to port in your number to the network from Total Wireless network. If you've not done so before now, the new carrier will request you to submit the number to check if it's eligible to port into their network.
After that, you will be required to submit your Total Wireless account details. That is the account number and Transfer PIN you generated earlier.
The new carrier will confirm your details. After that, the network will contact the Total Wireless porting department to request to release your number. The network will submit your Total Wireless account details in the request.
Total Wireless will release your number once they confirm your details. The new network will complete the process of activating the number in their network.
How Much Does It Cost To Port Number From Total Wireless?
The Total Wireless number port out process is free. Total Wireless won't charge you any fee to release your number to another network. The only fee you get to pay is any outstanding monthly bill you accrued in your Total Wireless account before the port-out process.
How Long Does It Take To Port Number From Total Wireless
It takes 2 hours to 48 hours to port out the number from the Total Wireless network. This means that your number may be active in the new network on the same day.
Note that, in some instances, the process may take up to 7 days, if you are porting a landline.
In Summary
This post has outlined all you need to complete the Total Wireless number transfer process. All you need to do on your end is to submit your account details to the new network.
The carrier will complete other processes required to transfer your number to their network.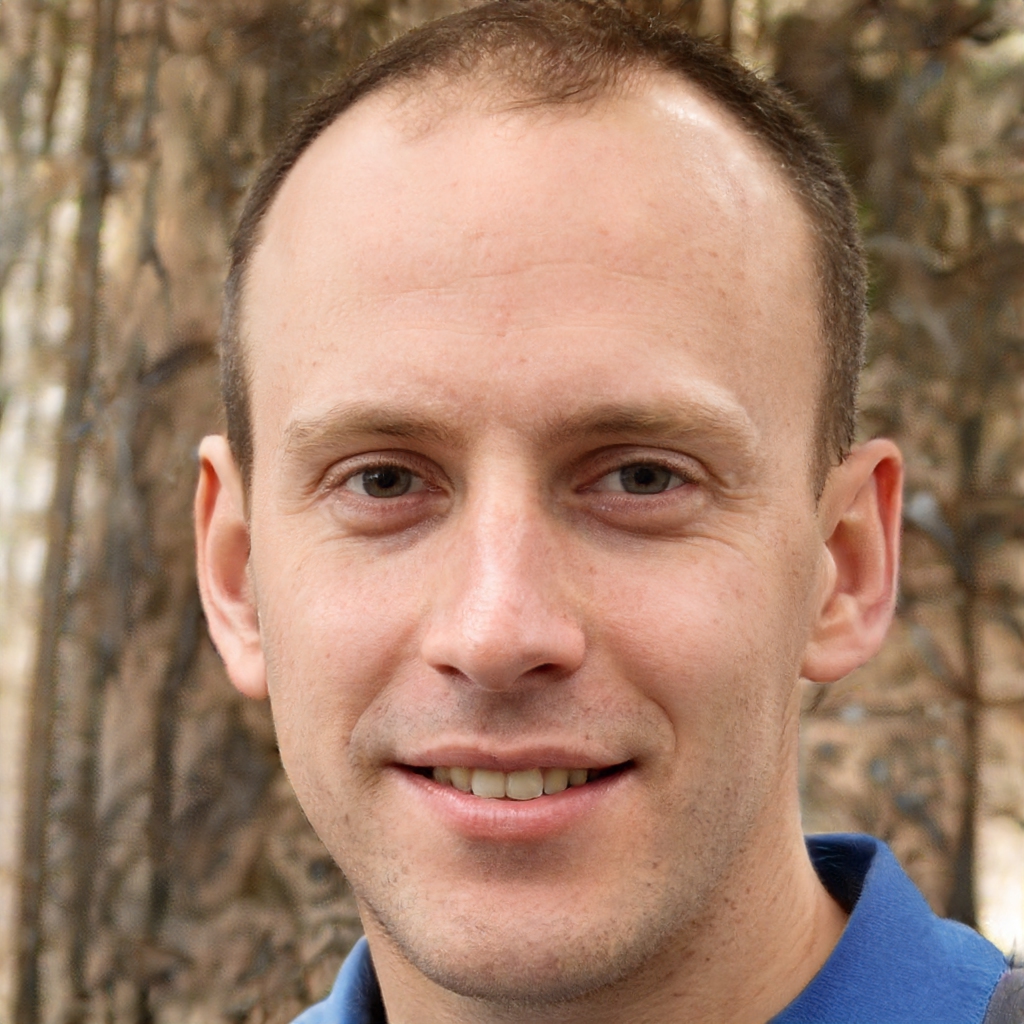 Hi, I'm Ron D. Morgan. TECODY IS MY BRAINCHILD. I've worked in a tech startup in the last 7 years. I decided to branch out and start TECODY as a side project to provide tech troubleshooting tips for readers.
Got my two friends who are Nerd Heads too and here we are. The aim here is to provide readers with accurate info to help them resolve basic troubleshooting issues with Network and devices. You can always reach out to us via our Contact Us Page.