Last Updated on September 12, 2022 by Ron D. Morgan
If you are on any of Verizon's device payment plans and want to know if you can opt-out of your plan, this post is for you.
The short answer is; Yes. There are smart ways to opt-out of the Verizon device payment plan without penalty. One of the options is to take advantage of Verizon's 30-day return policy
Continue reading to understand how the Verizon device payment plan works. Also, you will learn other methods available for you to opt for your device plan.
Understanding How Verizon's Device Payment Plan Works
Verizon's mobile device plan allows customers to acquire any Verizon phone and spread the payment for months.
Before now, Verizon's device plan payment period was 24 to 30 months. This means that a customer can collect a Verizon phone and spread payment across 30 months.
Verizon upgraded its payment plan to 36 months. This new plan commenced in February 2022 and does not attract any finance charges. With this new plan, payments are spread across 36 months to be paid monthly.
Ways to Opt-out Of Verizon's Device Payment
a. Payoff Device
Normally, Verizon's device plan is paid in monthly installments. Instead of opting for the monthly payment, you can opt to make a one-time payment to clear the remaining balance.
The one-time payment option is advisable if you have the financial means. Note that, if you opt to pay off your phone, you have to pay for the remaining balance in full.
Check out some benefits that come with paying off your Verizon phone early.
PayOff Verizon Device Plan Via MYVerionApp
Follow the steps below to pay off your Verizon phone via a one-time payment.
. Launch your MY Verizon App on your device.
. Tap on the Account Tab. Enter your password details to confirm your account.
. If you have multiple Verizon numbers, select the number to be billed and Tap on the Pay Off Device option.
. Confirm the remaining amount and select Device Payoff.
. Check and confirm your information on the pay and click on Continue.
. Tap on Payment Type and select Continue. If you want to opt for another payment method, swipe left and select Add/ edit payment methods. Enter details of the new payment method.
. The next page will prompt you to 'Please Validate Your CVC'. Verify the code and select Continue.
. Go through your information and finally tap on Complete Payoff.
. The final page will show Congrats, your device has been paid off. Click on Got It to complete the process.
PayOff Verizon Device Plan At Verizon Store
You can visit any local Verizon store near you and payoff your phone plan. Take your account detail and billing plan with you. You have the option to complete the payment with Verizon gift card, cash, debit or credit card.
d. Take Advantage Of Verizon's Return Policy
Verizon has a return policy that allows you to return your new Verizon device within 30-days. You can return your device within this period and opt for your device plan without paying the early termination fee.
Note that this option can incur a $50 restocking fee. But you won't be mandated to pay off the phone.
To return your Verizon phone at no cost, you need to meet the following criteria below.
. Have the Original Receipt of the phone.
. Device must be in like-new condition with no damage.
. The original packaging for the phone and its accessories must be returned.
. Verizon will verify your return and refund any amount you paid for the phone minus the restocking fee.
. Cancel your account after Verizon acknowledges your return.
c. Cancel Phone Number
The final option available is to cancel your Verizon phone number. You need a Verizon phone number to qualify for Verizon's device plan.
You can get out of your device plan by canceling the Verizon phone number attached to the phone plan.
Note that once you cancel your phone number, Verizon will send you a final bill in your next billing cycle. The final bill contains any outstanding bill you own, and that includes the outstanding balance on your device payment plan.
To cancel your Verizon phone number, call Verizon's customer support at 1-844-837-2262. Before you call customer support, have the essential details relating to your account.
The customer support person will ask questions to verify your account. After the support person verifies your account, request to cancel your phone number.
Will I Pay Early Termination Fee If I Pay Off My Verizon Phone Early?
Nope. Verizon will not charge you an early termination fee if you decide to pay off your phone early. The only money you have to pay is the remaining balance remaining on the phone payment.
Conclusion
Most people think that once you opt for the Verizon phone plan contract, there is no opting out. This is true because you are required to pay the monthly bill for your device plan. Failure to pay does incur a penalty.
There are options available to opt-out of your Verizon device payment plan without penalty. This post has explored all the options available for you.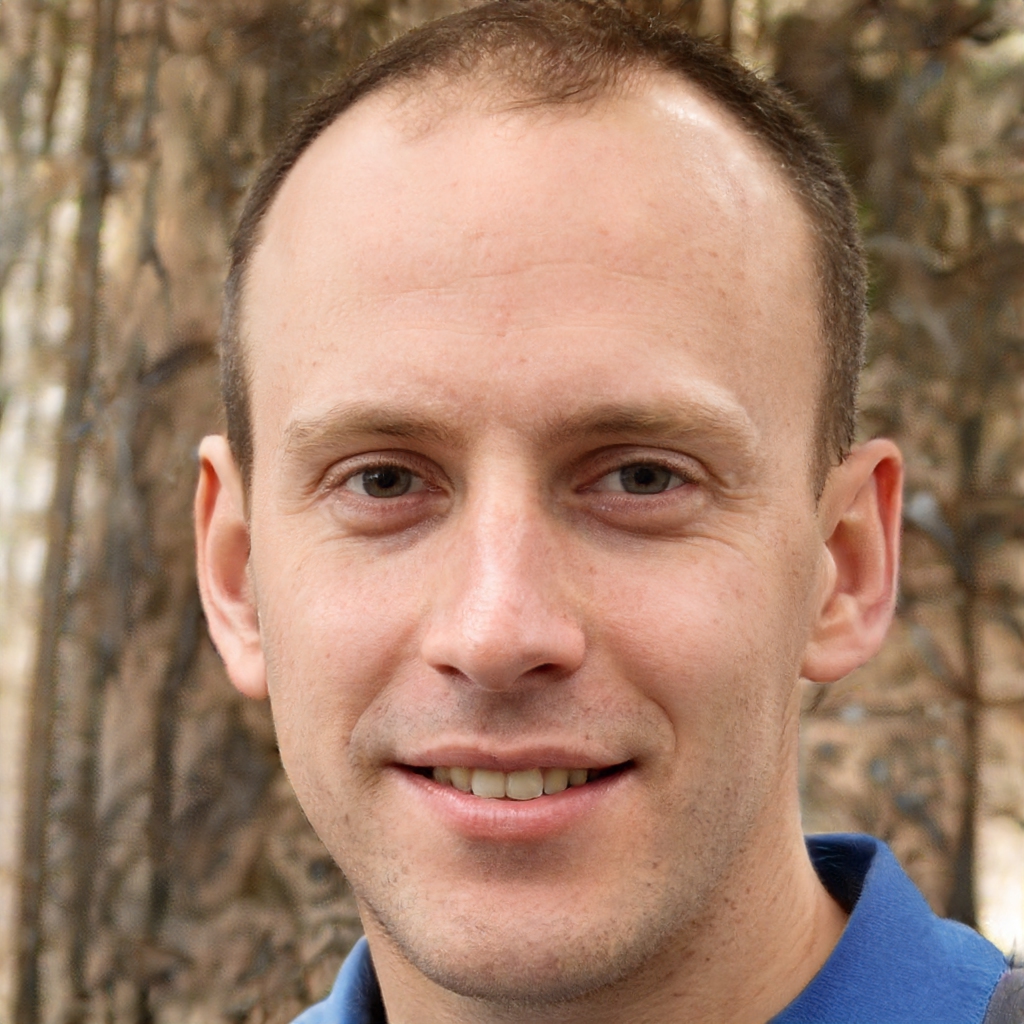 Hi, I'm Ron D. Morgan. TECODY IS MY BRAINCHILD. I've worked in a tech startup in the last 7 years. I decided to branch out and start TECODY as a side project to provide tech troubleshooting tips for readers.
Got my two friends who are Nerd Heads too and here we are. The aim here is to provide readers with accurate info to help them resolve basic troubleshooting issues with Network and devices. You can always reach out to us via our Contact Us Page.