Last Updated on December 7, 2022 by Ron D. Morgan
When Cricket Wireless suspends your service, you stop enjoying its services. This means that you can't make or send texts unless for emergency numbers like 911. Also, you can't use your mobile data to access the internet until you reactivate your account.
If you are trying to reactivate your Cricket Wireless service and want to know if you can do so for free.
The Quick answer is 'Yes'. Cricket Wireless will restore your service for free if you had requested for them to suspend your service temporarily.
Understanding How Cricket Wireless Service Suspension Works?
There are two instances where Cricket Wireless will suspend your account. The first is if you fail to pay your bill on the due date. The second is if you lost your phone.
In the first instance, Cricket Wireless will automatically suspend your service. For the second instance, you have to apply for Cricket Wireless to suspend your service temporarily.
In both instances, you have to reactivate your account to continue enjoying your service. This is where the reactivation fee applies.
How Much Is Cricket Reactivation Fee?
Cricket wireless charges a fee to activate a suspended account. The amount you pay will depend on if you are reactivating a single line or multiple lines. Cricket Wireless charges $5 to reactivate a single line and $15 to reactivate multiple lines.
Also, the network charges an additional $4 for customers that use Cricket Support Advocate or Automated Phone System to make payments.
Note that this does not apply to Cricket Wireless customers in Vermont and Connecticut.
Will Cricket Restore My Service For Free?
Yes. Cricket Wireless will restore your service for free if you lost your phone and you applied for temporary suspension of your account.  
All you have to do is replace the lost or stolen phone, and contact Cricket Wireless to restore your service. You will continue enjoying your pending service without paying a reactivation fee.
For this to apply, you must have paid your bills in full before you applied for your account to be temporarily suspended.
What Happens After You Pay The Cricket Reactivation Fee?
Cricket will automatically restore your account, as long as you pay your outstanding bill plus the reactivation fee within 60 days after the due date. You will lose your number if you continue to leave your bill unpaid after that.
Conclusion
In summary, Cricket Wireless will restore your service for free if you initially requested a temporary suspension for your account. Other details you need to know about restoring a suspended account have been detailed in this post.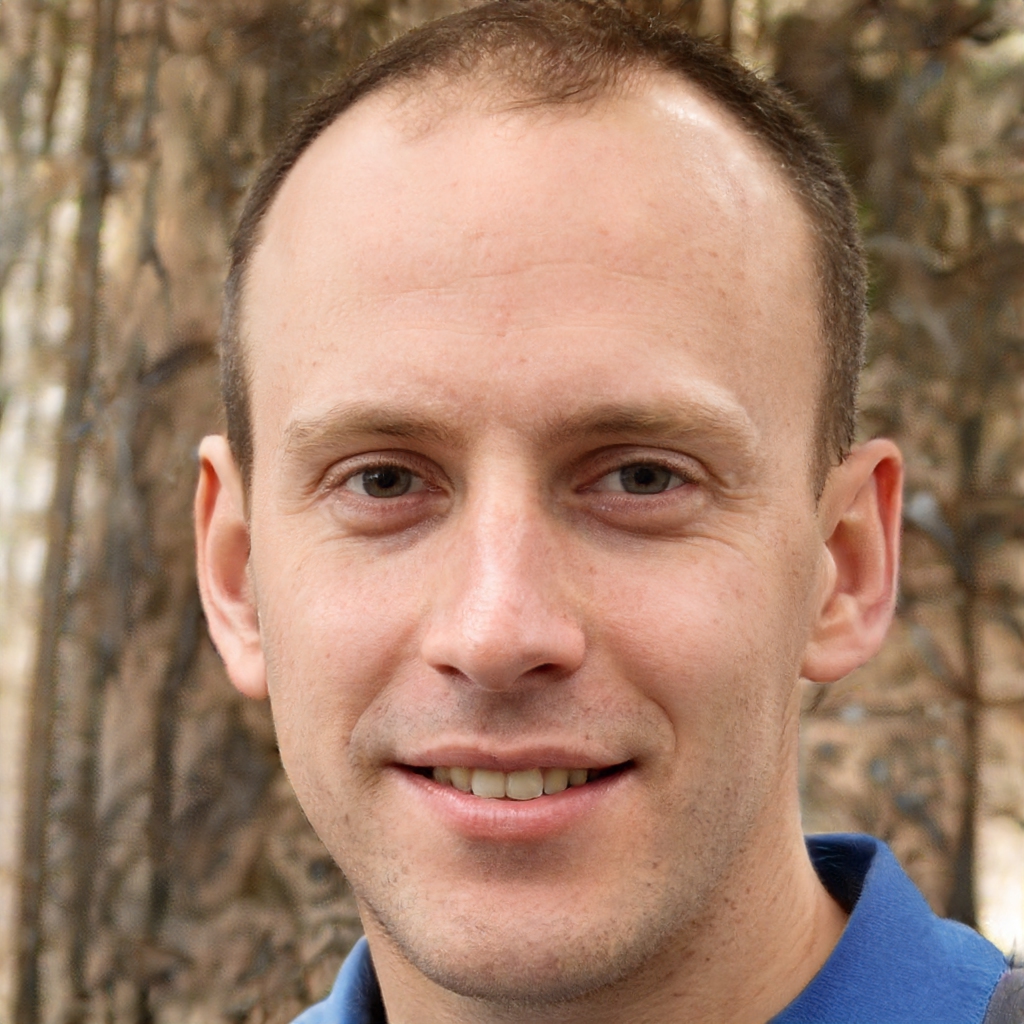 Hi, I'm Ron D. Morgan. TECODY IS MY BRAINCHILD. I've worked in a tech startup in the last 7 years. I decided to branch out and start TECODY as a side project to provide tech troubleshooting tips for readers.
Got my two friends who are Nerd Heads too and here we are. The aim here is to provide readers with accurate info to help them resolve basic troubleshooting issues with Network and devices. You can always reach out to us via our Contact Us Page.