Last Updated on March 30, 2023 by Ron D. Morgan
I was trying to help my Pops change his Google Fi phone number but I didn't find any detailed information on the process. So, I proceeded to reach out to Google Fi's customer support team to get details of the process.
The summary of my conversation with the Customer support person is that I can change my Google Fi number by chatting up the Customer support department via my email connected to the Google Fi account. The support person will complete the process after verifying my details.
Continue reading this post to learn more about the entire detail including the cost and details you need for the process.
It is good to mention that this is a different process from the process of transferring a number from another network to the Google Fi network.
Things To Put In Place Before You Change Google Fi Number
These are the requirements you need to enable you to change your Google Fi number:
a. Number and Account Active
First, the number you want to change must be active and assigned to you. You can't change a number that has been disconnected or that has been assigned to another customer.
The same applies to the account. Your Google Fi account must be active for you to change the number(s) linked to the account. If your Google Fi account is not active, take steps to reactivate the account. The reactivation process may involve paying a reaction fee.
How To Change Google Fi Number
Here is a step-to-step guide on how to change your Google Fi number and get a new number.
Step 1. Contact Customer Support
First, you have to contact Google Fi customer support. The support team is available from 6.00 am to 6.00 pm daily.
Here is a breakdown of the different ways to contact Google Fi support:
. Visit the Google Fi Contact Page.
. Type in 'Change Number' in the small description box and click on Next.
. Click on 'Change Google Fi Phone Number' and click on Next Step.
. Select your preferred contact method. There is an option to Get a Call from Google Fi support, Chat with a support person, or send an email. I prefer to chat with a support person.
Step 2. Verify Account
If you opt to chat with the customer support person, make sure you log into your account before you start the chat. Have your Google Fi account number and Security PIN handy. Customer support may ask a couple of questions to verify that you are the real account owner.
Step 3. Request For Number Change
After you verify your account, proceed to request to change your current number. Most times, the support person will give you options for available numbers to select from. Other times, the support person will automatically pick a new number for you.
Note that you have the option to change your area code, but you may not get the same area code when you change your number.
How Long Does It Take To Change A Number On Google Fi?
The process is immediate. All things being equal, you can have your number transferred to a new number within one hour or less. You will receive a notification after the process is complete.
If after a couple of hours, the process isn't complete, contact the customer support department again to know the reason for the delay.
How Much Does It Cost To Change Number On Google Fi?
According to the information I got from the Google Fi customer support person, the number change process on Google Fi is free. In other words, you don't have to pay any money to change your number on Google Fi.
What Happens After You Change Your Number?
There are several things you need to do after you change to a new number. They include:
a. Share New Number
Remember to share your new number with anyone you want to contact you, that is your family and friends. This is because, after the number change, anybody that dials your old number will get the 'The number you dialed is not a working number' error message.
b. Setup New Voicemail Greeting
Note that after you change your Google Fi number, you may lose your previous voicemails. After your voicemail greetings will no longer be active. So you have to set up a new voicemail greeting for your callers.
Here you have it. It's good to mention again that this process is not the same as transferring a number from another carrier to the Google Fi network.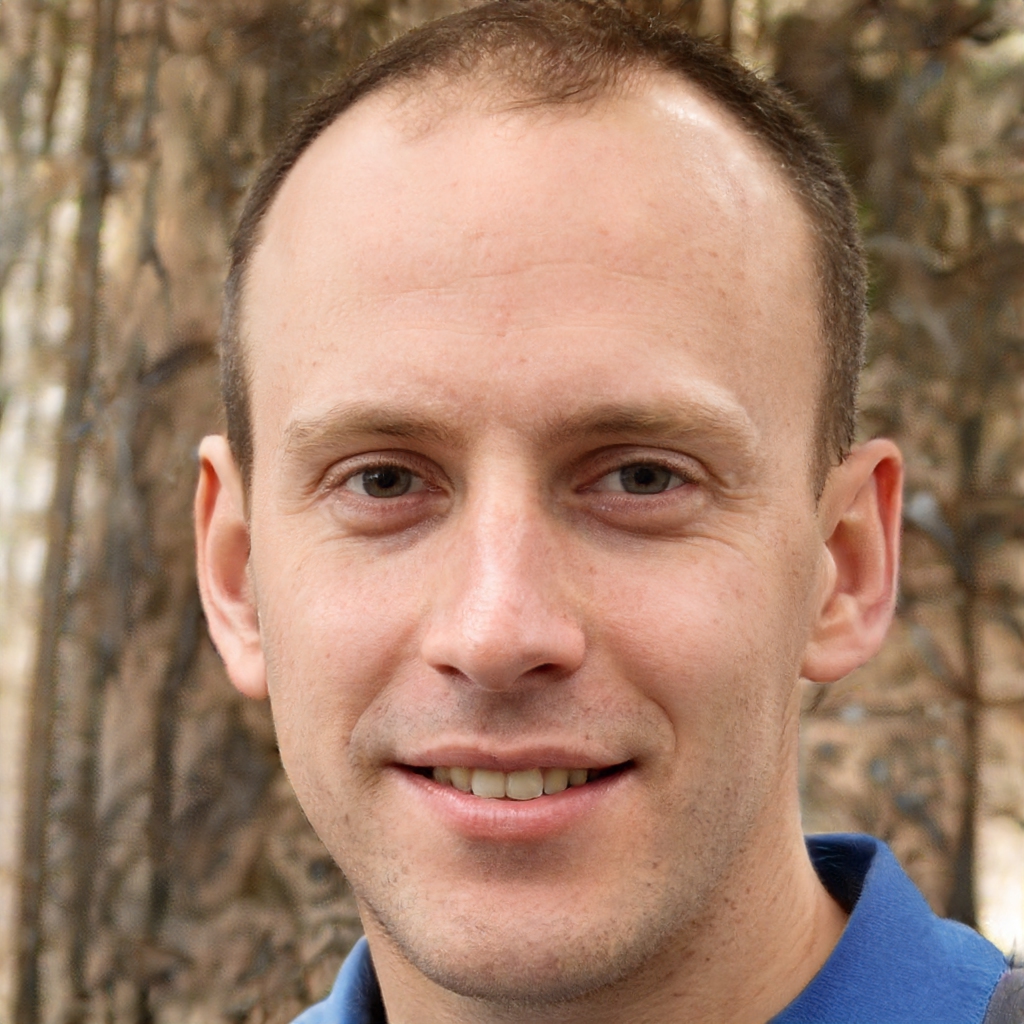 Hi, I'm Ron D. Morgan. TECODY IS MY BRAINCHILD. I've worked in a tech startup in the last 7 years. I decided to branch out and start TECODY as a side project to provide tech troubleshooting tips for readers.
Got my two friends who are Nerd Heads too and here we are. The aim here is to provide readers with accurate info to help them resolve basic troubleshooting issues with Network and devices. You can always reach out to us via our Contact Us Page.