Last Updated on November 8, 2022 by Ron D. Morgan
If you've completed the O2 SIM swap process and the SIM won't work on your new phone, no need to panic just yet. It is most likely a minor issue that can be fixed in no time.
In a nutshell, if your O2 SIM swap isn't working, it may be that the SIM card swap process is still in progress. It takes up to 24 hours for the swapped SIM to start working on a new phone. In this instance, you have to wait it out.
Continue reading to know other possible reasons your O2 SIM swap isn't working and tips to fix the issue. Before then, let's explain how the O2 SIM card swap process works.
How Does the O2 SIM Card Swap Work?
The O2 SIM card swap option allows you to transfer your SIM card to a new phone. How the process works is, you buy a replacement SIM card from O2. Then you transfer your number from the old SIM card to the new phone.
There are instances where the SIM swap process is needed. An instance is when you switch to an upgraded tariff plan. Also, when you get a new phone and your current SIM card size won't fit the new phone.
Note that you can transfer just your number, credit, or tariff to your new SIM card. You can't transfer other contacts or other details to the old SIM card. Once the swap process is complete, your old SIM card will stop working and the replacement SIM will become active.
Why Is My O2 SIM Swap Not Working?
There are several reasons why your SIM card swap process isn't working. Below is a breakdown of some of the reasons:
a. Swap In Progress
As mentioned earlier, the SIM card swap process takes some time. In most cases, the process can take from a couple of hours to 24 hours.
The exception is if you did the SIM Card swap at any O2 local store, as the new SIM card will work almost instantly.
b. Issue With SIM Card
The old SIM card needs to be active and working fine for you to swap it with a replacement. You can't complete the Swap process if the SIM card isn't working.
Several issues can make your old SIM stop working. Dirt, dust, and grime in the SIM card and SIM tray can make it stop working. Scratch and damage on the SIM can interfere with the connection.
Ways To Fix O2 SIM Card Swap Not Working
1. Wait It Out
As mentioned earlier, the swap process takes some time to complete. It could be that the swap process is still in progress. You just have to wait it out.
If after 24 hours, the replacement SIM card doesn't start working, you can try any of the tips below to fix it.
But if you are in a hurry to get the new SIM card working, visit any O2 store near you to complete the swap process.
2. Restart Phone
It could be that your phone is experiencing a minor glitch affecting network connectivity. Rebooting the phone can fix the glitch and get it working again.
Switch off the phone with the replacement SIM Card. Wait for 60 seconds, restart the phone and allow it to boot. Your SIM card should start working. If it still doesn't work, try any of the other tips below.
3. Check SIM Card
The next option is to confirm that the old SIM card is working fine. Check the network bar on your phone for O2 signal bars. If there are no signal bars, Open the SIM tray and remove the SIM card.
Check for scratches and damages on the SIM card. Also, use a clean cloth to wipe dirt and grime off the SIM tray and SIM card. Replace the tray and reboot your phone.
If your old SIM is damaged, you have to contact O2 to handle the SIM swap from their end.
4. Repeat Swap Process
It could be that you missed a step or two in the initial swap process. You can repeat the process but this time follow through with the instructions. Below is a breakdown of the complete process of swapping an O2 SIM card for another phone.
How To Swap O2 SIM Card To Another Phone
a. Visit An O2 Store
This is the fastest way to complete the SIM swap process. Also, the personnel there will activate the replacement SIM card to start working almost immediately.
Simply locate an O2 store near your location. You can buy the replacement SIM card from the store. Note that you will need your ID to complete a SIM swap process in an O2 store. So remember to take your ID along with the old SIM, and phones.
b. Via Text
To swap your O2 SIM via text, simply text 'SWAP' to '20220' from your active O2 SIM card. You will receive a text containing instructions to complete the swap process.
c. Via My O2 App
You can complete the SIM swap process on your My O2 mobile app. Follow the steps below to complete the process:
. Launch the 'My O2 App on your phone'.
. Enter your 'Username' and 'Password' to log into your app.
. Click on 'Manage Your Account'.
. Scroll down to 'Swap your SIM'.
. Enter your 'Username' and 'Password' to verify your account.
. You will get a text containing a verification code.
. Enter the code and insert the replacement SIM card into your phone.
. Wait for the swap process to be completed. It can take as long as 24 hours to complete the process.
5. Contact O2 Customer Support
If none of the steps has worked so far, you have the option of contacting the O2 customer support team. The support person will guide you with additional steps to take to complete the swap process.
To contact O2 customer support, dial 202 from your active O2 SIM card.
Conclusion
So far, I have outlined some of the tips to help you fix your O2 SIM card swap error. But first, you have to wait it out because the swap process takes a bit of time.
When that doesn't work, you can power cycle your phone, check the old SIM card for damages, and repeat the swap process.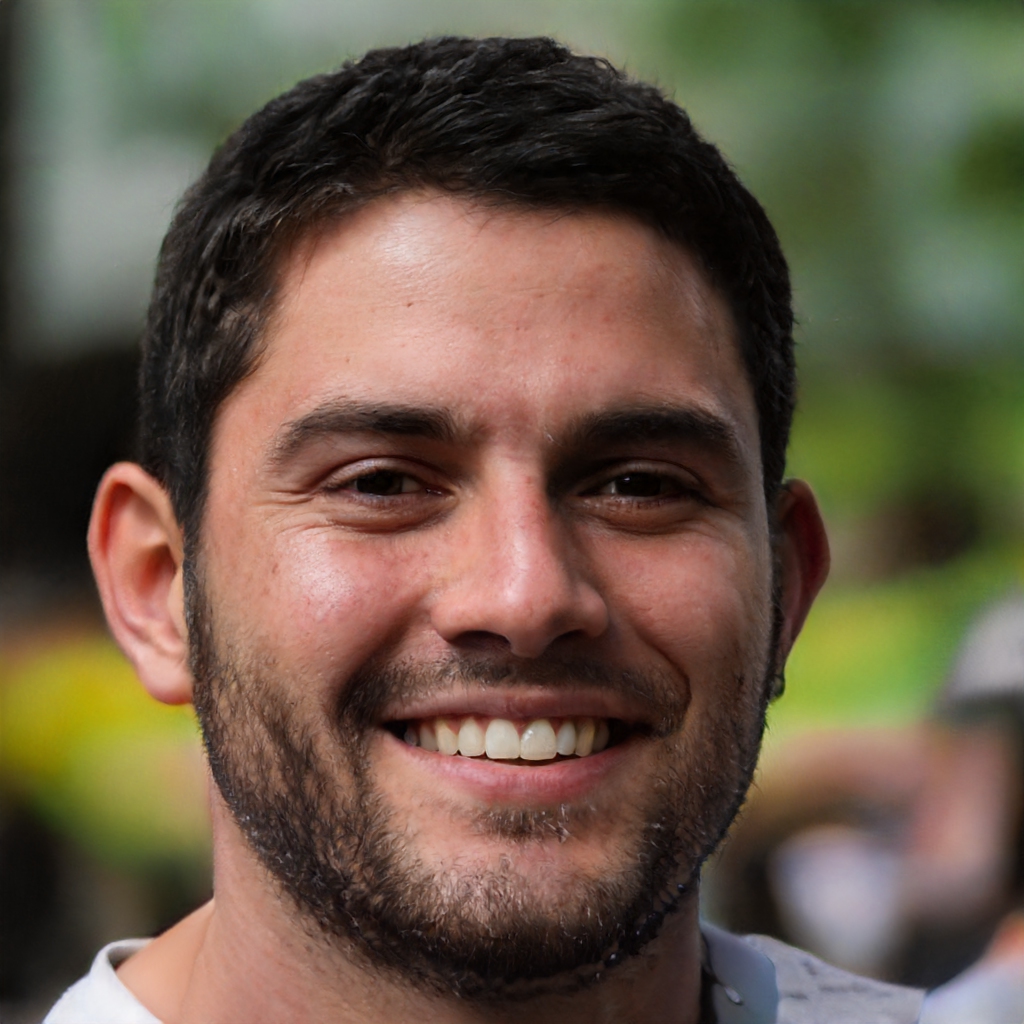 Software Engineer by day: Writer by night. I'm Luis Gow, a digital nomad in the real sense of it. I write about Network experience in the UK/ Canada/Australia.
My aim is to help you set up your device and handle troubleshooting issues with no external help. I will update my profile as I continue to discover myself from my experience living in different locations.