Last Updated on November 8, 2022 by Ron D. Morgan
O2 network offers customers different options to top-up their accounts. If your preferred top-up option isn't working, you can easily switch to an alternative top-up option.
This post will explore why different O2 top-up options aren't working and ways to fix the issue.
O2 Voucher Top-Up Not Working
O2 gives you the option to top up your account with a voucher card. The voucher contains a 12-digit code which you key in to top up your account.
If the O2 voucher is not working, it may be that the voucher has been used. Another reason may be that the voucher is for a different network and not the O2 network.
Quick Fix:
Check the voucher is specifically for the O2 network and not for another network. Also, if you are sure that you have not used the voucher yet, return it to the retailer for replacement.
O2 Credit Card Top Up Not Working
If your credit or debit card payment isn't working, it could be that the card isn't valid. Or you are not following the voice instructions.
Quick Fix
Confirm that the credit or debit card you registered in your account is valid. Then follow the voice instructions to complete the payment. Below is a mini-guide to help you complete the payment seamlessly.
Top Up O2 Account With Debit/ Credit Card.
You can top up your O2 account using your credit or debit card. First, you have to register your card with O2.
Follow the steps below to register your card and top up your account on O2.
. Dial 444 and select the option to top up your account using your card.
. Affirm that you want to register a card.
. Provide the name and number on the card, the security code on the back of the card, and the card expiry date.
O2 E Top-up Not Working
If your O2 E Top-Up card isn't working, make sure you follow the E top-up instruction to the last. If it still doesn't work, go back to the retailer to complain. Take your purchase receipt to the retailer. Follow the instructions below on how to top-up your account using the 02 E Top-up card.
Top-Up account With E Top-Up Account
To top your O2 account with the E-card, first, ensure you purchase the card from an accredited retailer. Dial 248 from your O2 mobile, and enter the number on the back of the card. The number is usually a 19-digit number code. Also, enter the PIN under the scratch panel on the card.
O2 will send you a confirmation text that the credit has been added to your account.
My O2 App Top-Up Not Working
You can add credits to your account via the O2 mobile app. If the app option doesn't work, make sure there is no active VPN on your phone while using the app. Deactivate any active VPN and try using the app again.
O2 Web Top-up Not Working
If your web top-up isn't working, there are some tips you can try to fix the issue. First, check the personal details on your account to make sure it corresponds with the debit/ credit card details.
O2 will not complete your payment if the account details are different from the credit/ debit card details.
Secondly, clear the cache in your browser and try loading the payment page again. To clear the browser cache on Internet Explorer, click on 'Tools> Internet Options> Delete Files and/ Cookies'.
To clear browser cache on Chrome 'Click on More on the top right on the Chrome home page> More Tools> Clear browsing data> choose a time range to delete/ select 'All Time' to delete everything> Cookies and other site data> clear data.
O2 Top-Up Limit Reached
Another reason why your O2 recharge isn't going through may be that you have reached your top-up limit. O2 has top-up limits of 100 pounds every 30 days. Some top-up methods have 30 pounds every 24 hours recharge limit.
Once you reach this top-up limit, any other top-up attempt won't go through. You have to wait it out.
Conclusion
So far, this post has outlined some of the possible reasons why each O2 top-up option isn't going through. For each option, I have outlined a couple of tips to fix the issue.
Finally, you can contact O2 customer support by dialing 444 from your mobile to get further support from O2.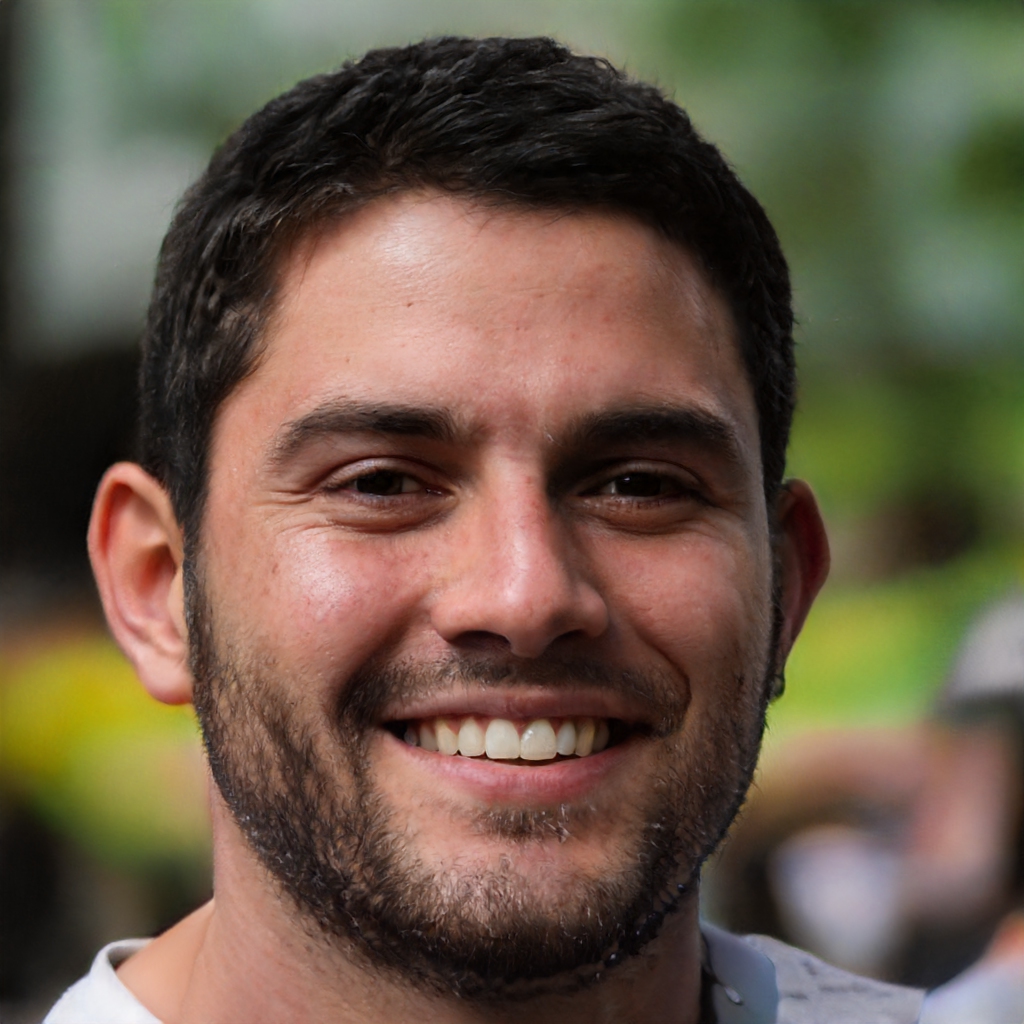 Software Engineer by day: Writer by night. I'm Luis Gow, a digital nomad in the real sense of it. I write about Network experience in the UK/ Canada/Australia.
My aim is to help you set up your device and handle troubleshooting issues with no external help. I will update my profile as I continue to discover myself from my experience living in different locations.