Last Updated on December 8, 2022 by Ron D. Morgan
There are instances when you need to swap your Vodafone SIM card. For instance, if you upgrade to a new device and the old SIM won't fit in the new device. Another instance is if you lost your device or your device gets stolen.
Vodafone gives customers the option to get a replacement SIM swap with an old SIM. Note that this is different from transferring a number from another network to the Vodafone network.
In a nutshell, all you have to do is to get a Vodafone replacement SIM kit and swap the old SIM for the replacement SIM.
This post will guide you through the entire process of transferring your Vodafone number from one SIM card to another SIM card.
Step-to-Step Guide On How To Transfer Vodafone Number To New SIM
Here is a breakdown of the guide involved in transferring your Vodafone number to a new SIM card:
1. Take Note Of The New SIM Size
If you upgraded your device and your current Vodafone SIM won't fit, you need to confirm the correct SIM size for the device. This will help you choose the correct SIM size for the replacement SIM.
Vodafone has three SIM card sizes. The Standard, Micro, and Nano SIM card sizes. To determine the SIM card for your device, check the device's specifications on the device manual or online. You will see the correct SIM card size for the device.
2. Order For A Vodafone Replacement SIM Card
The next step is to order a replacement SIM card. You can buy a replacement SIM card from any Vodafone store near your location. Another easy option is to order a replacement SIM card.
To do this, call Vodafone UK customer support at 191 from your Vodafone number. Dial 0333-3040-191 from another number. When you get on a call with a Customer Support person, follow the instructions to complete your order.
You may need to drop some details relating to your Vodafone details to confirm your account if you call in from another number.
Vodafone will deliver your replacement SIM card kit within three business days. Once you get your SIM kit, continue with the steps below to complete the swap process.
3. Swap Vodafone Number For New SIM Card
This is where you do the actual number swap. First, copy down the 'SIM Card Number' on the replacement SIM. Check the back of the SIM card to find the number.
Visit the Vodafone Swap Page on their site. Enter the SIM Card number you copied down and click on 'Go'. Follow the onscreen instructions to complete the swap process.
Wait for the Old SIM to be deactivated. This can take from 30 minutes to 24 hours. The SIM card will stop working once it's been deactivated. To know that the SIM card has been deactivated, you will stop seeing network signals in the device with the old SIM Card.
Replace the old SIM Card with the replacement SIM and start using your device. You can watch this quick video on the complete process.
Vodafone SIM Swap Didn't Work
If you've completed the steps here and you still can't use the replacement SIM, it can be a result of the following reasons:
a. Swap In Progress
As mentioned earlier, it takes 30 minutes to 24 hours for the SIM swap process to complete.
Solution
If it's been less than 24 hours since you completed the swap process, wait it out. If it's more than 24 hours, check your email. Vodafone may have further updates.
b. Network Issue
It may be that your location is experiencing network issues. This can be caused by routine maintenance or coverage issues.
Solution
Check the Vodafone social media handle for maintenance updates in your location. Wait it out if it's a maintenance issue. Most times, it takes a couple of hours for a network signal to come up.
c. Glitch On Device
The issue may be from your device. This may be caused by a glitch in your device. For glitches, simply turn off the device. Remove the SIM card. Wait for 30 seconds and replace the SIM. Turn on the phone.
If it still doesn't work, you have to check for the device update to see if it's up to date. If it's a new device, you have to update the firmware or device software. Go to Settings> About> Download and Update Software> Restart device.
d. Device Locked
This process will not work if the device is locked to another carrier. Contact the Carrier's customer support to unlock your device. You may have to pay a fee to unlock the device if the device hasn't met the unlock requirements.
In Summary
So far, this post has explained the process involved in transferring a Vodafone number to another SIM Card. As mentioned earlier, this process is different from changing your number on Vodafone. It is just a simple Vodafone SIM Swap process.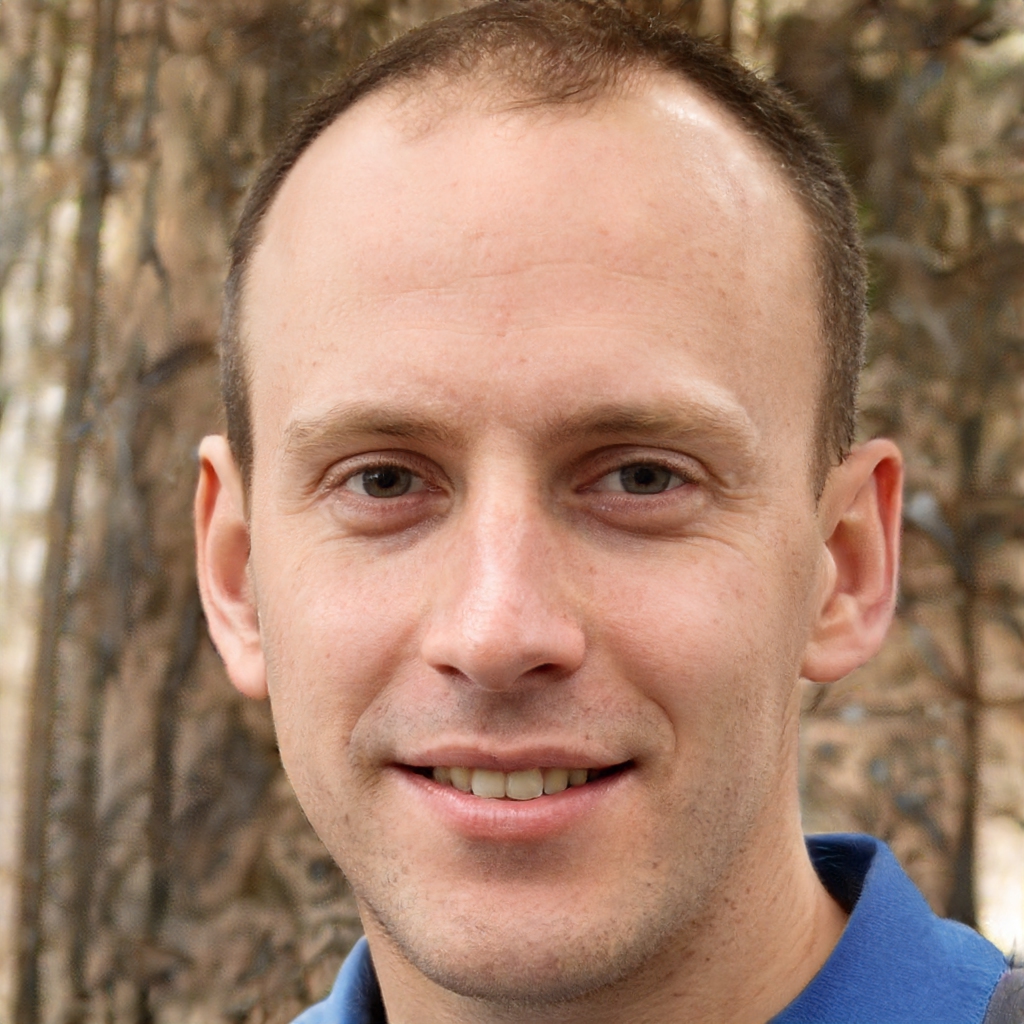 Hi, I'm Ron D. Morgan. TECODY IS MY BRAINCHILD. I've worked in a tech startup in the last 7 years. I decided to branch out and start TECODY as a side project to provide tech troubleshooting tips for readers.
Got my two friends who are Nerd Heads too and here we are. The aim here is to provide readers with accurate info to help them resolve basic troubleshooting issues with Network and devices. You can always reach out to us via our Contact Us Page.