Last Updated on September 11, 2022 by Ron D. Morgan
Returning your Rogers equipment is one of the steps to take when you cancel your Rogers subscription. Note that the process of returning equipment to Rogers is different from returning a phone or tablet.
In a nutshell, to return equipment to Rogers, you need to inform Rogers customer support, package your equipment and drop off the equipment.
This post explains the Rogers Equipment returns process in detail. You can follow the steps here to return any TV or internet equipment.
Understanding Rogers Equipment Return Policy
The equipment Rogers ships to you after you sign up is sent on lease. You pay a little monthly fee to continue leasing the equipment.
This means that under the lease contract, you are required to return the equipment when your contract ends. The exception to that is if you purchased the equipment from the onset, which is more expensive.
Rogers considers it a breach of its contract if you fail to return your equipment. Such an act attracts a penalty which will be explained in detail later in this post.
When To Return Rogers Equipment
a. After Canceling Subscription
If you intend to move from Rogers to another network, you are expected to cancel your subscription. After canceling your subscription, the next step is to return the equipment kit Rogers shipped to you.
Note that, if you are just moving from your current house to a new house, you can take your equipment to your new house. You are not expected to return your equipment when you are moving house.
b. When Upgrading To A New Plan
Most times, Rogers expects you to return your current equipment for a new equipment kit when you upgrade your plan. This is because your current kit may not have the features to boost your new plans.
c. When There Is A Defect In Product
Another situation that requires you to return your equipment is if there is a defect in the product.
Rogers has a standard warranty policy that allows you to return products with defects. The policy allows you to return a damaged equipment kit within 12 months for new equipment and 30 days for pre-owned equipment.
After you return a product on warranty, Rogers has the option to ship a new equipment kit or refund your price.
Rogers Equipment Return Step-To-Step Process
This is the step-to-step process involved in returning an equipment kit to Rogers.
a. Contact Customer Support
The first step is to contact Rogers's customer support to authorize your return. Part of the return authorization process includes canceling your subscription and account.
The customer support person will ask for your account details to cancel your subscription and account.
Contact Rogers customer support at 1-888-764-3771 or via their support page. After that, the customer support person will send you an electronic waybill detail via Email or text.
Note that you can complete the return process even without the electronic waybill.
b. Disconnect & Package Equipment
Delete details saved on your device. Unplug all cords and cables and gather the accessories like the remote control.
Wrap the equipment inside a bubble wrap including the accessories and place the equipment in a shipping box. Any box can serve as a shipping box, as long as the equipment kit can be safely placed inside the box.
Double-check to make sure all the devices and accessories are placed inside the box before sealing the box.
c. Prepare Equipment For Shipping
The next step is to prepare for shipping. Print a copy of the electronic waybill that was sent to your email and stick it to your shipping box.
If you didn't get an electronic waybill, write down the following detail and include them in your shipping box.
. Full Name and Address of the account holder,
. Phone number
. Account number attached to the account.
. Printed copy of the last bill paid.
d. Ship Equipment Kit
The last step in the process is to drop off the shipping at any of the Canada Post Offices near your location. Find a Post Office using this map. Enter your location in the search box to find an office close to your address.
At the Post office, inform the office rep that you are shipping equipment to Rogers. Enter the ID NUMBER PR823007 in the space for the return ID.
Finally, the rep will print out a waybill with a tracking code for you. Keep the code handy to track your returns. You have the option to print the shipping label at home with your tracking code on the Rogers site.
How Long Do You Have To Return Your Equipment?
You are expected to return your Rogers equipment 30 days after you cancel your account. If you are returning a product with a defect, you are to return the product within 14 days after the product is shipped to you.
Equipment/ Device To Return
. Home Phone terminal with cords
. Smart home equipment includes cameras, smart bulbs, thermostats, and doorbells.
. TV box
. Cable Box
. Remote controls
. Modem Gateway
. Eero hub
. Wi-Fi pods
. Cable/ Cords and other accessories
Penalty For Not Returning Rogers Equipment Kit
Failure to return your leased equipment to Rogers after canceling your account will be considered a breach of the terms of service. It comes with a penalty.
The penalty is usually a fee that is equivalent to the cost price of the equipment or accessories you failed to return. The penalty will be added to your final bill which Rogers will send in your next billing cycle. Sometimes, the penalty will be included in 2 billing cycles.
Frequently Asked Questions
How Do I Get A Return Label From Rogers?
You get your shipping label from the Canada post office when returning equipment to Rogers. All you have to do is to enter the Rogers Return ID code PR823007. The post office will print a return label with your tracking code and details for you.
Can I Return Rogers Equipment To Rogers Store Near Me?
No. You can't return Rogers equipment to a Rogers store near you. You can only return Rogers equipment via the Canada Post Office. The exception is if you are returning equipment to a new product with defects.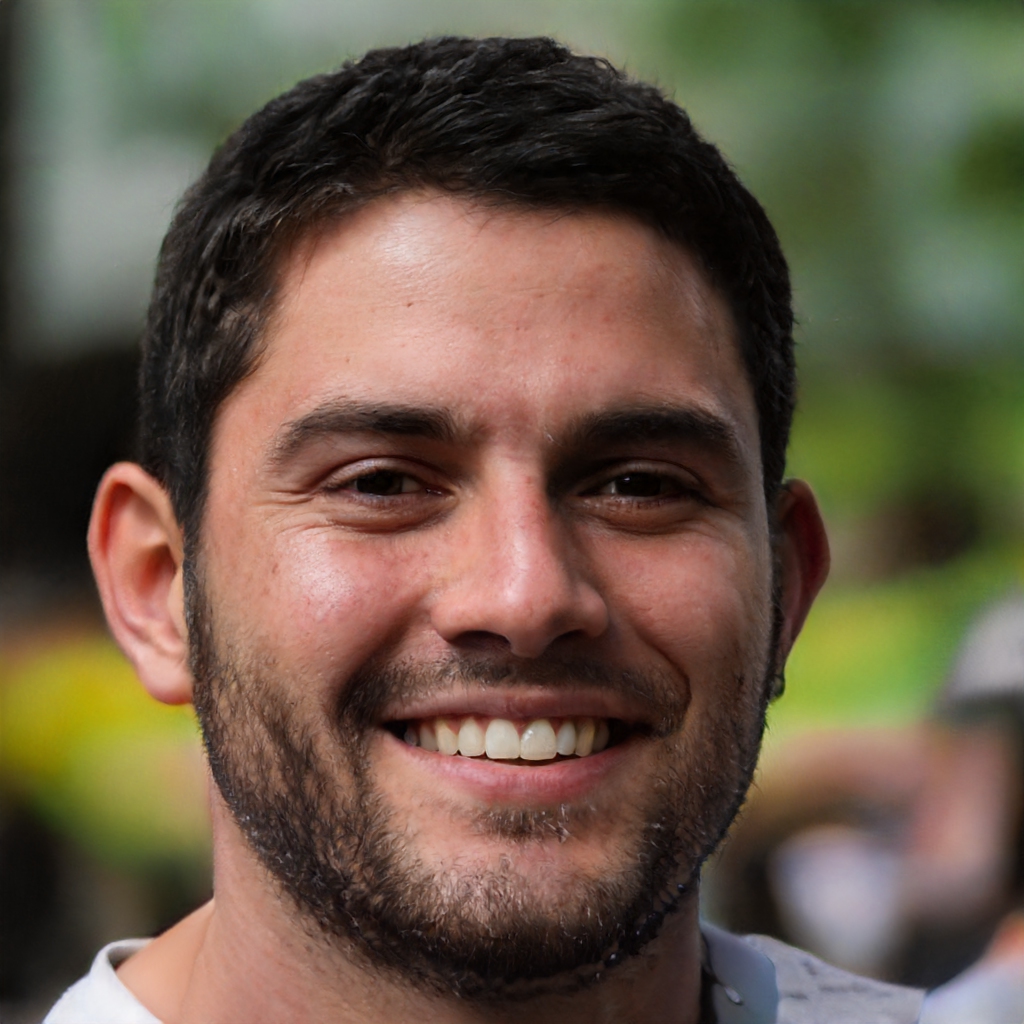 Software Engineer by day: Writer by night. I'm Luis Gow, a digital nomad in the real sense of it. I write about Network experience in the UK/ Canada/Australia.
My aim is to help you set up your device and handle troubleshooting issues with no external help. I will update my profile as I continue to discover myself from my experience living in different locations.