Last Updated on July 24, 2023 by Ron D. Morgan
The Spectrum service is a no-contract subscription service. This means that you can cancel your service at any time. It may be that you are no longer feeling the service or you are moving to a new location outside the Spectrum coverage area.
As easy as it is to cancel the Spectrum subscription, you should be mindful of how and when you cancel your subscription. You may end up paying more if you don't cancel your subscription the right way and at the right time.
That is why you should know about the Spectrum Cancellation Policy before you cancel your service.  
This post takes you through the vital details you need to know about the Spectrum Cancellation Policy. With the information here, you will learn the right way and time to cancel your subscription without incurring an extra cost.
Spectrum Cancellation Policy In Detail
Spectrum updated its cancellation policy in 2019. Here is a word-for-word provision of the cancellation policy according to the information on their site. Don't worry; I will explain what the policy means and how it applies to you as a customer later.
"Subject to restrictions under applicable law, if any, and without abrogating the 'Spectrum Residential Customer Guarantee,' customer shall be responsible for the full monthly charge (without pro-ration) …..
for those services that are offered on a monthly subscription basis to which the customer has subscribed, regardless of customer's termination of such monthly service prior to the conclusion of the respective subscription month, and for charges for per program, Pay-Per-View, On Demand, per event or program cable services ordered or per unit or minute usage charges, or roaming …….
used by the customer or other services ordered where charges are based on actual usage or on orders placed during the previous month."
Understanding Spectrum Cancellation Policy
What the above provision means is that Spectrum will no longer be a prorated billing system. Before June 2019, Spectrum offered pro-rata billing to customers. This means that you pay for only what you use.
In other words, with the old billing system, if you cancel your subscription at the beginning of the month, Spectrum will adjust your bill to reflect just what you used in the short period.
But with this new billing system, it doesn't matter when you cancel your subscription; Spectrum will bill you for the entire month.
This is bad especially if you have reasons to cancel your subscription days into a new month. That is why I mentioned earlier that WHEN you cancel your subscription matters.  
What Are The Exceptions to Spectrum Cancellation Policy?
Since every rule has an exception, the Spectrum Cancellation policy has its exceptions too. The cancellation policy does not apply to new customers on the network.
New customers on the Spectrum network enjoy a 30-day Service Guarantee. This means that, as a new customer, you can cancel your service within 30 days of joining the network and get a full refund on your subscription.
Also, the exception applies to you as an old customer if you add-on more services to your subscription. You enjoy the exception for the new service you added to your subscription. You can cancel the add-on within 30 days and get a full refund.
Note that, a new customer here according to the provision of this policy is someone who has been on the Spectrum network for less than 90 days.
When Is The Best Time To Cancel Spectrum Subscription?
The best time to cancel a Spectrum subscription is the end of the month. The network will bill you for the entire month regardless of if you cancel on the 1st day of the month or the 30th day of the month.
So, to get better value for your money, it is best to cancel on the last day of the month. This way, you don't waste money paying for a service you won't use.
If for any reason you need to stop using the Spectrum service at the beginning of a new month, it is best to cancel the service towards the end of the previous month. This way, Spectrum won't bill you for the new month.
Does Spectrum Charge A Cancellation Fee?
Thankfully, Spectrum doesn't charge a cancellation fee. The network runs a no-contact subscription service. So, you can cancel your subscription at any point without paying a subscription fee.
How To Cancel Spectrum Subscription
Now you know WHEN to cancel your subscription, let's talk a bit about HOW to cancel the subscription.
The correct way to go about it is to first, cancel your subscription, then return your equipment if you got them on lease.
You can cancel your Spectrum subscription either by calling the Spectrum cancellation department or by visiting a Spectrum store near you. Call Spectrum's mobile cancellation department at 833-267-6094.
It is best to visit the Spectrum store to cancel your subscription. It makes the entire process easy and you can sort out any outstanding bill while you are at it.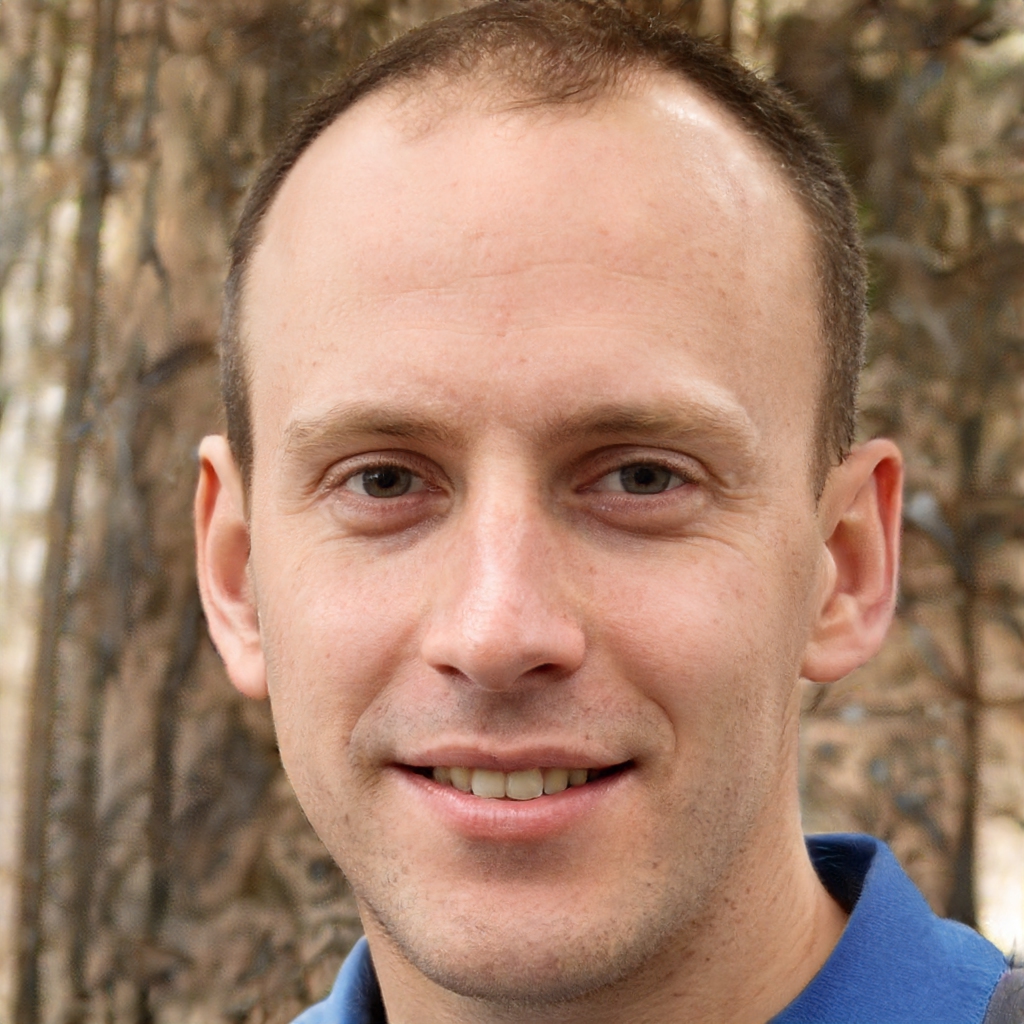 Hi, I'm Ron D. Morgan. TECODY IS MY BRAINCHILD. I've worked in a tech startup in the last 7 years. I decided to branch out and start TECODY as a side project to provide tech troubleshooting tips for readers.
Got my two friends who are Nerd Heads too and here we are. The aim here is to provide readers with accurate info to help them resolve basic troubleshooting issues with Network and devices. You can always reach out to us via our Contact Us Page.