Last Updated on January 30, 2023 by Ron D. Morgan
To port your number from the Access Wireless network to another carrier, you need your account number and PIN. Not just for porting out numbers, you also need these details to make any important change to your account.
In a nutshell, you can find your Access wireless account number, you have to contact Access wireless customer support. The customer support person will text your account number to your phone after you verify your account.
This post explains other details you need to know about your Access Wireless account number and PIN. That includes how to recover your passcode (PIN).
What Is Access Wireless Account Number?
Access Wireless account number is the 9-digit or 10-digit number that is unique to your Access wireless account. This is the number you input when you need to make changes to your account.
Also, it is one of the two details you have to provide a new carrier when you want to port your number to a new network. Note that this number is different from your Access Wireless phone number.
How To Find Access Wireless Account Number
As mentioned earlier, you need to contact the Access Wireless customer support team to get your account number.
Call Assurance Wireless customer support at 1-407-856-2633, and request your account number from the customer support person. Note that the customer support team is available on Mondays to Fridays, 8 am to 5.30 pm EST.
The customer support person will ask for the reason why you need your account number. Simply say you need it to port out your number. You will be asked to verify your account, so have your account details handy.
After that, you will receive your account number as a text on your phone. It is advisable that you make this call from your Access Wireless number.
Access Wireless Security PIN (Passcode)
Like the account number, the PIN is the other detail you need to complete the number transfer process. The Access Wireless security PIN is also known as a 'passcode'. You also need this passcode any time you want to log into your account.
It is the same passcode you chose when you signed up for the Lifeline program.
Can't Find Access Wireless Account Passcode
If you can remember your account passcode, there is an easy way to recover it. Simply follow the steps below to recover this detail:
. Visit the Access Wireless Login Page.
. Click on 'Forgot Passcode', to get to the recovery page.
. Enter your 'Phone Number' and click on 'Next'.
. Follow the onscreen instructions to complete the further steps.
Conclusion
So far, this post has outlined the process of getting the Access Wireless account number and Passcode (PIN). What method worked for you? Leave the details in the comment section to allow our readers to learn more.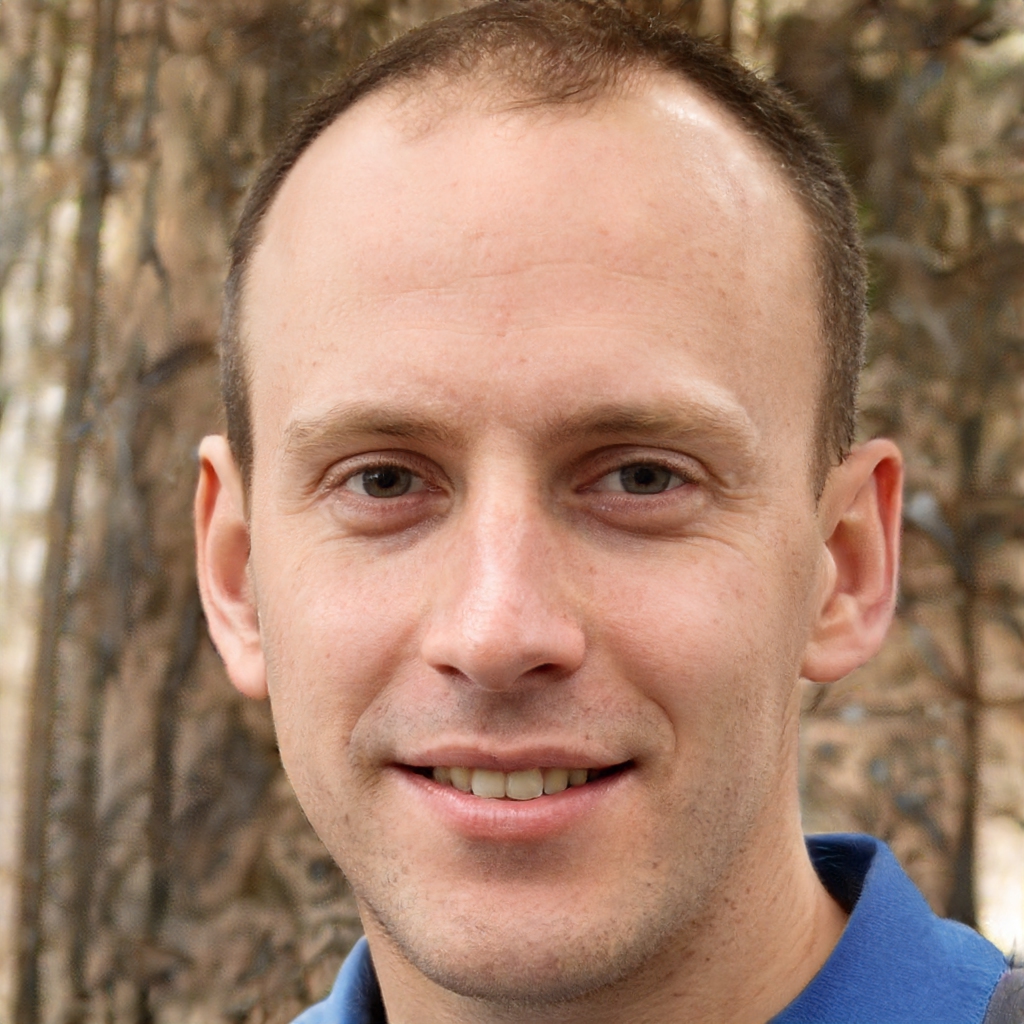 Hi, I'm Ron D. Morgan. TECODY IS MY BRAINCHILD. I've worked in a tech startup in the last 7 years. I decided to branch out and start TECODY as a side project to provide tech troubleshooting tips for readers.
Got my two friends who are Nerd Heads too and here we are. The aim here is to provide readers with accurate info to help them resolve basic troubleshooting issues with Network and devices. You can always reach out to us via our Contact Us Page.