Last Updated on June 15, 2023 by Ron D. Morgan
If you have been getting those unwanted calls, most times, your first thought is to buy a new SIM card pack. But there is a better option out there for you. As an EE customer, the network gives you the option to change your current number instead of buying a new SIM card.
I didn't find any information on the process of changing a phone number on the EE site. I reached out to customer support to get more info. This post is an explanation of my chat with customer support.
In a nutshell, you can change your current EE phone number by contacting customer support. Customer support will help you change your number after you've verified your account.
This post is a breakdown of the process of changing your EE phone number. You will learn the preferable way to contact customer support and other details about the process.
What You Need To Change Your Number On EE
These are some things you need to put in place to make the number change process seamless:
a. Number Assigned To Your Account
Any number you want to change must be active and assigned to you. You can't apply to change a number that has been assigned to another customer. In the same way, the network can't assign someone's number to you.
b. Active Account and Service
The account linked to the phone number must be active. If your account has been suspended for whatever reason, you have to contact customer support to reactivate your number before you can change your number.
How To Change EE Phone Number
a. Contact EE Customer Support
First, you have to contact the EE customer support department. Contact support by dialing 150 from your EE mobile number or 0800 0079 0586. For a quick result, it's best to contact support from your EE mobile number.
b. Verify Account
EE will first require you to verify your account before changing your number. They do this to prevent fraudulent requests from scammers. So, customer support will ask you some questions to verify you are the account number. Those are simple questions, so don't worry.
c. Wait It Out
After you verify your account, customer support will complete the number change process for you. You will receive a confirmation SMS or email after the process is done.
How Long Does It Take to Change A Number On EE?
According to the information the customer support agent gave me, the process can be done in 30 minutes. But in some instances, it can take up to 24 hours to complete the process.
Can You Choose The New Number?
No. You can't choose a number when you change your number on EE. EE will randomly pick a new number for you.
How Much Does It Cost To Change EE Number?
EE will change your number for free once every 12 months. So, you don't have to pay for the process if this is your first time requesting a number change. But the network will charge you for subsequent requests.
How Many Times Can You Change Your Number On EE?
The customer support person told me that a customer can change numbers up to twice a year.
What Happens After You Change EE Number
After you change your EE number, there are some changes you have to get used to. First, you won't have access to the old number anymore.
You can only make and receive calls on your new number. Remember to share the new number with your friends and relatives.
Also, note that you will lose the voicemails on your former number. So, do well to listen to them again before you start the number change process.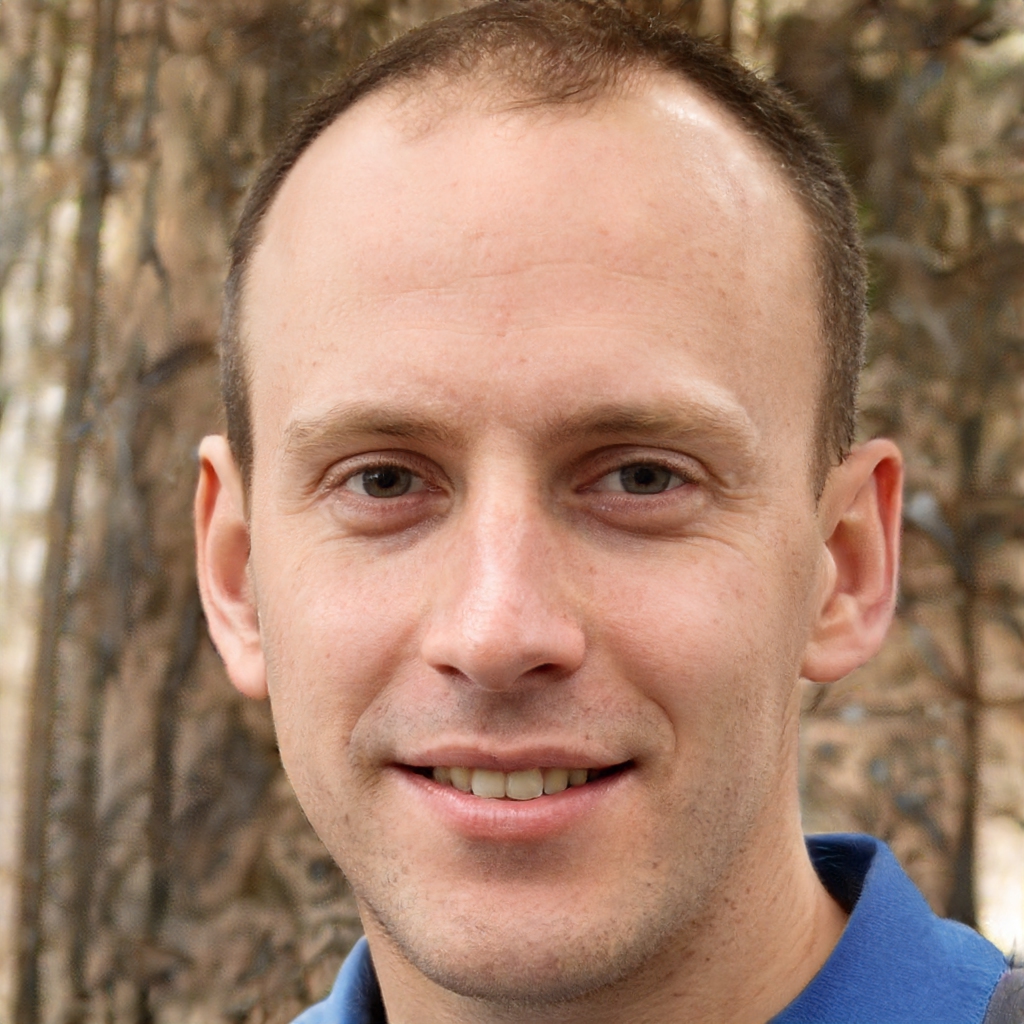 Hi, I'm Ron D. Morgan. TECODY IS MY BRAINCHILD. I've worked in a tech startup in the last 7 years. I decided to branch out and start TECODY as a side project to provide tech troubleshooting tips for readers.
Got my two friends who are Nerd Heads too and here we are. The aim here is to provide readers with accurate info to help them resolve basic troubleshooting issues with Network and devices. You can always reach out to us via our Contact Us Page.