Last Updated on July 19, 2023 by Ron D. Morgan
The first thing to do after you get your Walmart Family Mobile phone and SIM card kit is to activate the device. The activation process is quite easy and can be completed in minutes.
If you are in the process of activating your Family Mobile phone and it's not working, no need to panic just yet.
One main reason your device is not activating could be the result of an error in the activation process. You can resolve this issue by repeating the activation process from scratch. Another option is to contact Customer Support to complete the activation process for you.
Continue reading this post to understand other reasons why your Walmart Family Mobile phone is not activating and the steps you can take to resolve the issue.
Reasons Why Walmart Family Mobile Is Not Activating
Here are some of the possible reasons why your Family Mobile phone is not activating:
a. Activation Issue
To activate your Family Mobile phone, you need to follow a guide to complete the process. Failure to follow the activation guide or missing a step in the process can lead to activation problems.
b. Device Compatibility Issue
This won't be an issue if you are using a Family Mobile device. But if you are bringing your device to the network, then compatibility could be an issue. It could be that the device is not compatible with the network's device requirements.
That is why it is advisable to do a compatibility check before bringing your device to the network. You will learn how to check if your device is compatible later in this post.
c. Network Outage or Coverage Issue
A network outage in your location could be the reason your activation is not working. When there is a network outage, your device won't connect to the Family Mobile network. Thus, you can't complete the activation process since it requires your device to connect to the Family Mobile network to activate.
There are several reasons for this. The network may be undergoing routine maintenance. If it's a network outage issue, there is little you can do but wait it out.
Family Mobile will always post on its social media pages if the network is experiencing an outage in a particular location. Check their social media pages for outage updates in your location.
Likewise, the reason could be that your location is outside Family Mobile's coverage location.
d. Number Port-In In Progress
If you are trying to port your number from another network to Family Mobile, you have to activate the number on the network. If the activation process is not working yet, it may be that your number port-in process is still in progress.
e. Issue With Device
Finally, the issue may be from your device. For instance, if the firmware version on your device is outdated, it can affect the functionality of the device. And yes, this can affect the activation process.
Thus, you have to make sure the firmware on your device (phone) is up-to-date. You will learn how to do this later in the post.
Ways To Fix Walmart Family Mobile Activation Problems
a. Confirm Device Compatibility
This is the first thing to check if you are bringing your phone to the network. Walmart Family Mobile has a list of requirements for devices to work on its network. Some of the basic requirements are:
b. The device must be unlocked.
. The device must operate at least 1900 MHZ frequency.
. For LTE services, the device must have Band 2, Band 4, or Band 12 in some locations.
To confirm if your device is compatible with the Walmart Family Mobile network, simply text BYOP to 611611 to confirm.
c. Check For Coverage
Also, you have to check for Family Mobile network coverage in your location. If your current location is outside the network's coverage location, you won't be able to activate your device or use the service in the location.
To confirm coverage in your location, use the coverage map on their site. Enter your Zip Code in the small search bar above the coverage map to check for coverage in your location.
d. Check Port Status
If it's been over 24 hours since you started the port-in process into the Family Mobile network and your number is not activated on the network yet, you have to contact the porting department.
The Family Mobile porting department will help you check your port-in status and check if there is an issue with your port-in process. Contact the porting department at 1-877-440-9758.
e. Update Firmware On Device
As mentioned earlier, the firmware powers the main functionality of your phone. That is why you have to always ensure the firmware version is up-to-date when there is a new version available.
To update the firmware version on your device, go to Settings> About Phone> Update> Install System Software> Wait for Software to download and install> Restart device to save settings.
f. Repeat Activation Process
If all the factors mentioned so far are in place and your device is still not activating, you may have to repeat the activation process. You can complete the process yourself online or you contact Family Mobile customer support to complete the process for you. Call customer support at 1-877-440-9758.
Regardless of if you are completing the activation or calling customer support, there are things you need to know. First, you need to keep your SIM card number handy for the process. Check the back of your SIM card kit or Red Activation card to find the number.
Also, you will need to purchase a plan to complete the activation process. The Family Mobile plan starts from $24.88 a month. So, have your Credit or Debit card ready to complete payment.
g. Contact Family Mobile Support
If you've tried all the tips here and none has worked so far, it's time to call in the big dogs. Contact the Family Mobile tech support team to help you with other technical tips to resolve the activation problem. Call tech support at 1-866-806-1840.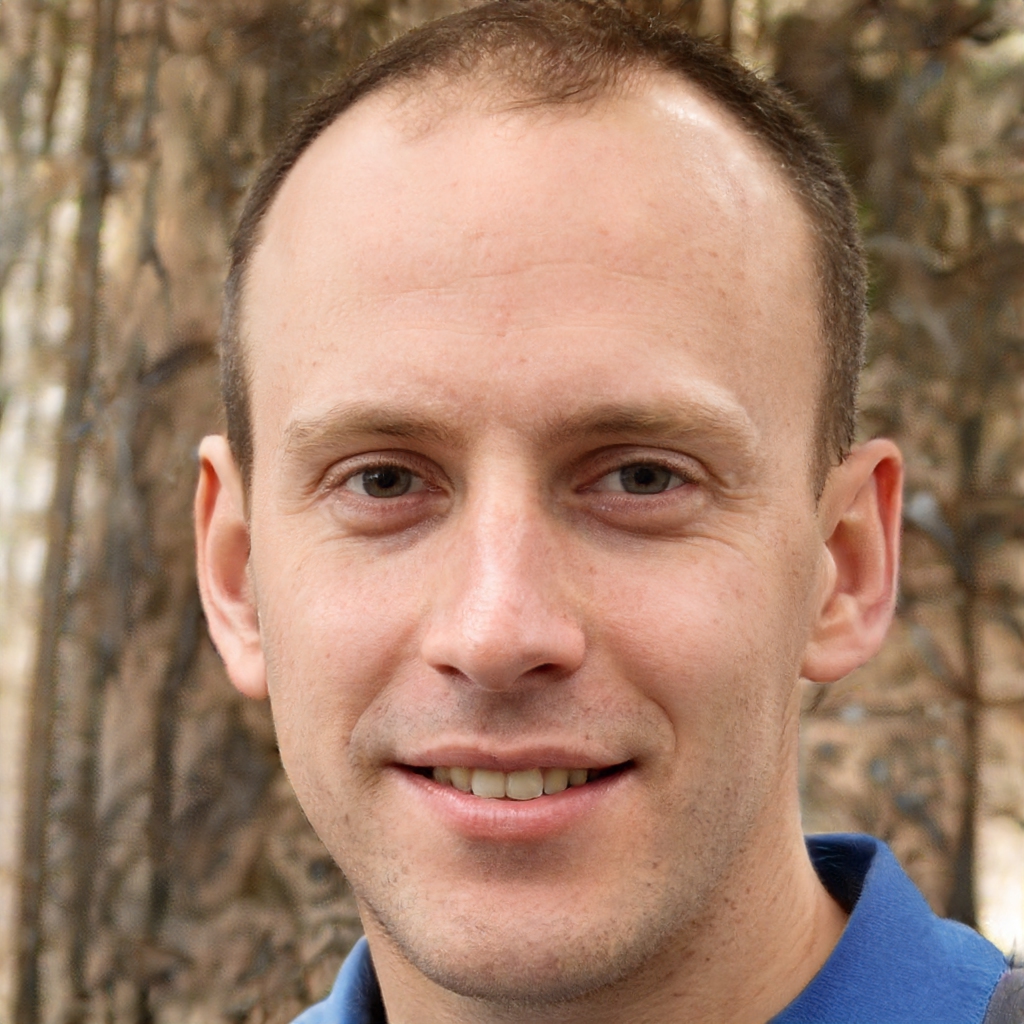 Hi, I'm Ron D. Morgan. TECODY IS MY BRAINCHILD. I've worked in a tech startup in the last 7 years. I decided to branch out and start TECODY as a side project to provide tech troubleshooting tips for readers.
Got my two friends who are Nerd Heads too and here we are. The aim here is to provide readers with accurate info to help them resolve basic troubleshooting issues with Network and devices. You can always reach out to us via our Contact Us Page.