Last Updated on April 14, 2023 by Ron D. Morgan
Looking to take your Rogers phone on your next international trip? Roaming is inevitable if you want to use your Rogers phone outside Canada or the coverage area.
The thing about roaming on Rogers's network is that it can be expensive. Roaming on all networks in Canada is expensive. So, it's not surprising that you are searching for a way to avoid or at least reduce the roaming charges.
You can't avoid the Rogers roaming charges when you use your phone outside the coverage area or outside Canada. But you can take steps to reduce the charges.
There are alternatives available to help you save money and avoid paying the high roaming charges on Rogers's network.
This post will outline some options to help you save money when roaming on your next international trip.
How To Avoid Roaming Charges On Rogers
To avoid roaming charges, you have to avoid using your Rogers phone when outside Canada. That means you have to enable airplane mode on your device for the duration of your trip.
Once your device is active and you use your device for calls, SMS, or mobile data, you will pay the roaming charges.
Ways To Reduce Roaming Charges On Rogers
Since you can't rightly avoid the roaming charges when using your device outside Canada, let's explore ways to at least reduce charges and save money.
a. Opt For Roaming Plan
The Pay Per Use rate for using your Rogers phone outside Canada is way expensive. It costs as much as $3 per minute for calls, $0.75 for SMS, and $15 for 10MB of mobile data.
Thankfully, there is an alternative and cheaper plan available. You can opt for the Rogers roaming plan. The roaming plan costs $15 per day and allows you to make unlimited calls and an unlimited number of SMS on your Rogers phone.
The roaming plan is a cheaper alternative especially, if you are on a short trip.
b. Get a Local SIM Card
This is best for long trips. If you intend to stay longer than a month in the location, it is best to purchase a local SIM Card. This option is cheaper and you will enjoy better coverage than roaming on your Rogers phone.
Simply purchase and activate a SIM card pack for any of the local networks in the country. Remember to keep your Rogers SIM card in a safe place when you swap the SIM card. Most telecom providers in the country do mobile kiosks in the arrivals halls in the internal airports.
Before opting for a telecom provider, it's advisable to research the best network provider in the location that offers all the services that best suit your needs.
c. Opt For VOIP Subscription
Voice Over Internet Protocol (VOIP) subscriptions allow you to make calls using a broadband internet connection instead of mobile phones. Most VOIP subscriptions are free and they consume small data bandwidth. Even the paid options are far cheaper than the amount you get to pay for roaming with your phone.
There are several VOIP service options available like WhatsApp, Skype, and FaceTime. For Skype, you can even purchase a Skype phone number where you can receive calls from mobile numbers and landlines.
Thankfully, there is free Wi-Fi available in certain locations like coffee shops in most countries. So, you can simply take advantage of the free Wi-Fi and make use of your calls using VOIP services.
Remember to turn off your mobile data when using VOIP service, if not, you may end up getting charged a roaming fee for mobile data usage.
d. Purchase International SIM Card
 This option is advisable if you have to travel to different countries on a short trip. Some Companies offer International SIM card services that can be used in different countries for a subscription fee. 
First, you have to purchase and activate the SIM card. Most Companies offer eSIM if your device is eSIM compatible. The SIM card costs as low as $9.99.
After you activate the international SIM card, you get a mobile number. You can use this number in different countries. Note that you have to subscribe to a plan to enjoy the service. The plan will depend on your location and the duration of your trip.
In most cases, it is cheaper than roaming your Rogers phone, but unfortunately more expensive than using the local network in the country.
Different startups offer this service, but we have to research and find the best options to recommend for you. We will update this post as soon as we do this.
Conclusion
Traveling with your phone doesn't have to be expensive. So far, this post has outlined alternatives available to help you save money when you travel with your Rogers phone outside Canada. Most of the options here will require you not to use your Rogers phone at all. But you get to save money.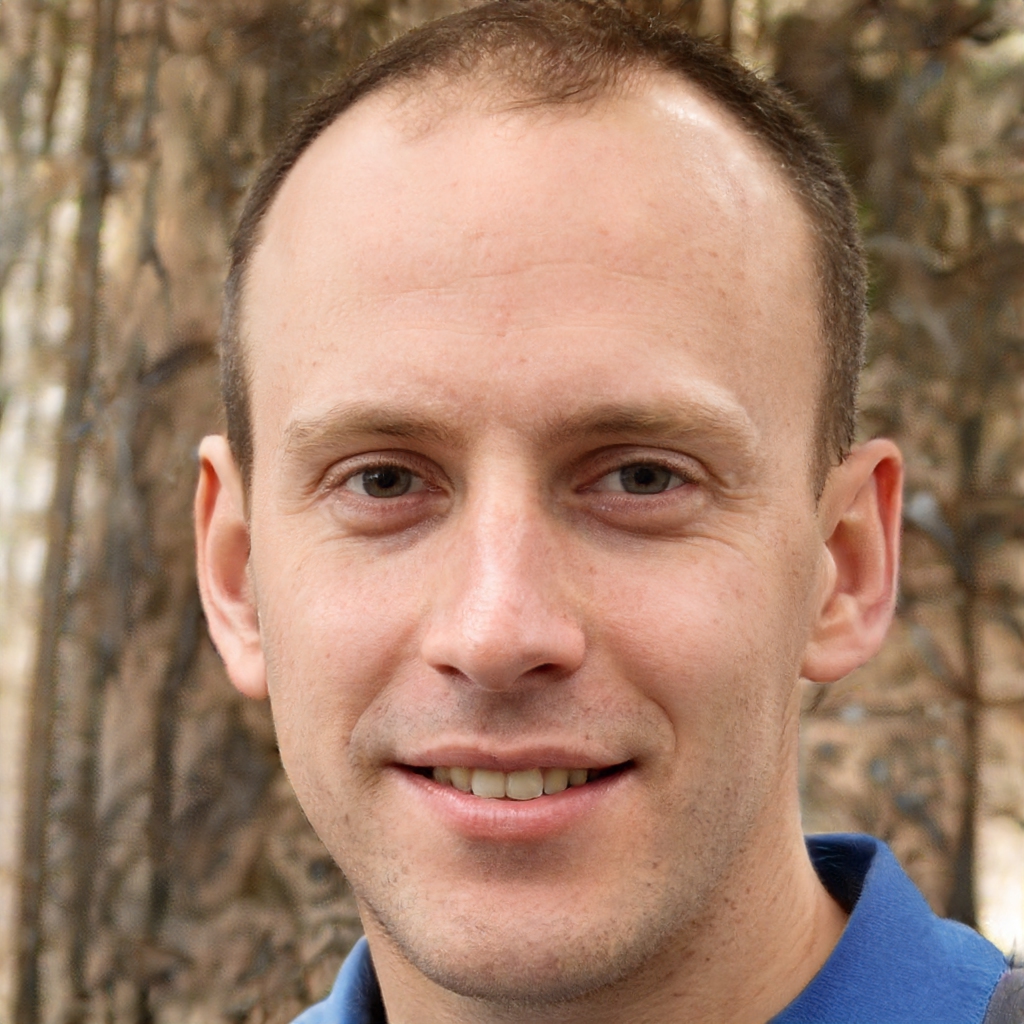 Hi, I'm Ron D. Morgan. TECODY IS MY BRAINCHILD. I've worked in a tech startup in the last 7 years. I decided to branch out and start TECODY as a side project to provide tech troubleshooting tips for readers.
Got my two friends who are Nerd Heads too and here we are. The aim here is to provide readers with accurate info to help them resolve basic troubleshooting issues with Network and devices. You can always reach out to us via our Contact Us Page.