Last Updated on December 13, 2022 by Ron D. Morgan
Porting out your number from Lycamobile is easy as long as you follow the port-out instructions.
I contacted a friend who has completed the port-out process from Lycamobile to AT&T and asked him to work us through the process.
In summary, to port your number from Lycamobile, you simply get your Lycamobile account number and PIN. Send the details to your new carrier and wait for them to complete the process.
The post will serve as a complete guide on how to port or transfer your number from Lycamobile to any other network. That includes details you need to complete the process and other tips to make the transfer process seamless.
What To Consider Before Porting Out From Lycamobile
Once you decide to leave the Lycamobile network, there are some factors you have to consider. These factors will make the process of moving your number to any other network easy.
a. New Carrier
You have to decide on the new carrier to port your number to. There are several options out there including Telecoms and MVNO networks. Each has different plans for new and existing customers.
Whichever network you decide to port to transfer your SIM card, the network must have coverage in your location. Also, it is advisable to go for a network with affordable plans.
b. Number Transfer Eligibility
It's very important to check this because Lycamobile doesn't have an interconnection agreement with some carriers in the United States. This means that it's not every network that will accept a number transfer from Lycamobile.
To do so, reach out to the new carrier's porting department. Submit your Lycamobile number for the number transfer eligibility check. Start the port out process only after the network confirms your number is eligible for transfer to their network.
c . Lycamobile Service And Number Active
Also, you have to make sure that the Lycamobile number you want to transfer remains active, the same as your service plan. Lycamobile won't release a number that is not active or assigned to another customer for transfer to another network.
Lycamobile Port Out Details
During the application process, you have to submit some details to the new carrier to help them facilitate the transfer process. These are details the carrier will need to place a request to Lycamobile to release your number. The details include:
i. Lycamobile Account Number
The account number is the unique 11-digit code for your account. You can't find your Lycamobile account number online. You need to contact their customer support to request your account number.
Contact Lycamobile customer support at 1-866-277-3221 to request your account number. Note that you will be asked to verify your account. So have your phone number, current plan, and your renewal method handy.
Here is a breakdown of the process. Call the Lycamobile customer support number> select 6> select 3> request your account number> provide your account details to verify your account> get your account number.
ii. Lycamobile Transfer PIN
This is the second detail you will need to complete a port-out process. Your Lycamobile transfer PIN is the 4-digit security PIN you got from the network when you activated your device.
If you've lost the PIN, you can request it the same way you request your account number.
Note that some carriers will request your Lycamobile PUK PIN. You can retrieve the information the same way you got the account number and PIN.
Lycamobile Port Out Guide
After you've gotten your account details, contact the new carrier's customer support and request to port your number. If the new carrier has a porting department, it is best to call the department. If not, the customer support team can handle the process for you.
While placing your request, you will be asked to drop your Lycamobile account number, PIN, PUK PIN, and other personal details.
The network will contact Lycamobile on your behalf to place a number release request. Once Lycamobile approves the port-out request, the carrier will handle the remaining process of bringing your number to their network.
What Next After Porting Your Number From Lymcamobile?
When the number transfer process is done, you will need to activate your number in the new network. After that, the network will contact Lycamobile to deactivate your service.
You can still contact Lycamobile to confirm that they have canceled your service to avoid extended billing after you leave the network.
Does Lycamobile Charge To Port Number?
No. Lymcamobile won't charge you any fee to port out your number from their network. The only fee you have to pay is any outstanding bill you have due before you started the port out process.
How Long Does It Take To Port Number From Lymcamobile?
The port out the process from Lycamobile to any network will take 2 hours to 48 hours to complete. The time it takes will depend on the network and if there is a delay in the process.
Additional Tips To Make Your Lycamobile Port Out Process Seamless
 . Ensure your Lycamobile service remains active through the port-out process.
. Check the details you provide the porting team in the new carrier to ensure the details are correct.
. Finally, disable the 'Auto Top-Up' option in your Lycamobile account before you start the port-out process.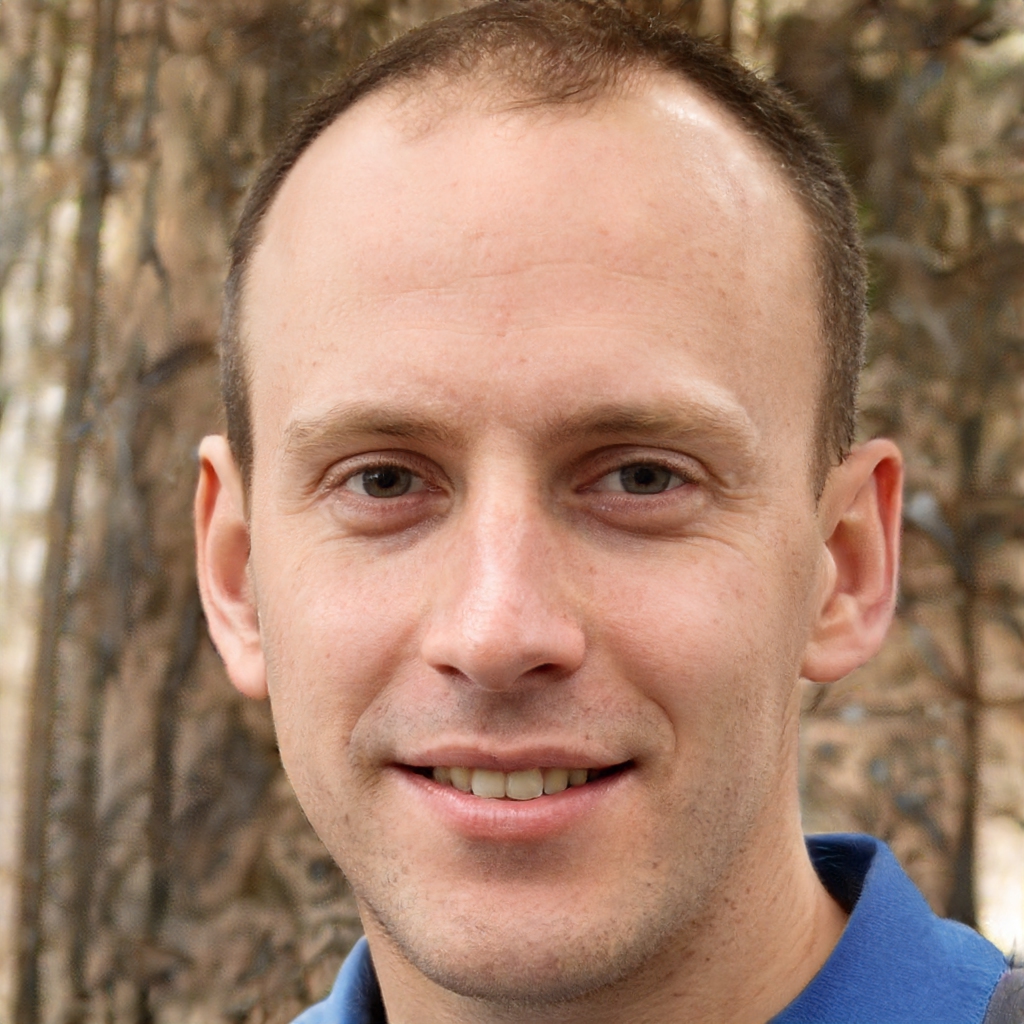 Hi, I'm Ron D. Morgan. TECODY IS MY BRAINCHILD. I've worked in a tech startup in the last 7 years. I decided to branch out and start TECODY as a side project to provide tech troubleshooting tips for readers.
Got my two friends who are Nerd Heads too and here we are. The aim here is to provide readers with accurate info to help them resolve basic troubleshooting issues with Network and devices. You can always reach out to us via our Contact Us Page.