Last Updated on February 7, 2023 by Ron D. Morgan
After you set up and activate your SaskTel gateway, you should connect your device to the wireless network effectively. If your SaskTel Wi-Fi is not working, there is no need to be worked up just yet.
When this happens, most times, the gateway's internet light will be flashing red. There are troubleshooting tips you can try to fix the issue in no time.
In a nutshell, if your SaskTel Wi-Fi is not working, it could be a minor glitch on your gateway. Another reason could be a network outage in your location. One quick way to fix the issue is to perform a power cycle on the gateway and your device.
Continue reading this post to get a breakdown of why your SaskTel Wi-Fi is not working. Also, you will learn troubleshooting tips to apply to get it working in no time.
Why Is Your SaskTel Wi-Fi Not Working?
These are some of the possible reasons why your SaskTel Wi-Fi isn't working. The same applies if the network is slow:
a. Network Outage
As mentioned earlier, one possible reason your network isn't working could be because of a service outage in your location. It could be that the SaskTel network is carrying out its routine maintenance to the network in your location.
Another reason may be a result of technical issues on the network or extreme weather conditions.
b. Minor Glitch On Gateway
Another reason may be a result of the Gateway device. Thankfully, this can be fixed by performing a power cycle on the Gateway device. You will find out how to do this in the troubleshooting section below.
c. Loose or Disconnected Connectors and Cables
One or more of the connectors or cables may be loose or disconnected from the Gateway. Also, the cable or connector may be damaged too.
d. Incorrect Setup Process
Also, it could be that you didn't follow through with the correct setup process for the Gateway or you skipped a step in the setup process. The wireless network won't work if you don't get the setup process right.
Quick Tips To Fix The SaskTel Wi-Fi Not Working Issue?
Before you go trying to open up your device or the more technical tips, here are some basic troubleshooting tips to try to get your network working again.
a. Check For Network Outage
First, you have to check for network outages in your location. To do this, visit the SaskTel support social media page. The network updates its social media page when there is a network outage in a location.
If the issue is a network outage, there is little you can do but wait it out. Your network should be back and working once the outage situation is over.
b. Go Through The Setup Process Again
Go through your setup process again, and make sure you go through the entire steps involved. Check this post on SaskTel site on how to set up the gateway device and follow through the steps in the guide.
c. Check Connectors and Cables
Also, check the other connectors and cables connecting the Gateway to your computer or device. Make sure the connectors are plugged into both the Computer and Gateway via the Ethernet cable.
Also, check for loose cables and tighten the cables. Check for damages on the cables and replace any damaged cable or connector.
e. Power Cycle Gateway Device
To power cycle, a device simply means rebooting the device. It is a form of easy troubleshooting process to fix a glitch on the Gateway and device caused by minor bugs.
To power cycle, your SaskTel gateway device, unplug the power cord connected to the gateway. Wait for 60 seconds and reconnect the power cord to the gateway. Wait for a couple of minutes for the gateway to restart and reboot and reconnect your device to your network.
SaskTel Internet Too Slow
This is slightly different from the issue above. This time, the wireless network is going but the network speed is quite slow. Follow the steps below to fix the issue:
f. Check Your Plans
SaskTel has different internet plans and each plan has an expected internet connection. For instance, the internet speed you get on the infiNet150 plan will be slower than the speed for the infiNET 1Gig plan. You may have to upgrade your plan to get a better internet speed.
g. Try Another Browser
Another option is to switch to another browser to see if it works better. First, clear the cache in your current browser and see if it's still slow. If it continues, restore the factory settings on the browser. Still doesn't work? Switch to a new browser.
h. Check Your Activity
Some activities do consume more bandwidth than others. For instance, online games or sharing large files on platforms like a Torrent sites. If you engage in any of these, you may experience slow internet speed on other online activities.
i. Contact SaskTel Customer Support
If you've tried all the tips here and none has worked so far, it's time to contact the SaskTel tech support department. The tech support person will guide you on additional steps to take to fix the issue.
You may be required to return the equipment for repairs or replacement if the product is still within the warranty period.
In Summary
So far, this post has outlined some of the tips to troubleshoot and fix your SaskTel Wi-Fi issue. These tips here should get your gateway fixed and connected in no time, especially power cycling the gateway.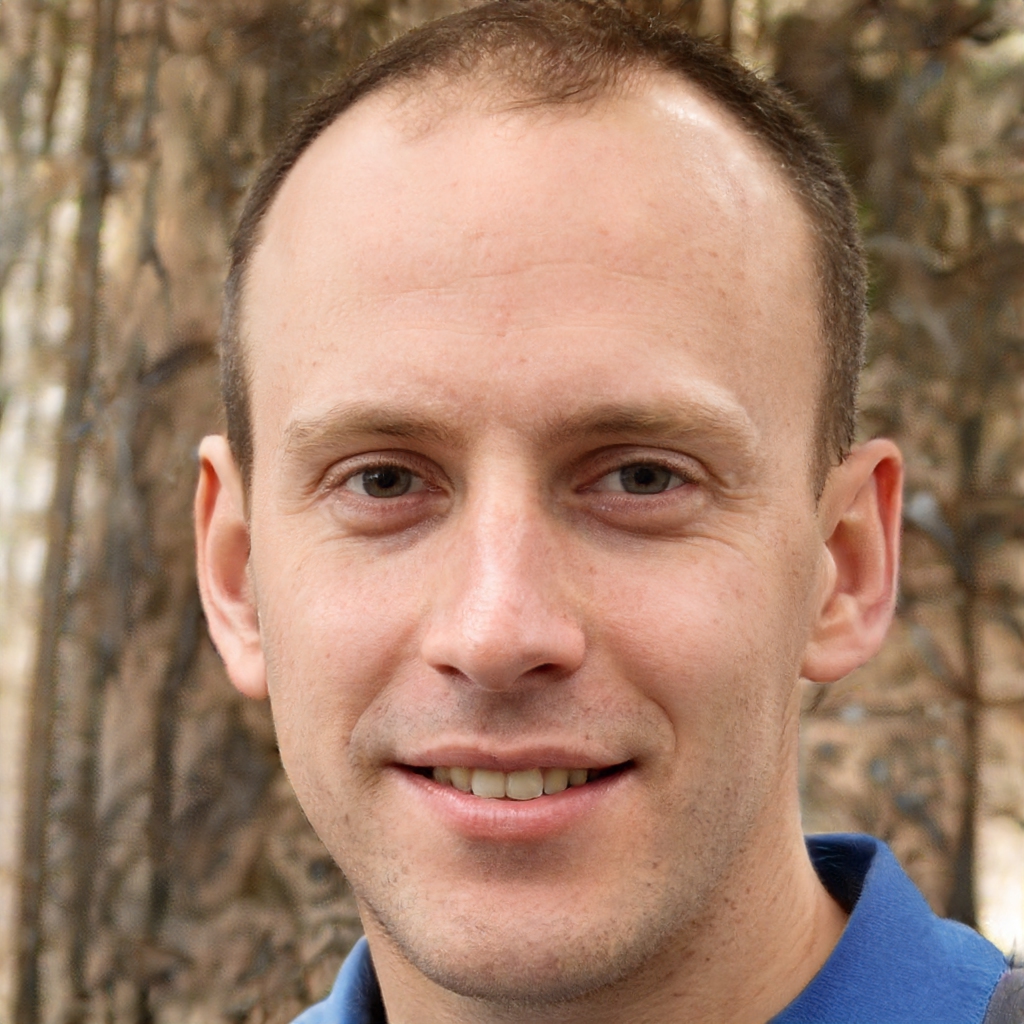 Hi, I'm Ron D. Morgan. TECODY IS MY BRAINCHILD. I've worked in a tech startup in the last 7 years. I decided to branch out and start TECODY as a side project to provide tech troubleshooting tips for readers.
Got my two friends who are Nerd Heads too and here we are. The aim here is to provide readers with accurate info to help them resolve basic troubleshooting issues with Network and devices. You can always reach out to us via our Contact Us Page.