Last Updated on May 8, 2023 by Ron D. Morgan
Eero is known for its mesh Wi-Fi network tech. The device serves as an alternative to normal routers, Wi-Fi extenders, and gateways. Eero router device serves as the main gateway when connected directly to a router or modem.
You can extend the coverage area by connecting more Eero devices or beacons. It creates a single SSID that enables you to connect all your devices to a single wireless network.
One advantage of using the Eero device is that the setup process is fast and easy. You need to register an account and make the basic connections during the setup process.
If you are working on the Eero setup and your Eero is stuck on registering, this post is for you. In this post, you will learn why your Eero setup is stuck on registering and tips to troubleshoot and fix the setup issue in no time.
How Long Should It Take For Eero To Register?
It takes 3 to 5 minutes to complete the registration process of Eero. But generally, the time it takes depends on the modem. If the registration process is taking more than 15 minutes, it means there is something wrong somewhere.
This is where the troubleshooting tips in this content come in handy. Before then, let's explore why your setup is stuck on registering.
Why Is My Eero Setup Stuck On Registering?
There are several reasons why your Eero is stuck on registering. For instance, it could be an internet connection error or an issue with the Eero app. Whichever one it is, below is a breakdown of possible issues:
a. Error In Internet Connection
During the initial setup process, it is advisable to have a data connection in your device. This is because you may lose Wi-Fi wireless temporarily at some point during the setup process.
b. Issue With The Eero App
Another issue could be from the Eero app. It could be a minor bug on the app, or maybe you are running on an older version of the Eero app, which requires an update.
c. Minor Bugs on Device
Bugs in your device can affect the setup process. For instance, if you've not updated the firmware on your device in a while, it can affect the setup process.
d. Bluetooth Off
Also, it could be that the Bluetooth setting in your device is either off or invisible. You need the Bluetooth on your device to connect your Eero with your account.
How To Fix The Eero Stuck On Registering Issue?
Now you know some of the possible issues with our setup process, let's explore some of the ways to resolve the issues.
a. Check For Internet Connection
The first option is to make sure your device is connected to a network with a stable signal. This comes in handy for those few minutes in between the setup process when the Wi-Fi wireless is unavailable.
The best option is to use your phone's data service. If that option is not available, follow this short tutorial on an alternative way to handle it.
b. Turn On Bluetooth
Check the Bluetooth settings on your device and make sure it is on and visible to connect to other devices. If the Bluetooth on your device is off, simply toggle the 'Bluetooth' icon on your phone to turn it on.
The other option is to go to settings and connectivity options on your phone to turn on your Bluetooth.
c. Uninstall and Install Eero On App
First, make sure your app is up-to-date. If you have issues accessing your app, uninstall the app and download the app again from the App store. Enter your details to access your account.
Another option is to delete the Eero from the app and add the device back after some minutes. This process helps troubleshoot minor bugs on your device.
d. Power Cycle Your Devices
Another option is to power cycle your devices. You have to run the power cycle process on your gateway Eero and your modem.
To power cycle, your gateway Eero, simply unplug the device from the power cord. Wait for 2 minutes and plugin back. Allow the device to boot.
The next step is to perform a power cycle on your modem. Press the power or on/off button on your modem to switch off the modem. Wait for two minutes, turn on the modem and allow it to boot.
If your modem doesn't have a power or on/off button, unplug the modem, wait for two minutes, and plugin back.
e. Put Device In Bridge Mode
Another tip is to put your Eero device in bridge mode if you intend to connect the device to another modem or router. Follow the steps below on how to bridge your device.
How To Bridge Your Router/Modem
. Locate any non-eero device connected to your network.
. On your web browser, open the web page of the device (modem/router)
. Enter your username and password to log in to your account.
. Find 'Enable Bridge Mode' from the settings and turn on the option.
. Wait for your router or modem to reboot. The process should start automatically. If not, press the power button to switch off the device.
. As soon as your device is in bridge mode, disconnect other devices and connect your gateway Eero device to LAN port 1, and finally power up the device.
f. Check For Signal Blockers
Finally, check for devices that act as signal blockers. These devices interfere with network signals. Devices like microwaves, baby monitors, and old cell phones are examples of such devices.
g. Contact Customer Support
If you've tried all the tips here, and none have worked so far, it's time to seek for help from the tech support team. Contact Eero customer support. They will assign a tech support person to help sort out your issue.
Contact Eero customer support via 1-877-659-2347, or send a request via their online platform.
Conclusion
Setting up the Eero device and adding more Eero to the connection should be easy and takes less time. If you are having issues with the setup process, this post comes in handy for it.
First, it outlines possible issues that may be stalling your setup process. Later, it covered tips to fix the issue.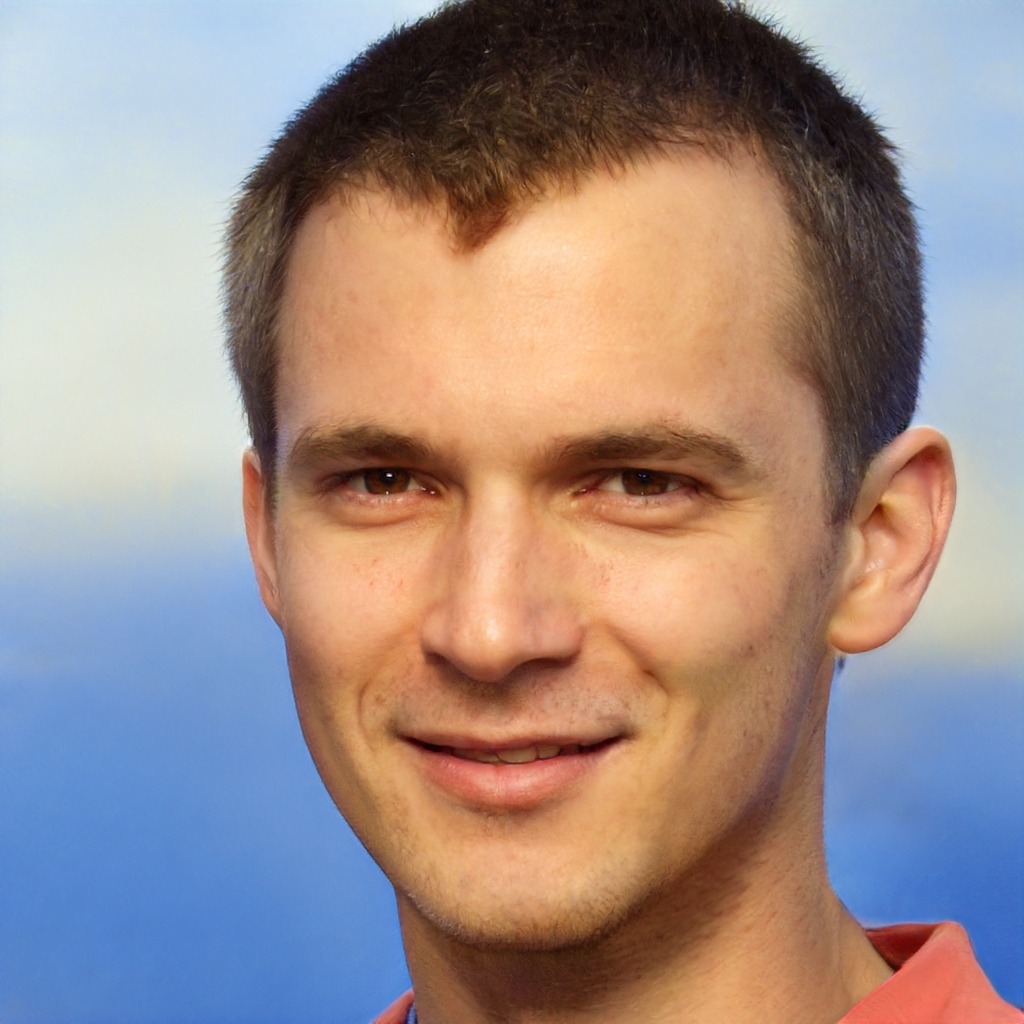 Brian M. McClay Here. A Nerd Head, and a tech enthusiast. Prior to joining Tecody, I worked in a Smart Home automation Company for over 5 years. We handled Smart device setup and troubleshooting for clients.
My write-ups are mostly tips to help you set up your smart device. Also, I provide tips to help you troubleshoot your device and get it working in no time.