Last Updated on July 18, 2022 by Ron D. Morgan
The Furbo device is a smart camera that allows you to monitor your dog. The device comes with cool features. For instance, it sends you a notification when your dog is barking. Also, it allows you to give your dog treats remotely. It gives you the feel of being around your dog.
If you have completed the setup process for your Furbo dog camera, and the purple light is on, no need to panic. It's a minor issue that can be fixed. Your Furbo device will stop working when the purple light is on.
In a nutshell, if your Furbo Device Purple Light is on, it shows that the device is not connected to your wireless internet. The issue may be from your device or your home network.
This post has some tips you can apply to fix the issue in no time.
How To Fix Furbo Purple Light Issue
These are some of the tips to troubleshoot both your Furbo camera and the router to get it working.
Troubleshooting Tips For Furbo Dog Camera
a. Switch Device Location
If your Furbo purple light is on, the first thing to do is to shift the device close to your router. It could be that your Furbo camera is outside your wireless network range.
 If your Furbo device is in another room, the thickness of the wall between the device and router can affect network signals.
To fix this, place your Furbo camera close to your router. The device should be within 5 feet away from your router.
b. Power Cycle Device
Power cycling is a process that helps to fix minor glitches and bugs on smart devices. If changing the location of your dog camera doesn't help, you need to perform a power cycle on the camera.
To power cycle, your Furbo camera, unplug the camera from the power source. Wait for 60 seconds and plug back the cord to the power source. Allow the device to reboot. Once the device light shows yellow, try connecting the device to your home network.
c. Confirm Router Password
During the setup process, you are required to enter your Wi-Fi password to connect the device to your home network. If the device stops connecting to the network, you have to confirm the password.
First, check the router password (it may be that you changed the password in recent times). Open the Furbo app to confirm that the Wi-Fi password matches the router password.
To avoid errors, delete the current password, and retype the password on your router.
d. Update Furbo Firmware
Another issue could be that your Furbo firmware is outdated. Furbo releases updates periodically, and these updates come with better functionalities.
Failure to update the firmware on your Furbo camera can affect the functionality of the camera over time. Check for firmware updates, and download and install the latest Fubro firmware.
How To Update Furbo Firmware
. Launch the Furbo app on your smartphone.
. Select 'MENU' from the 'HOME SCREEN'.
. Scroll down to 'FIRMWARE' and select 'UPDATE NOW'.
Troubleshooting Tips For Router
The tips given so far have focused on the Furbo camera. If the purple light is still on, it's time to check your home network.
e. Confirm Router Online
Most times, your router can be on but not online. You can't connect a device to the network until the router is online. Most routers come with a light indicating when the device is online or on standby. Check the lights on your router, and perform a power cycle if your router remains on standby mode.
f. Power Cycle Router
Performing a power cycle on your router has the same effect as when you power cycle your dog camera. It helps to fix minor glitches and bugs affecting the router functionality.
Disconnect all devices connected to your router wireless network. Unplug the router from the power source. Wait for 30 seconds. Plug back into the power source, and reboot the router. Try connecting your camera.
g. Switch To 2.4GHz Network Band
It is essential to make sure that your device is connected to the correct network band. The Furbo dog camera is only compatible with the 2.4GHz network band. Most routers have 5.0GHz and 2.4GHz double bands.
Check your router network band to ensure that it is set on the 2.4GHz network frequency.
h. Try Connecting Another Device
It could be that your Furbo camera is damaged. To confirm this, try connecting another device to your wireless network. If it works, it means that your Furbo camera is technically faulty.
i. Contact Furbo Customer Support
If you've tried all the tips here and none has worked so far, it's time to contact Furbo customer support. The customer support person will walk you through some additional steps you can take to fix the issue.
It may require you to return the camera for repairs or replacement if the device is still within the warranty period. Contact Furbo customer support via their online chat.
Conclusion
Trying to figure out when the Furbo purple light is on can be a bit frustrating. Thankfully, this post has outlined some of the quick tips you can apply to fix the issue.
If none of the tips have worked for you, we placed a link to contact the Furbo customer support team to further help you.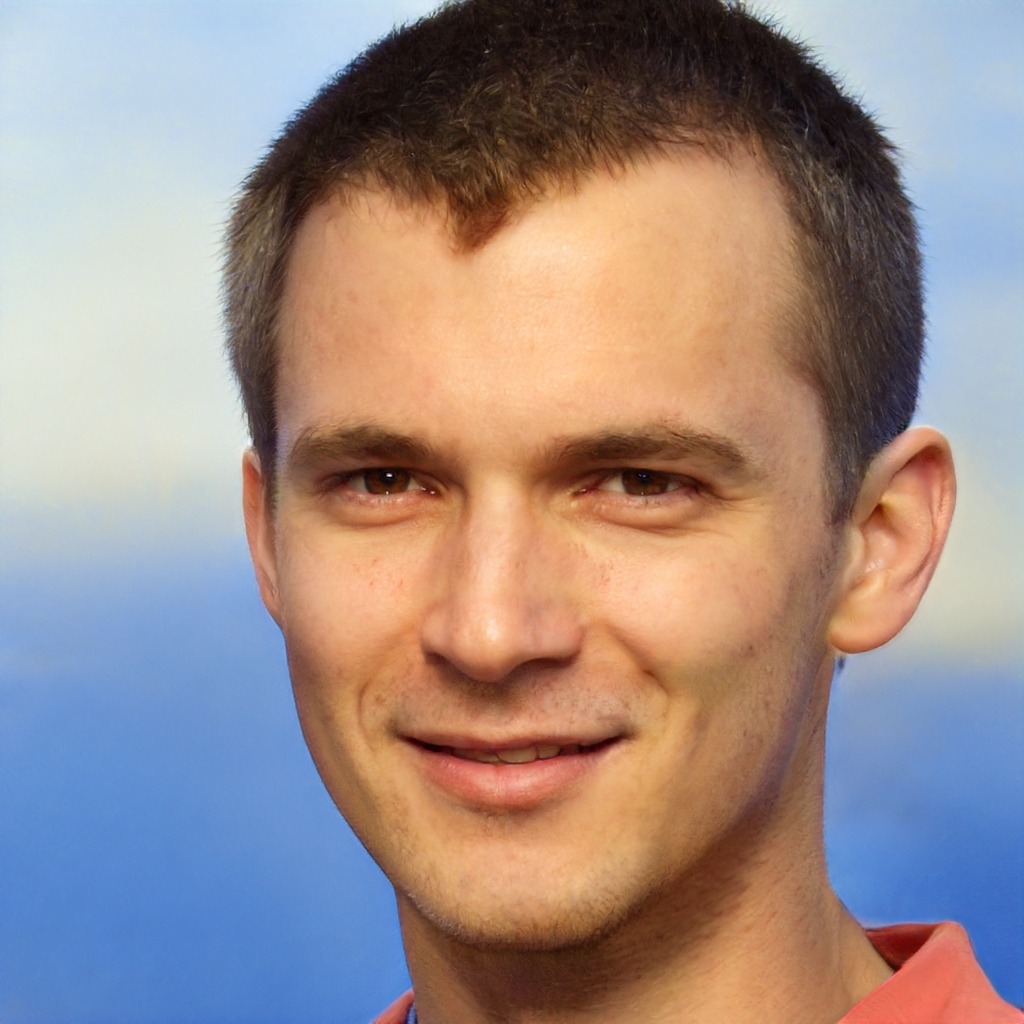 Brian M. McClay Here. A Nerd Head, and a tech enthusiast. Prior to joining Tecody, I worked in a Smart Home automation Company for over 5 years. We handled Smart device setup and troubleshooting for clients.
My write-ups are mostly tips to help you set up your smart device. Also, I provide tips to help you troubleshoot your device and get it working in no time.