Last Updated on June 15, 2023 by Ron D. Morgan
Reading this post, I assumed you need info on how to find the porting detail for your Gen Mobile number. Another option is that you want to make a major change in your account and need the info.
Checking the Gen Mobile site for the account number and PIN isn't helpful because I checked and didn't see the details either. I did further research and got the information.
In a nutshell, your Gen Mobile account number is the same as your IMEI number on your device. On the other hand, the PIN is the code Gen Mobile assigned to you when you were activating your account.
Continue reading to get other info you need to know about your account number and PIN and the exact methods to get these details. It's a short read.
What Is Gen Mobile Account Number?
Gen Mobile assigns an account number to all subscribers in the network during the SIM card activation process.
The network will require you to include your account number when you want to make certain changes to your account. That includes when you want to port your number to a new network.
This number isn't the same as your phone number as most people think it is.
How To Find Gen Mobile Account Number
Since the Gen Mobile account number is the same as the IMEI number on your device, you can find the number by dialing #*06# on your phone. The IMEI number will display as an SMS on your device.
The second option is to tap on the Settings icon > About (General on iPhone)> IMEI number.
Gen Mobile Account PIN
The transfer PIN is the same as your account Security PIN. The PIN is the 4-digit code that Gen Mobile assigned to your account when you were activating the account.
Simply check the first welcome email you received from Gen Mobile after you activated your number.
Lost Account Number and PIN
If you can't find your account PIN, don't worry. You can always retrieve the PIN. Information on the Gen Mobile site says you can generate a new PIN in your online account.
But I prefer to go with the second option, which is to contact customer support. Dial customer support at 611 from your Gen Mobile number or 833-528-1380 from any other number.
Note that you will have to verify that you are the owner of the said account to receive the account PIN. 
Check this post on how to find your Gen Mobile enrollment number if you are on the free plan.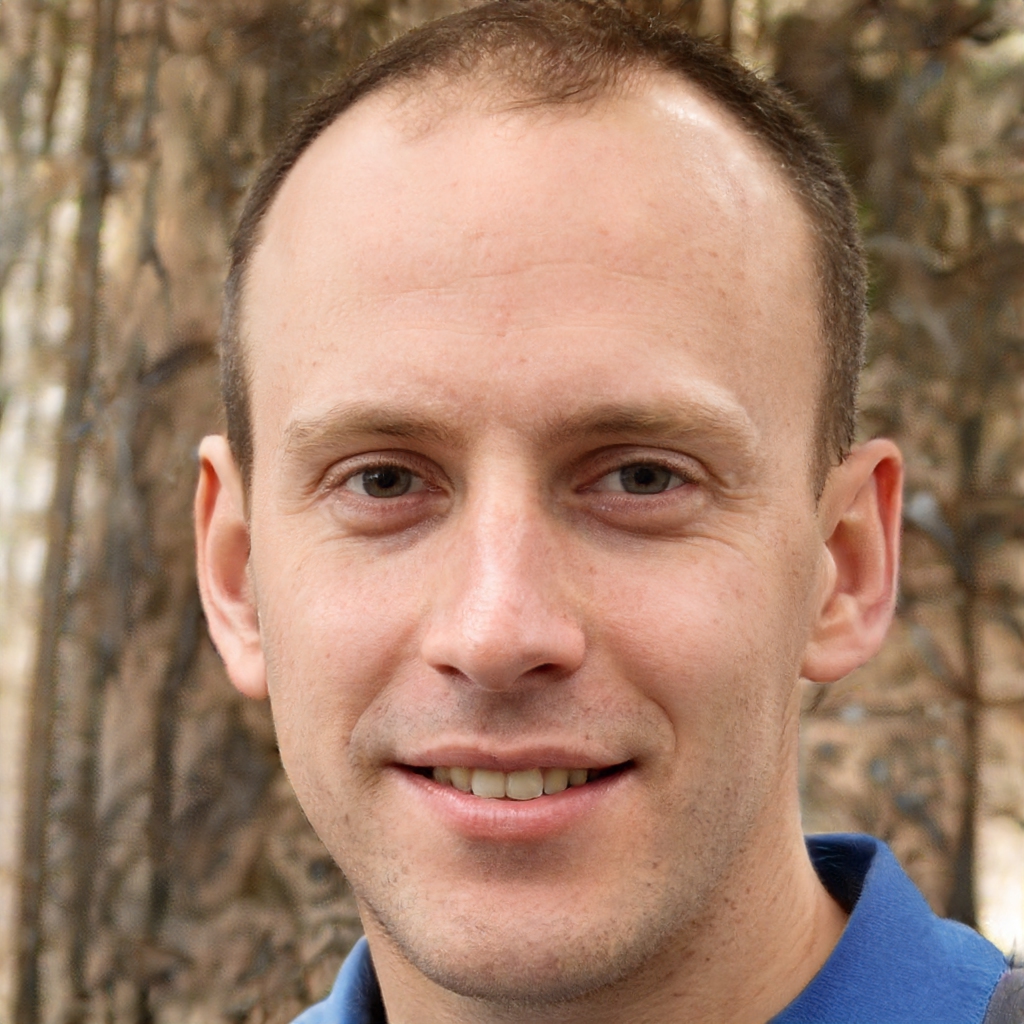 Hi, I'm Ron D. Morgan. TECODY IS MY BRAINCHILD. I've worked in a tech startup in the last 7 years. I decided to branch out and start TECODY as a side project to provide tech troubleshooting tips for readers.
Got my two friends who are Nerd Heads too and here we are. The aim here is to provide readers with accurate info to help them resolve basic troubleshooting issues with Network and devices. You can always reach out to us via our Contact Us Page.