Last Updated on September 13, 2023 by Ron D. Morgan
As a new subscriber to the Tracfone network, you are required to activate your Tracfone SIM Card. Same applies if you are transferring your number from another network to Tracfone network.
Thankfully, the activation process is fairly easy.  To activate your SIM card on Tracfone network, you either do so on their website or by contacting their customer support.
If you've completed the steps required to activate your SIM Card or service and you are still experiencing some issues, this post is for you.
This will guide you on reasons why your TracFone SIM Card is not activating and steps you can take to fix the issue.
Why Your TracFone Phone Is Not Activating?
a. No Network Coverage
One of the reasons you are having SIM Card activation problems could be because your location doesn't have Tracfone network coverage.
 Although the Tracfone network has nationwide coverage in the United States, there are still some locations outside their network coverage. If you are in such a location, you won't get the Tracfone network even after activating your SIM Card.  
b. Activation Failure
Another issue could be that you didn't follow the correct activation process or the activation simply failed. This can be caused by a system failure from Tracfone's end or your device.
c. SIM Card Issue
The SIM Card itself could be the issue. It may be that your device is not compatible with your SIM Card, or your device does not recognize the SIM Card.
d. Issue With The Transfer Process
If you are transferring your number from another Mobile Network to Tracfone, you need to complete the transfer process first. You can only activate the number in your current network after the transfer process is complete. A problem with the transfer process will likewise affect the activation process too.
e. Problem With Your Cell Phone
First, it could be that your cell phone is not compatible with Tracfone phone requirements. Also, if the mobile phone is locked to another carrier, you can't activate the phone with a new network without unlocking the phone.
Troubleshooting Tips To Fix Tracfone Activation Issue
a. Check For Network Coverage
The first tip is to check for Tracfone network coverage in your location. You can check areas without their coverage map HERE. Or contact their customer support to inquire if there's a Tracfone network in your area.
If your location is outside the coverage area, you have to wait till you get to a location within the coverage area. Once you've confirmed that you are within the network coverage area, continue with the other tips below.
b . Confirm The Transfer Process
If the issue stems from your transfer process, first you have to confirm that your transfer details are correct. First, make sure your account remains active with your former carrier during the transfer process.
Check your transfer PIN, name, billing address, and account number to confirm the details are correct. Contact your previous carrier to assist with the transfer process to your new network.
c. Perform The Activation Process Again
If the activation process simply failed, your best bet is to try the activation process again. Follow the steps below to complete the activation process:
Activate Tracfone SIM Card
As mentioned earlier, there are two methods to activate your Tracfone SIM Card. The first method is by contacting Tracfone customer support, and the second method is via their website.
Activate Tracfone SIM Card Via Customer Support
This method is easy and takes just some minutes to complete the process. Simply call Tracfone customer support at 1-800-867-7183. A customer support agent will pick up the call in a few minutes. Inform the support person that you want to activate your Tracfone SIM Card or service. Follow the instructions to complete the process.
Activate Tracfone SIM Card Via Their Website
Follow the steps below to activate your SIM card via Tracfone's website.
. Insert Your SIM Card inside your device. Make sure that the SIM Card is properly placed in the SIM Card tray.
. Connect your device to a wireless network.
. Visit the Tracfone's site via this link and on the main menu, click on 'Activate'.
. If you are activating the SIM Card on your device, select 'I'm Bringing My Own Device' from the option. If you are using a mobile device purchased from Tracfone, select 'Tracfone Device Option'.
. Enter your SIM Card number and other information in the information space provided. Follow other onscreen instructions to complete the process.
. Wait for some minutes for the network provider to activate your SIM Card. You will receive a confirmation message when your SIM Card has been activated.
d. Check Your Device
Check the list of compatible devices for Tracfone and make sure your cell phone is compatible. Also, if your cell phone is locked to any other carrier, contact the carrier to unlock your cell phone.
e. Check Your SIM Card
If you've completed the activation process and the issue remains, it's time to check your SIM Card. First, remove the SIM Card from your device and check the card for damages. Check for cracks especially on the side with the Chip. Also, check the SIM Card tray for damages too.
Another option is to swap the SIM Card to another mobile device and see if it works. If it works on another device, then it means the problem is from your initial device.
f. Clear Cache On Device
Clearing the cache on your device is a troubleshooting process that helps to resolve minor glitches and enhance the performance of your device. The process can help resolve the SIM Card activation issue. Follow the steps below to clear the cache on your mobile device:
. Switch your mobile device.
. Press and hold the 'Volume Down' and 'Power' buttons on your device.
. Release the power button when you see the device logo, while still holding down the volume button.
. On the 'Android System Recovery' page, scroll to 'Wipe Cache Partition' using the volume buttons, and select the option using the power button.
. Select 'Reboot System Now' after to power on your device.
g. Update Firmware On Your Device
Updating the firmware on your device to the latest version can help resolve the issue. Firmware is the software that powers the hardware parts of your device. Updates are released from time to time with better features.
It is advisable to ensure that your device is running on the latest firmware version always. To update the firmware on your device:
. Connect your device to a wireless network.
. Go to 'Settings' and 'About Phone'.
. If there is a software update available, you will see the 'Update' option.
. Select 'update' and 'Install System Software'
. Wait a few minutes for the software to install and update on your mobile device.
h. Reset Your Device
A factory reset should be performed only when it is very essential. What a factory reset does is that it clears all prior saved data on your mobile device. In other words, your mobile device will revert to its default factory settings.
The factory reset process depends on your mobile device. But for most smartphones, this process works. Go to 'Settings' > General > Reset.
i. Contact Tracfone Customer Support
If you've tried all the tips in this post and none have worked so far, it's time to contact Tracfone customer support. Call Tracfone customer support via 1-800-867-7183.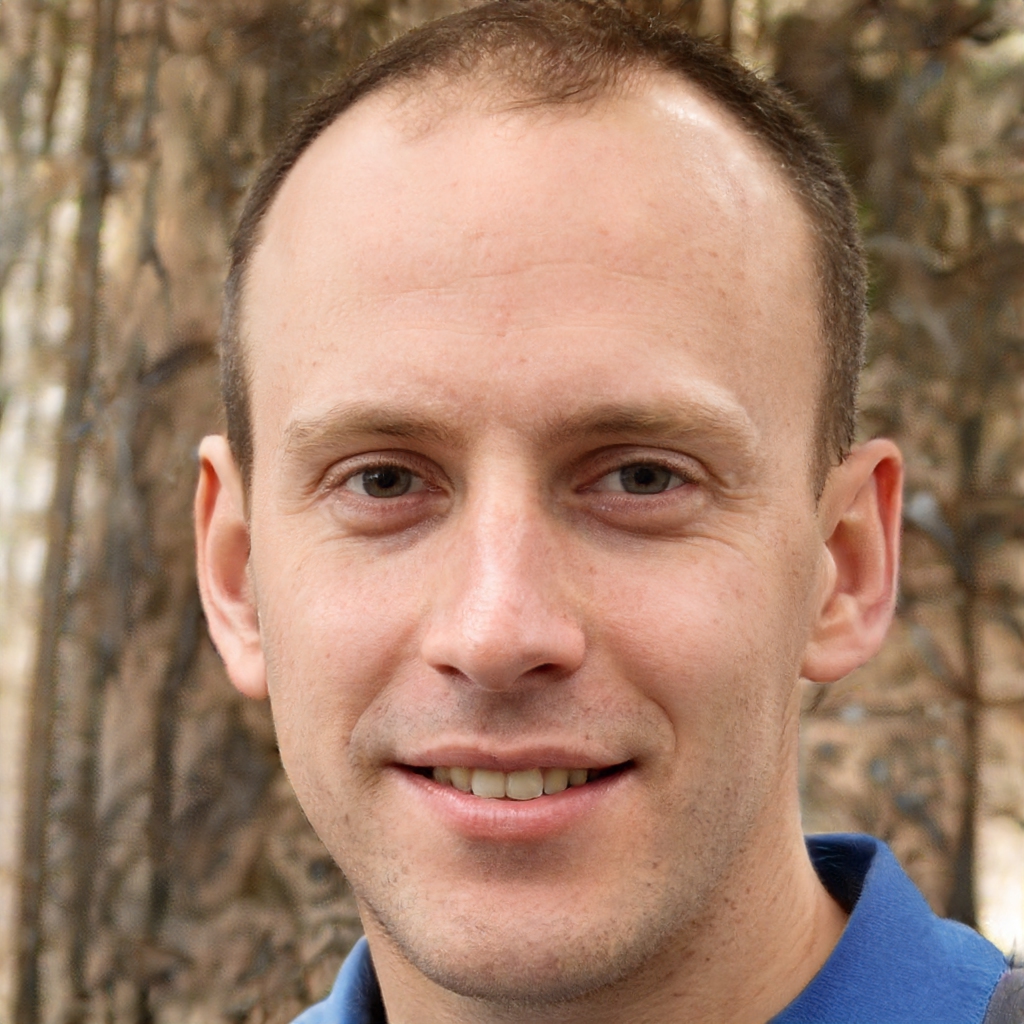 Hi, I'm Ron D. Morgan. TECODY IS MY BRAINCHILD. I've worked in a tech startup in the last 7 years. I decided to branch out and start TECODY as a side project to provide tech troubleshooting tips for readers.
Got my two friends who are Nerd Heads too and here we are. The aim here is to provide readers with accurate info to help them resolve basic troubleshooting issues with Network and devices. You can always reach out to us via our Contact Us Page.