Last Updated on September 27, 2023 by Ron D. Morgan
If for any reason you can't meet up with paying your MetroPCS current bill before the due date and you want to know if MetroPCS offers a bill extension plan, this post is for you.
MetroPCS offers a payment extension. The payment extension time or grace period gives you 48 hours to clear your bills. MetroPCS won't automatically give you the extension. You have to request it on or before your bill's due date.
In summary, to request for payment extension on MetroPCS, dial 611 and follow the instructions to get the extension.
Continue reading to learn more about the MetroPCS payment extension or grace period and how to apply for it. Before that, you need to understand how the MetroPCS billing cycle works.
How Does MetroPCS Billing Work?
According to the information on MetroPCS's site, MetroPCS has a prepaid billing cycle. This means that you pay in advance for your service before the first day of your service cycle.
When you open an account on MetroPCS as a new customer, you select a plan. You pay the bill for the plan to complete the account registration process. The bill covers the activation fees and the first service cycle.
Subsequently, MetroPCS will send you another bill after 30 days to pay in advance for the new service cycle. The bill is available in your account, or via email.
Does MetroPCS Offer a Payment Extension?
As mentioned, Yes. MetroPCS offers a payment extension or grace period. The grace period is usually 48 hours. Within the grace period, you will fully enjoy your services on the network with no issues.
Your account will continue to run normally if you pay your bill within the grace period. When you request a payment extension, MetroPCS has the right to grant or refuse your request.
What Happens If I Don't Pay Your MetroPCS Bills?
If you fail to pay your MetroPCS bill within the given grace period, MetroPCS will temporarily or fully suspend your service.
If your service is temporarily suspended, you won't make calls or send texts from your number. But you can receive calls and texts. You can also use your mobile data balance.
If MetroPCS fully suspends your account, you won't make or receive calls or texts on your number. Also, you will have to pay a reactivation fee to reactivate your number after MetroPCS suspects or deactivates your account. 
How To Request For MetroPCS Payment Extension?
This is a breakdown of how to request a payment extension on MetroPCS. The process works even if your account has been temporarily suspended.
. Open your phone's dial pad and Dial 611. If it's past your bill's due date, you will see your bill balance on your screen.
. Tap on the dial option on top of the screen to call MetroPCS auto assistant.
. The auto assistance will give you the option to 'Pay Now, Request for an Extension, Select A Lower Plan or Set Up Autopay'.
. Respond with 'Request For An Extension' or press 2.
. You will automatically get the 48 hours extension period to pay your bill. MetroPCS will restore your services for the grace period.
How To Pay For MetroPCS Bills After Getting Payment Extension?
There are different options available to pay MetroPCS bills after getting a payment extension. The best option is to set up auto-pay so you won't fall behind on subsequent bills. Choose any of the methods below to clear your outstanding bill.
Pay MetroPCS Bill On Phone
To pay your MetroPCS bill on your phone dial 611 or 888-863-8768 from your MetroPCS phone. Follow the voice instruction to complete your payment. Note that this method attracts a $5 charge.
Pay MetroPCS Bill On MyMetro APP
Open the MYMetro APP on your phone. Enter your details to sign into your account. On the home page, select Pay Now. Enter your credit or debit card details or select any of the previously saved cards to complete your payment. This method is free but it can take up to 2 hours to process your payment.
Pay MetroPCS Bill In Person
Visit any of the MetroPCS stores close to you and pay your bill. You can pay with cash, debit, or credit card. Note that you will be charged an extra $5 process fee if you opt to pay in the store.
Conclusion
In summary, when you are behind on your bill, MetroPCS will grant you a payment extension to pay up. Note that MetroPCS can accept or reject your request for an extension if you are not eligible.
You will automatically become ineligible for payment extension if you refuse to pay your bill on the due date consistently.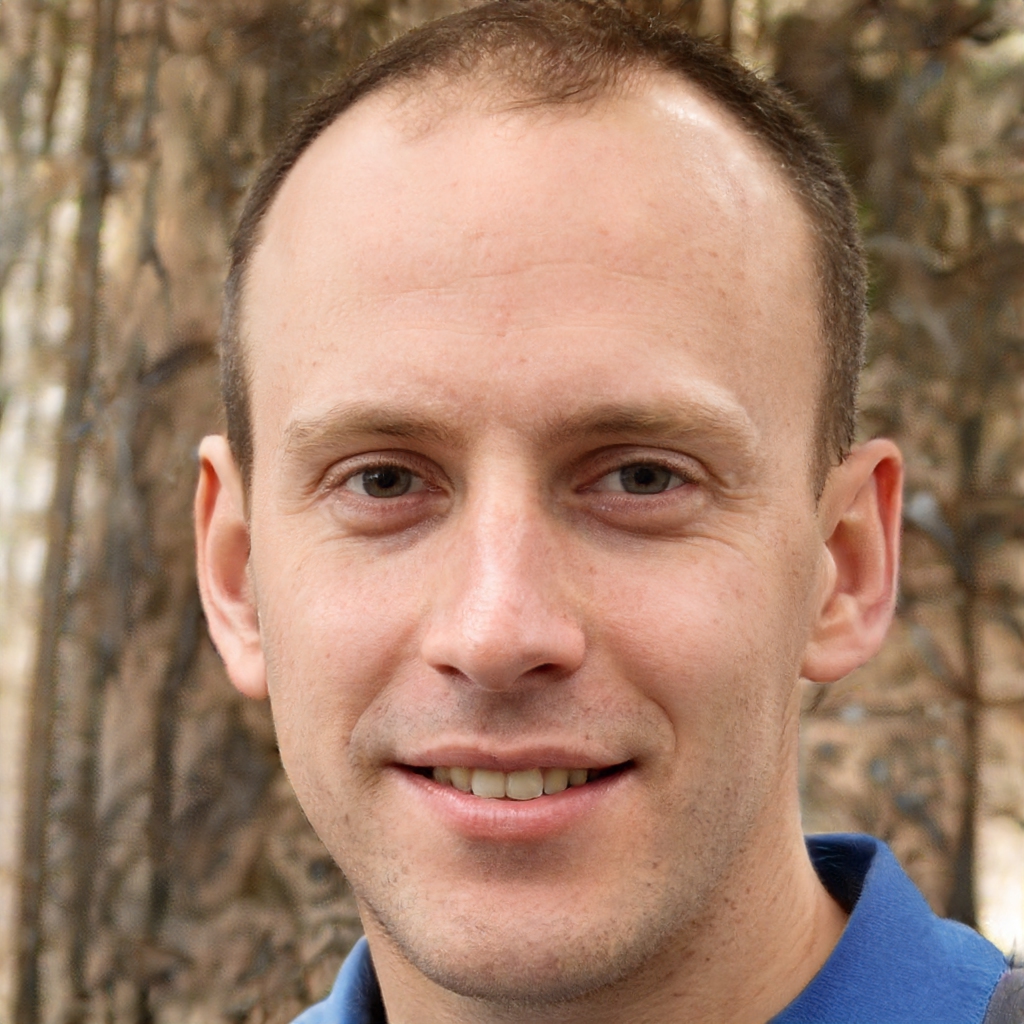 Hi, I'm Ron D. Morgan. TECODY IS MY BRAINCHILD. I've worked in a tech startup in the last 7 years. I decided to branch out and start TECODY as a side project to provide tech troubleshooting tips for readers.
Got my two friends who are Nerd Heads too and here we are. The aim here is to provide readers with accurate info to help them resolve basic troubleshooting issues with Network and devices. You can always reach out to us via our Contact Us Page.